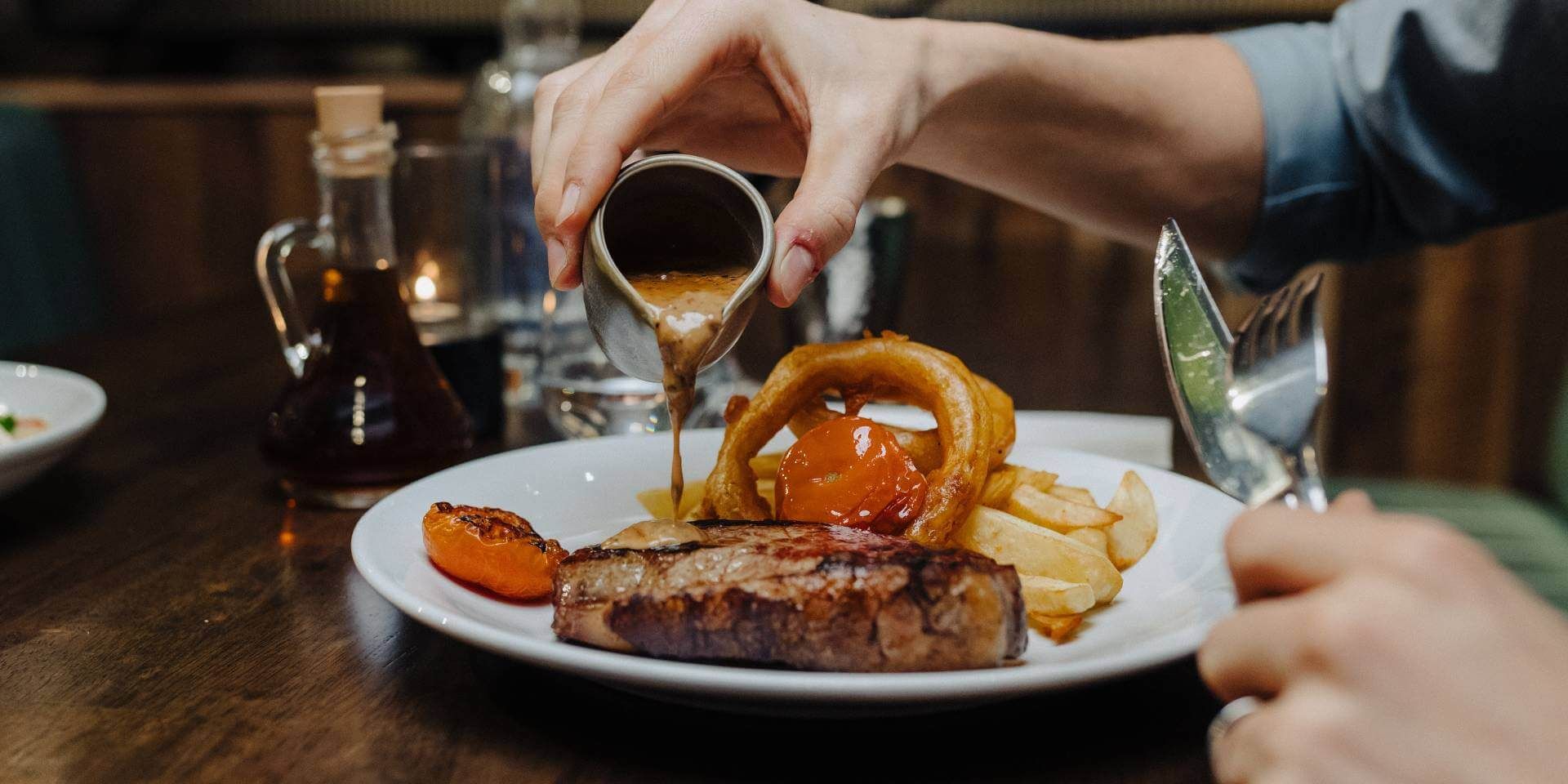 Dinner, Bed & Breakfast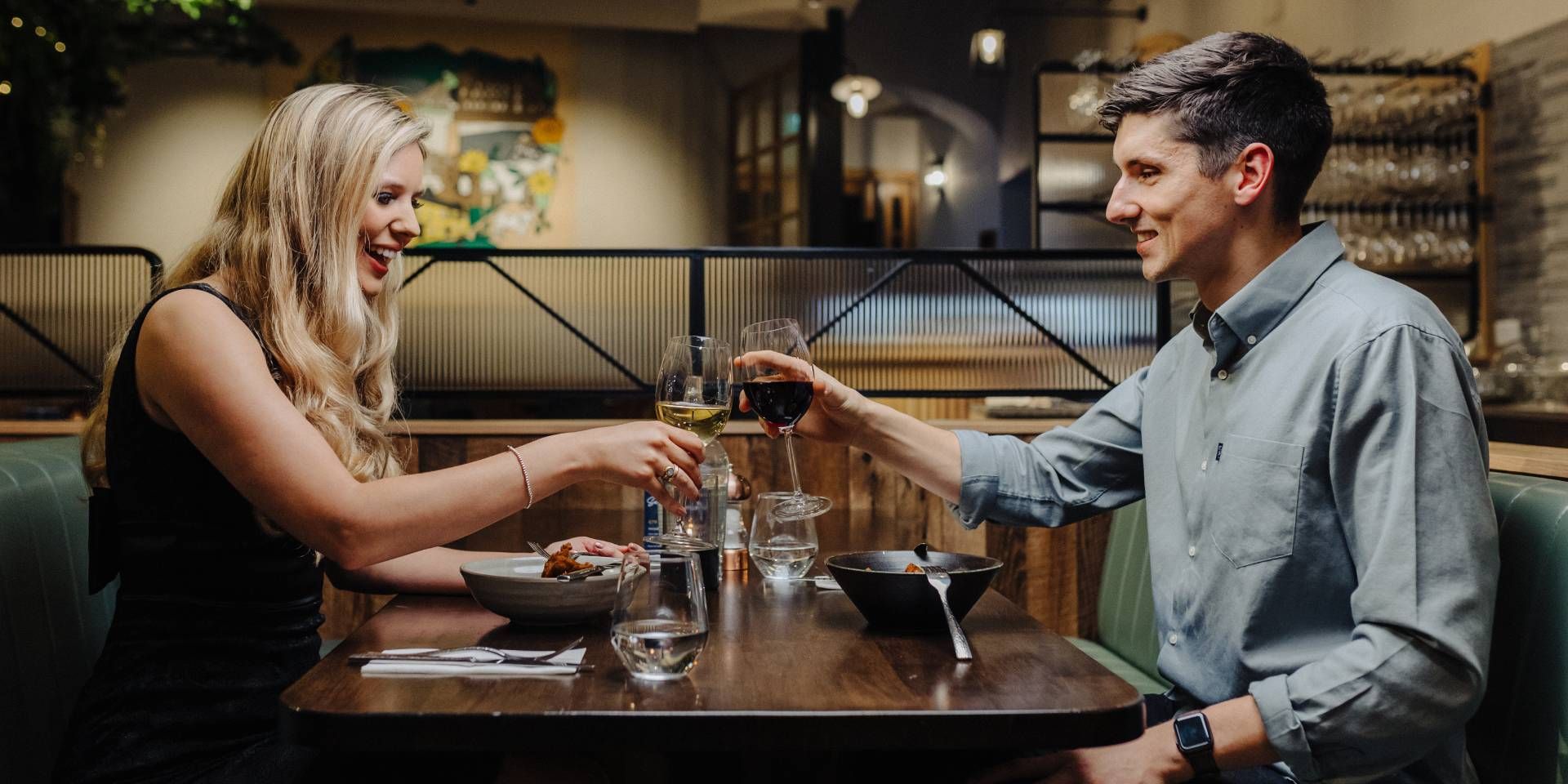 Dinner, Bed & Breakfast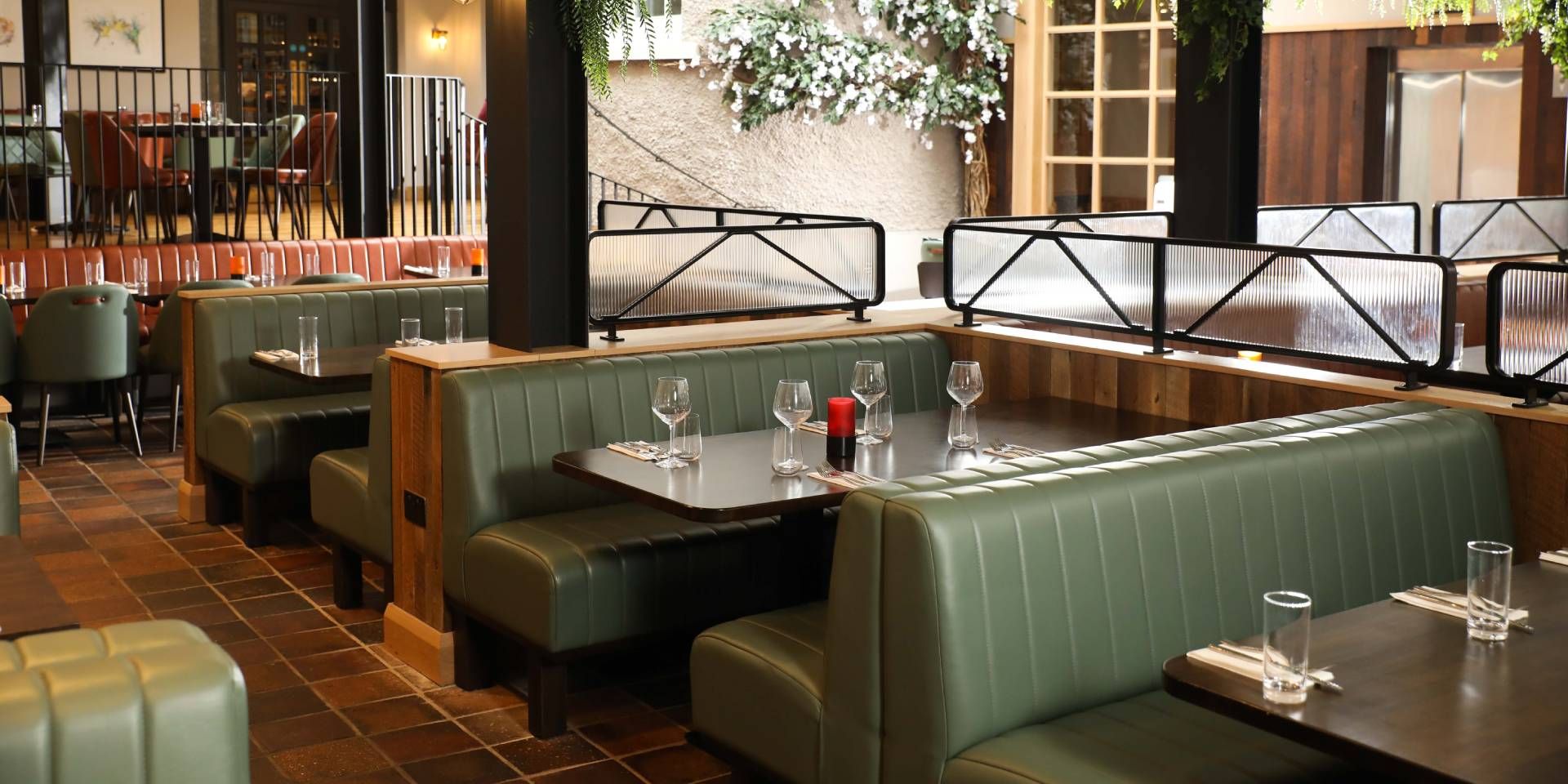 Dinner, Bed & Breakfast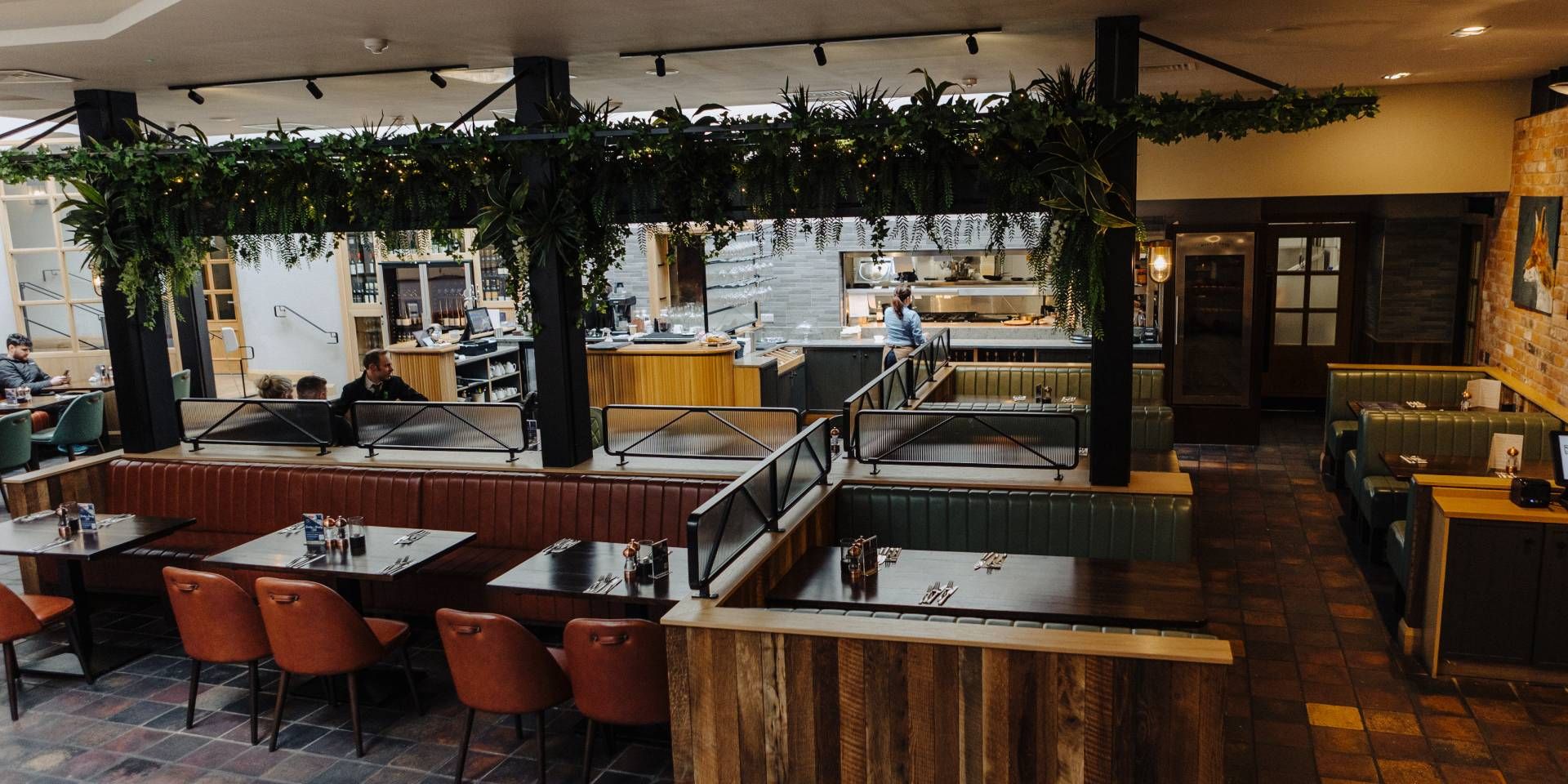 Dinner, Bed & Breakfast
Dinner, Bed & Breakfast Package

Taste and savour the ambience as you soak up the inviting charm that makes Hillyard House Hotel's Boutique Accommodation and Yard Restaurant so popular with guests and locals alike.
Every couple deserves time together to enjoy a memorable Hillyard experience, which is why we have created our fabulous new three course Dinner, Bed & Breakfast Package with prices from just £139 per room per night total for two guests.
What's included?
3 Course evening meal in The Yard Restaurant for two
Overnight accommodation
Choice from continetal and cooked breakfast the next morning
Free wifi
Your chance to escape, relax and unwind in the beautiful Hillyard House Hotel. Nestled at the entrance of Castlewellan Forest Park, the hotel has modern interiors with most rooms boasting luxurious super king size beds. Enjoy the finest of ingredients in The Yard Restaurant, paired perfectly with an exceptional wine list. Wake up the next morning to a full Irish breakfast, the perfect finish to a relaxing nights getaway.
read more
Book Now
The Hillyard Dinner, Bed and Breakfast Package. An Experience to Remember!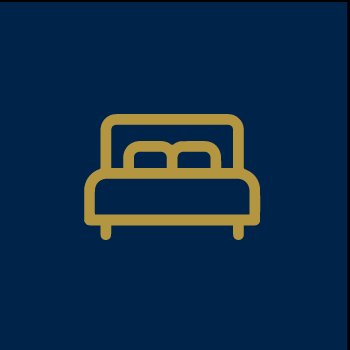 Comfy
Bedrooms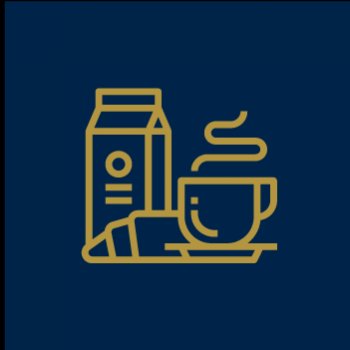 Famous
Breakfast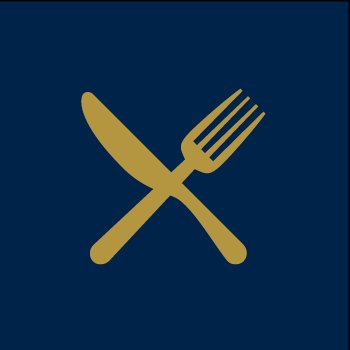 The Yard
Restaurant
Guest Reviews

"From the moment we arrived until we checked out, we had a wonderful experience… Everything was perfect for us. We will definitely have a return visit."
Joyce Murray, Belfast

"Perfection! We really enjoyed our stay at Hillyard House. Warm, welcoming,spotless hotel, staff friendly and welcoming, atmosphere fabulous , food delicious, the perfect hotel, will definitely be back."
Aoife O'Connor, Dublin