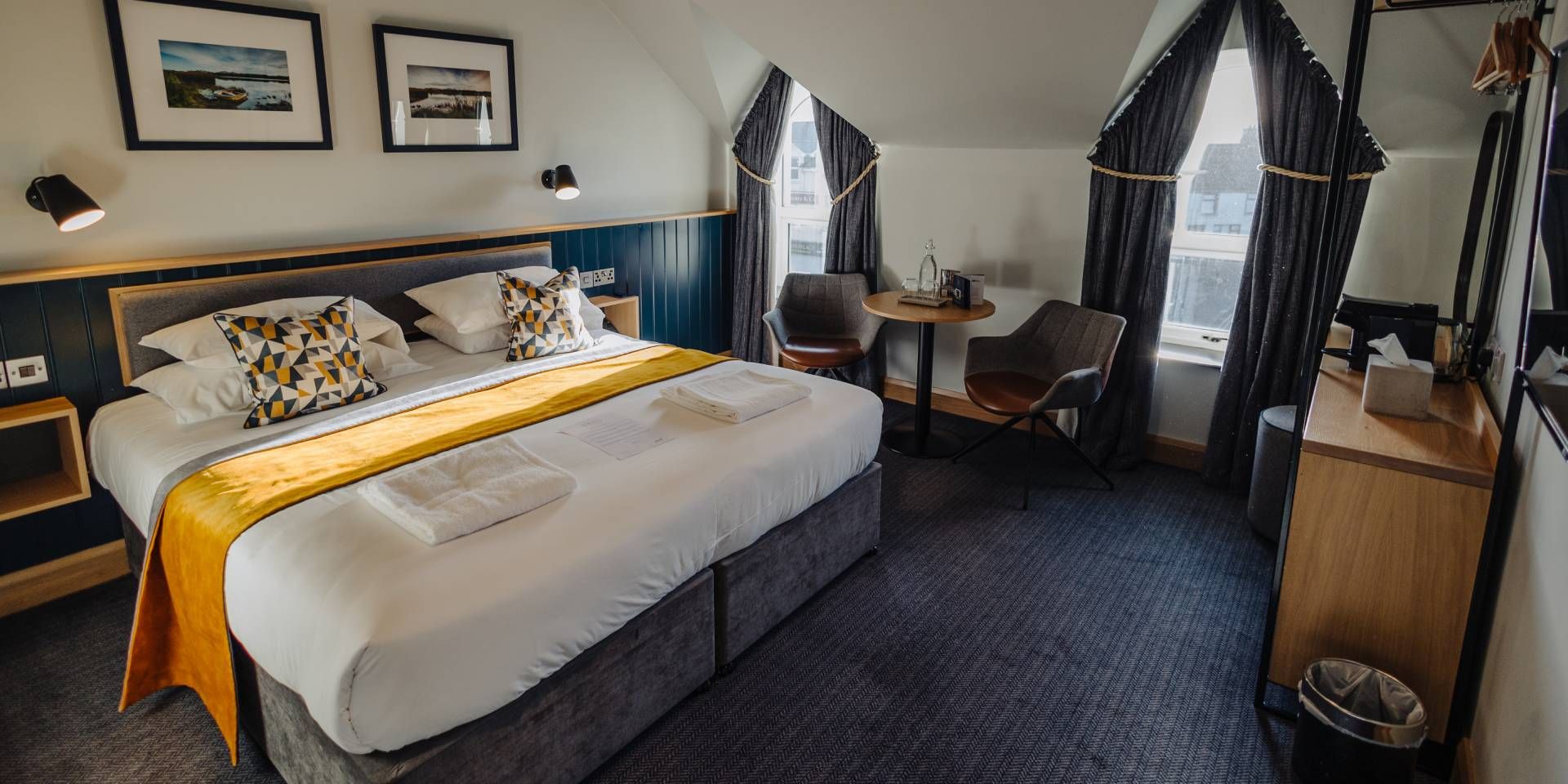 Work Hard. Play Hard.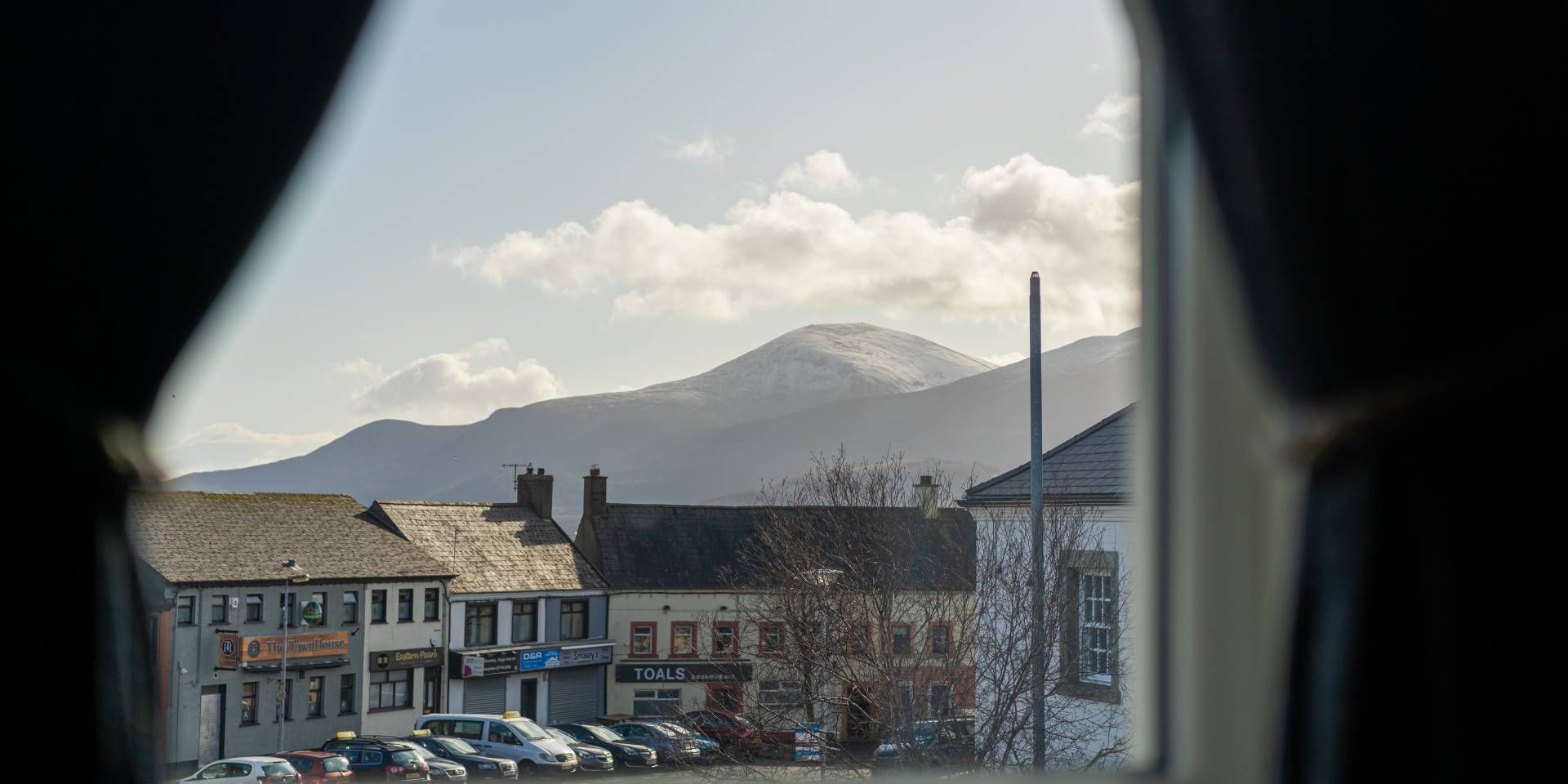 Work Hard. Play Hard.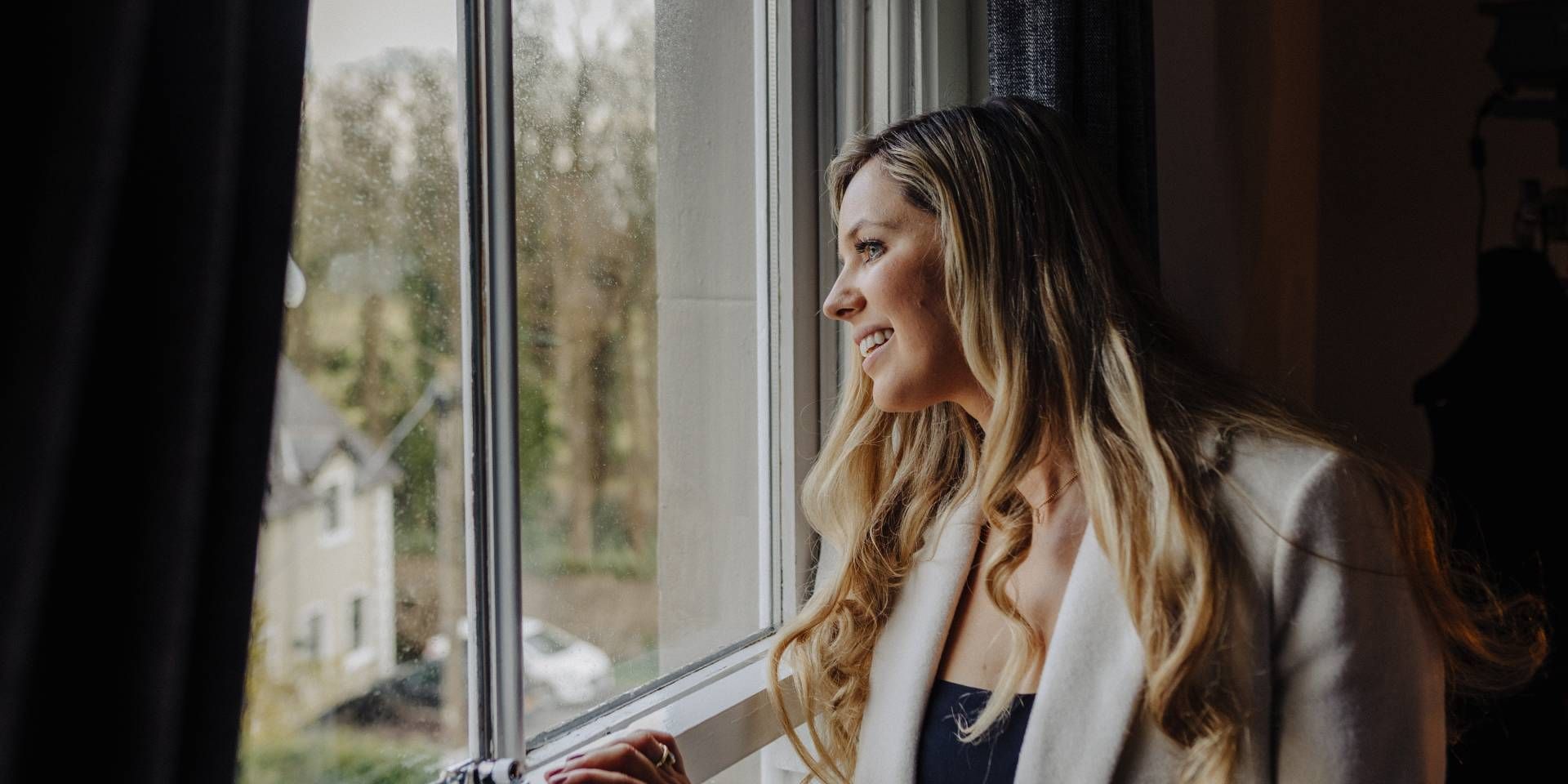 Work Hard. Play Hard.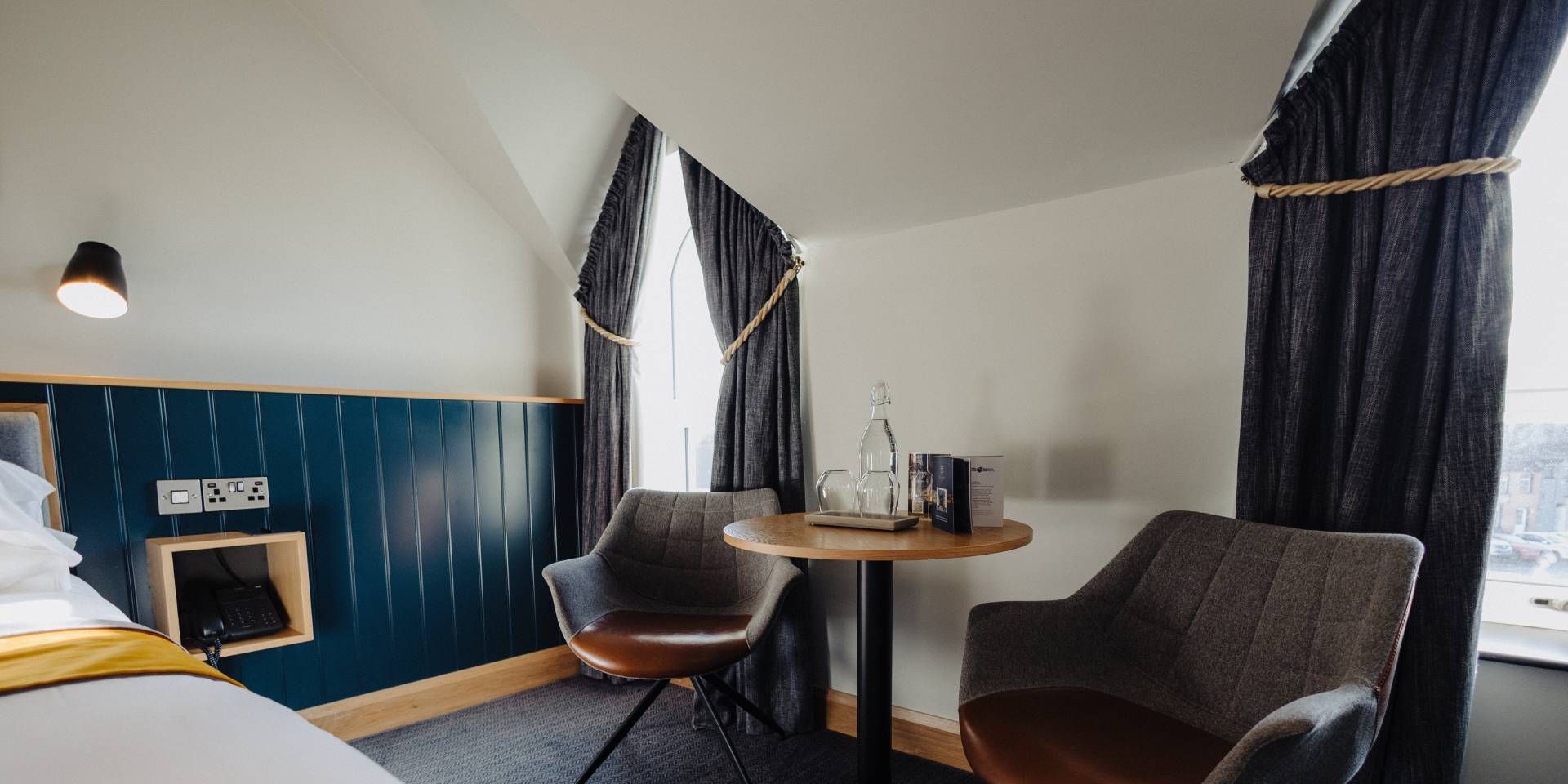 Work Hard. Play Hard.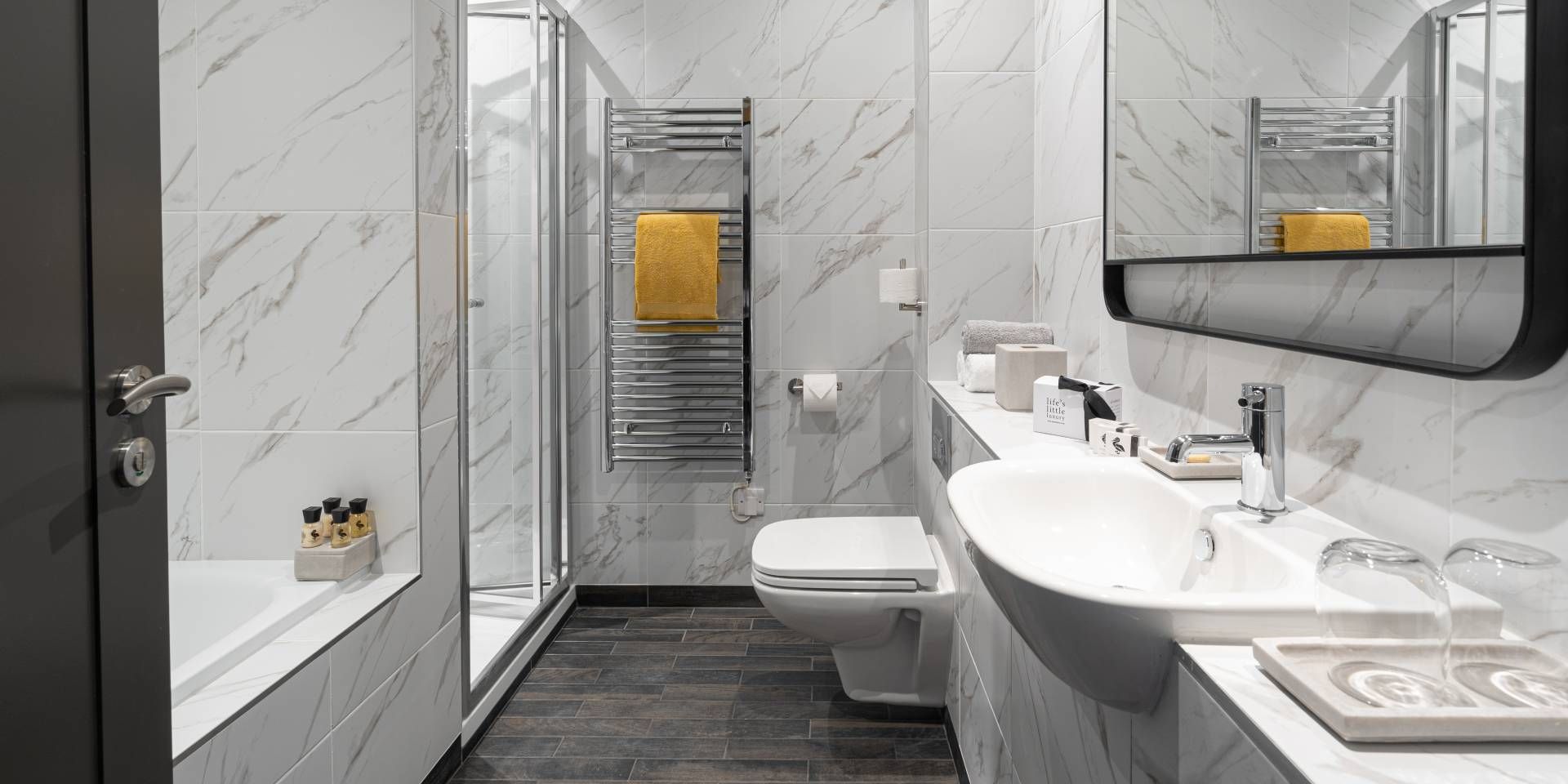 Work Hard. Play Hard.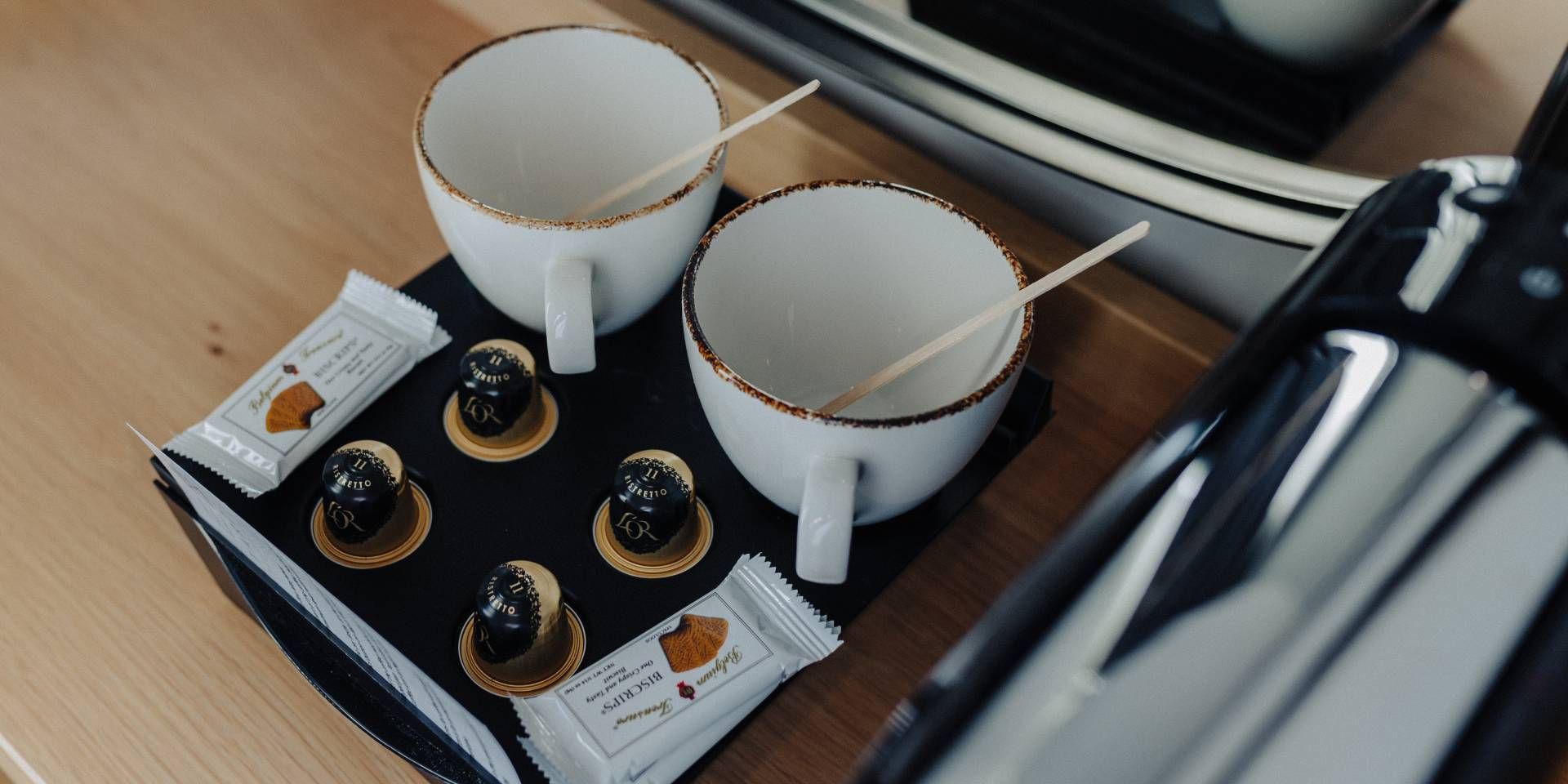 Work Hard. Play Hard.
Corporate Packages

Experience just the right blend of work and play at Hillyard House. Our brand new fully equipped.'Redwood Suite' meeting room offers everything you need to focus with the team. And when the workday is done, enjoy the warmest hospitality at The Yard Restaurant and Mrs Coleman's Bar. If the great outdoors are calling, our friends at Life Advenutre can challenge you with exhilarating team building activities to bring you to the next level.
The full package
Getting everything you need from a corporate getaway venue can be tough. Hillyard House trumps many bigger establishments with its unique location and famous hospitality. If adding an edge of outdoor adventure is
something you're interested in, we have that covered too.
Work hard. Play hard.
Find the right balance of work and play for your team. Our Redwood Suite is a perfect space to focus on the task at hand. When the work is done, unwind with great food, and drink. If outdoor team activities are part of the
plan, our adventure partners are just next door.
Excellent facilities
Whether you're coming together for training, planning or simply to build a stronger team, you need a quality meeting space. Our Redwood Suite comfortably sits 12 with all the equipment needed for presentations,
video calls, conference calls and wifi
Adventure from the doorstep
When it comes to breaking out of the meeting room, nothing beats getting outside. Based right next door, we have partnered with Life Adventure to provide outdoor team building activiites. Mountain biking, paddle boarding, kayaking and more... you choose the challange.
A good night's craic
When the work and adventures are complete, you'll be ready to savor the food and drink you have earned! Relax and unwind as you dine at The Yard Restaurant and enjoy a great night's craic at Mrs Coleman's bar
And... relax
After a busy and successful day, rest and unwind in our stunning bedrooms. Recently refurbished, our rooms are known for their cosy comfort, tasteful style and quality beds.
read more
Enquire Now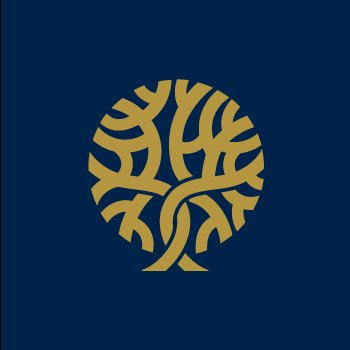 Redwood Suite (sits 12)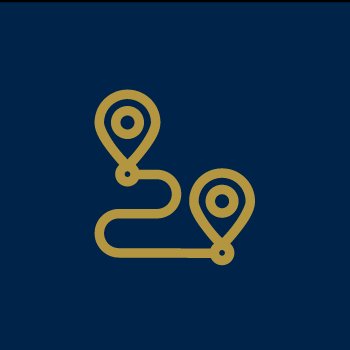 Only 45mins to Belfast and 2hrs to Dublin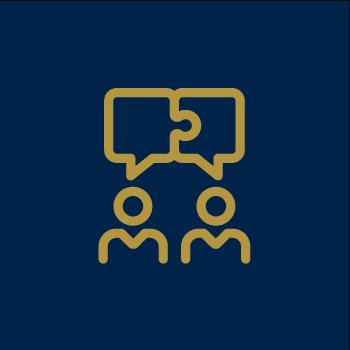 Team building Activities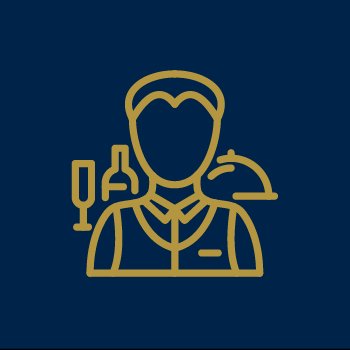 Warmest Hospitality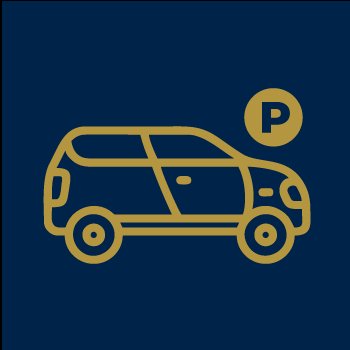 Free car parking
Guest Reviews

"Our managment team had a brilliant training session in the Redwood Suite. Impressed with the quality of the facilities and excellent staff. We had a great evening in the bar and fabulous food at the resturant too. We'll definitely be back."
Michael, Belfast