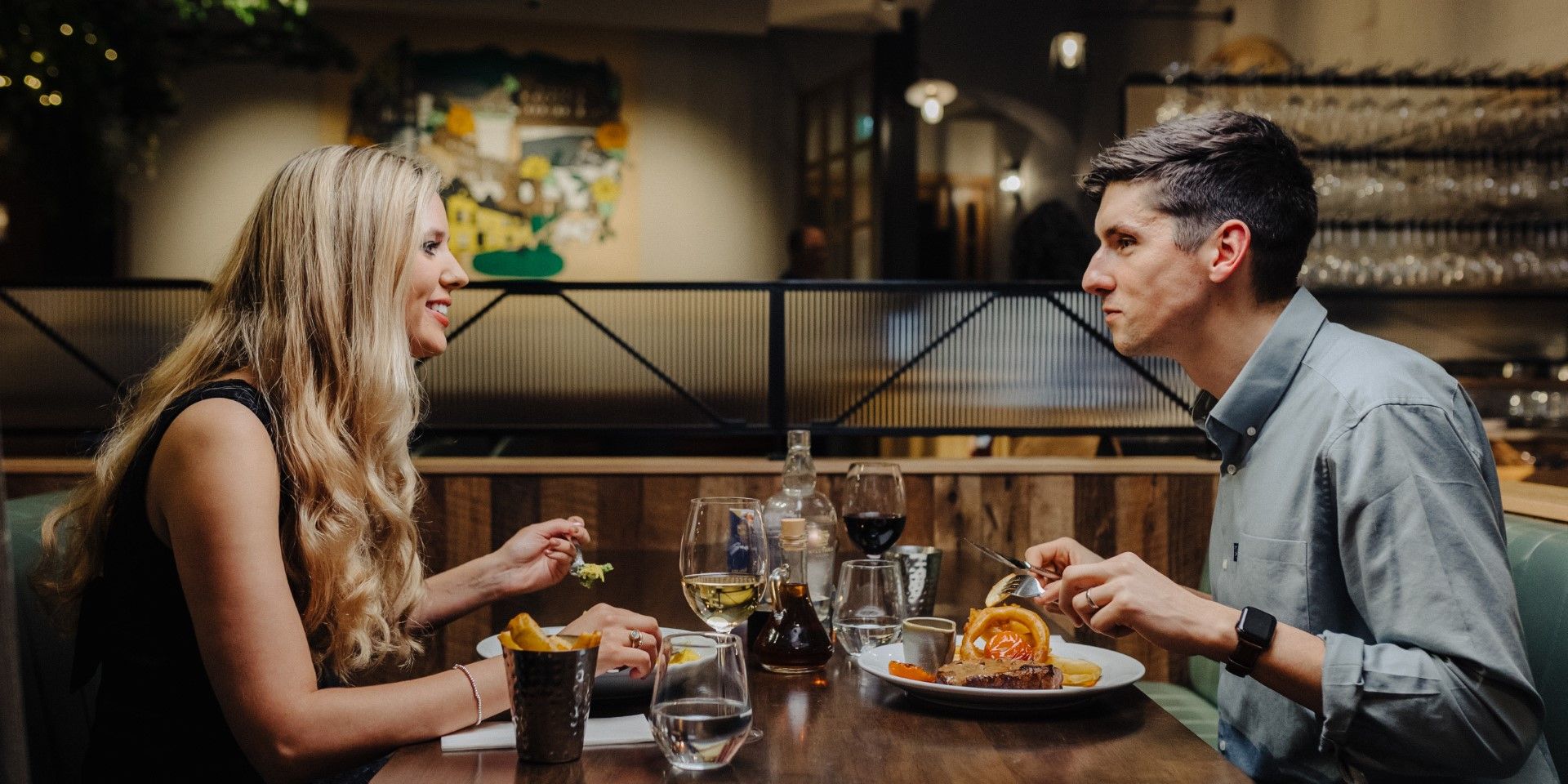 Escape and Recharge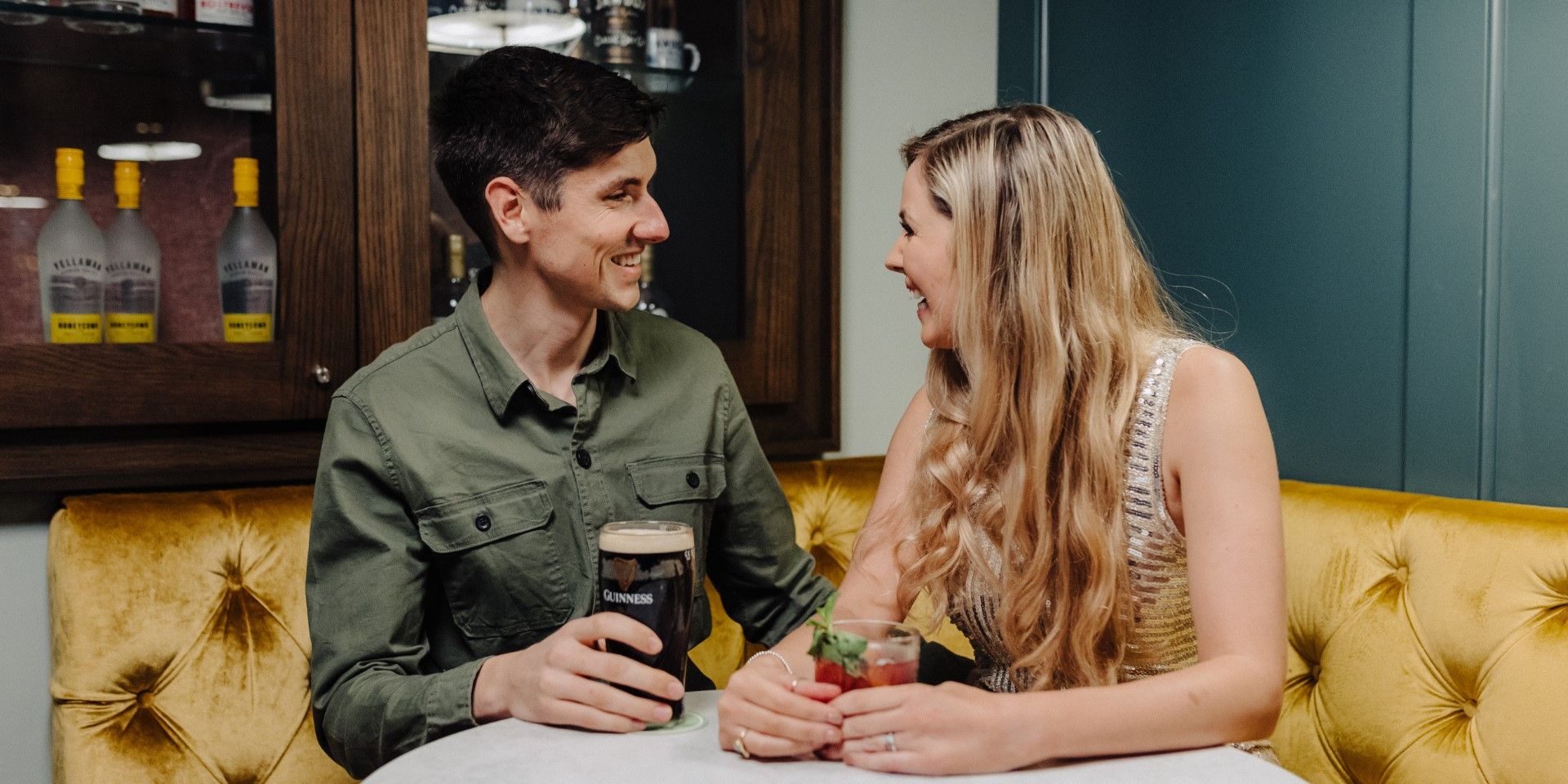 Escape and Recharge
Escape and Recharge

Take time out of your busy routine and escape to our charming boutique hotel. Let us treat you as you rest, relax and explore the local area's choice of activities, walks and attractions.
Life is busy. None-stop. Hectic! It's time to hit pause and take some to time to recharge. Book your stay at Hillyard house and let us serve you. Choose to relax around our charming hotel or explore the breathtaking beauty of the local area. It's the relaxing escape from routine that you deserve.
Rest or ramble
Hillyard House is located right at the entrance of Castlewellen Forest Park and nestled just on the edge of the Mourne mountains. All you need to do is choose which way you want to recharge... Rest and relax or explore and ramble.
Dining to delight
Relax and unwind as you enjoy great food and wine at The Yard Restaurant. Experience our mouthwatering dishes crafted with the freshest local produce. Unwind with drinks at Mrs Coleman's bar before a restful and cosy night in our stunning rooms.
So much to discover
Discover the range of activities and things to see around the historic market town of Castlewellen. If outdoor activities appeal, we have e-mountain biking & mountain biking packages available. If something less active is how you relax, there's a host of local attractions and activities to explore.
read more
Book Now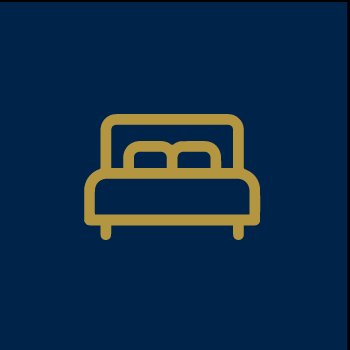 Comfy
Bedrooms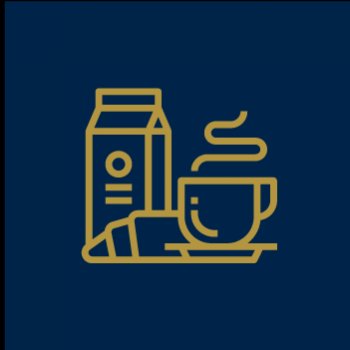 Famous
Breakfast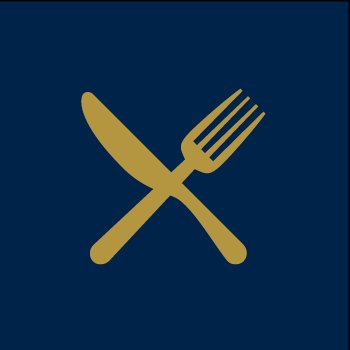 The Yard
Restaurant
Guest Reviews

"Beautiful hotel. Very clean and well kept. Staff are lovely. Breakfast was very tasty. We had dinner in the restaurant and it was first class. Would highly recommend. Will definitely come back. Right beside Castlewellan Forest Park... Beautiful location."
Colette