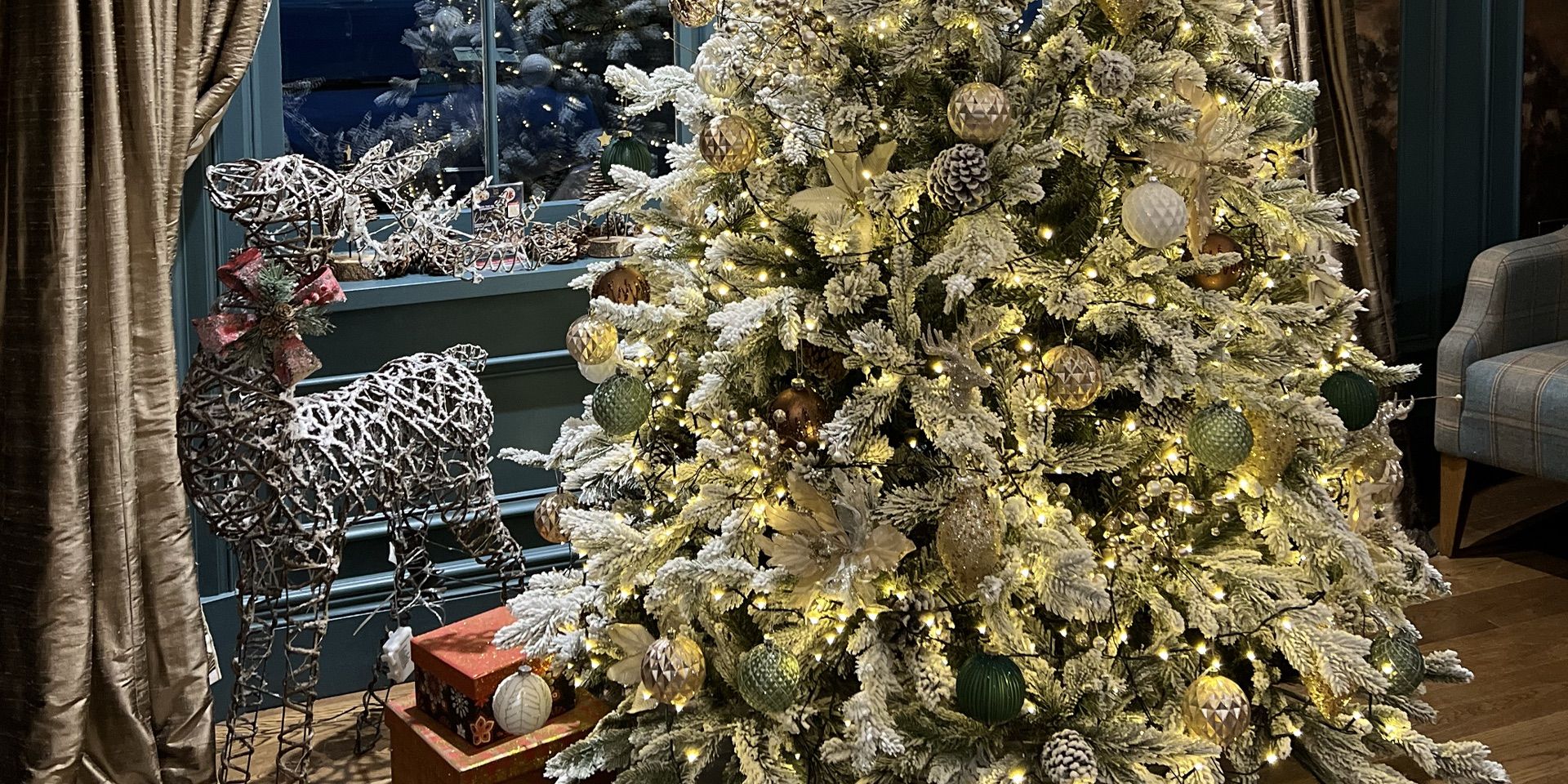 Festive Season 2023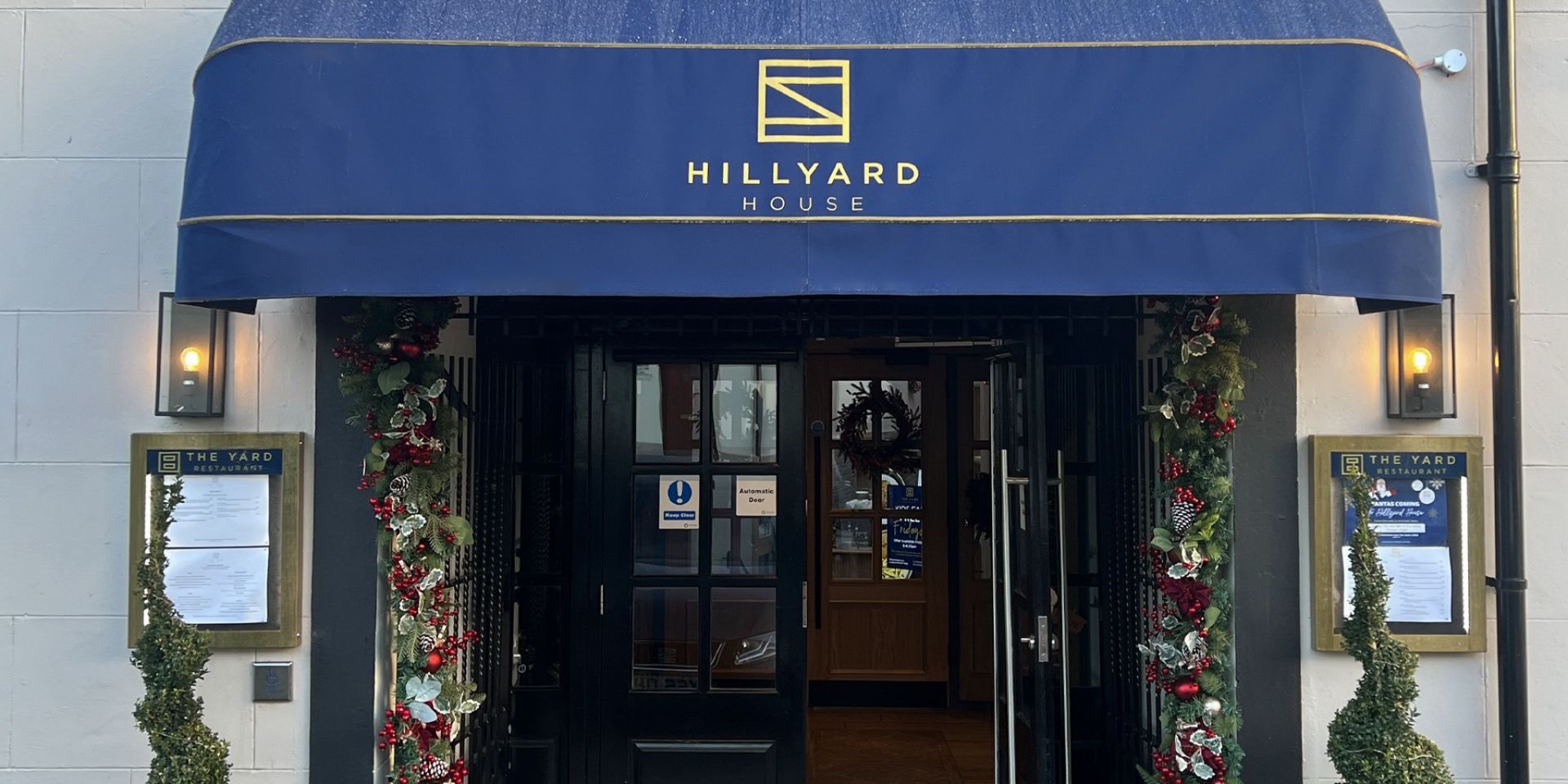 Festive Season 2023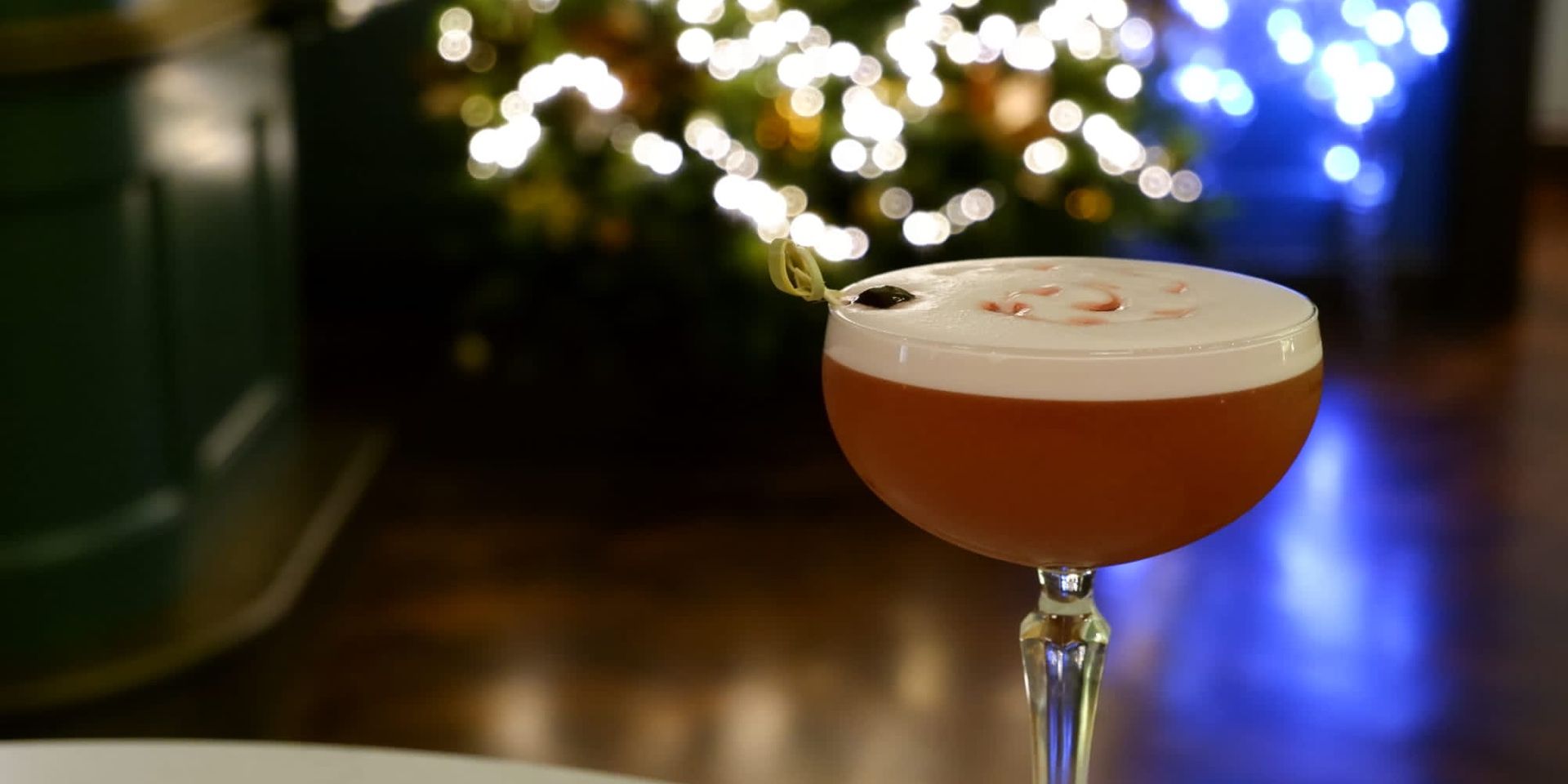 Festive Season 2023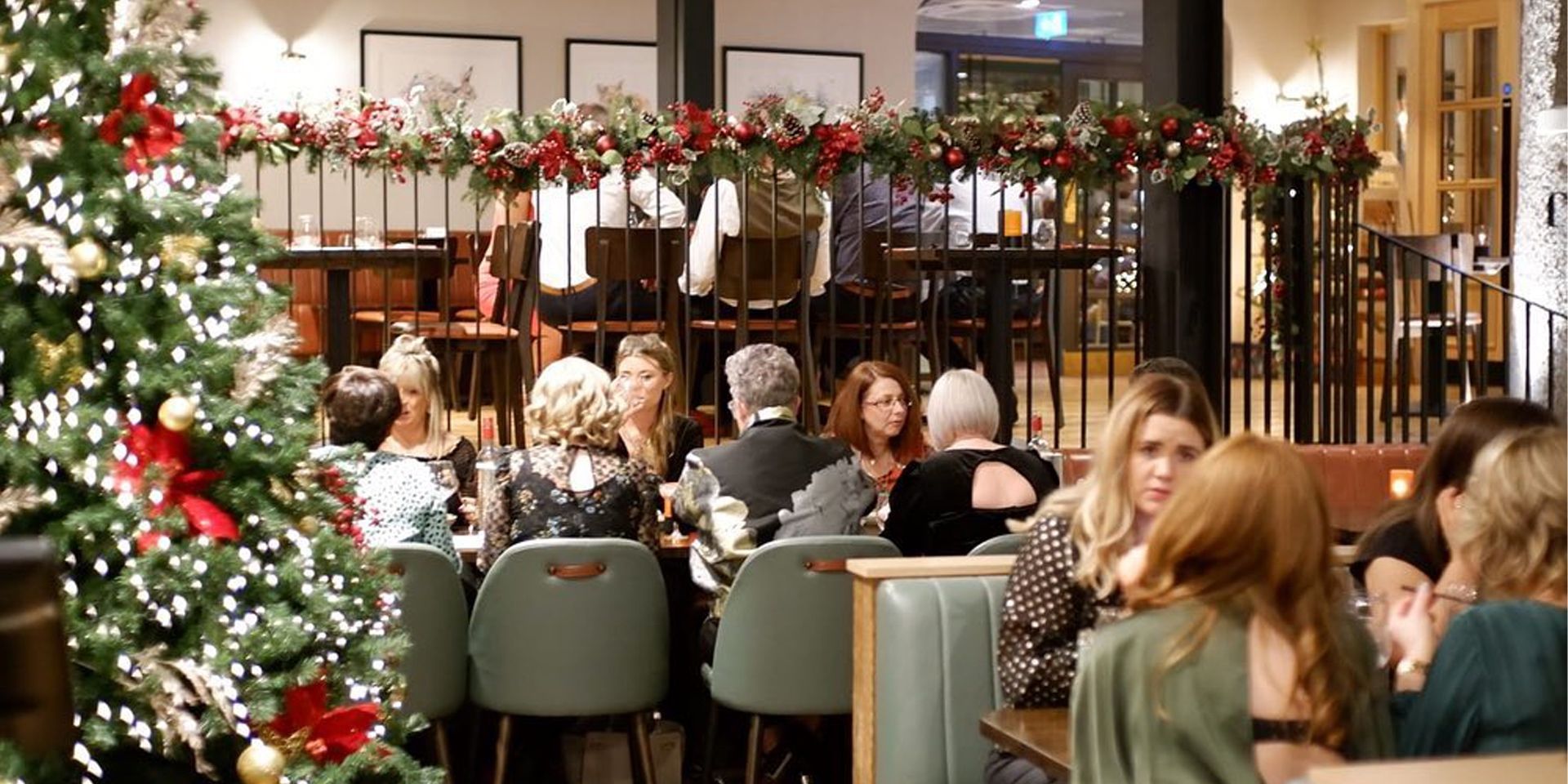 Festive Season 2023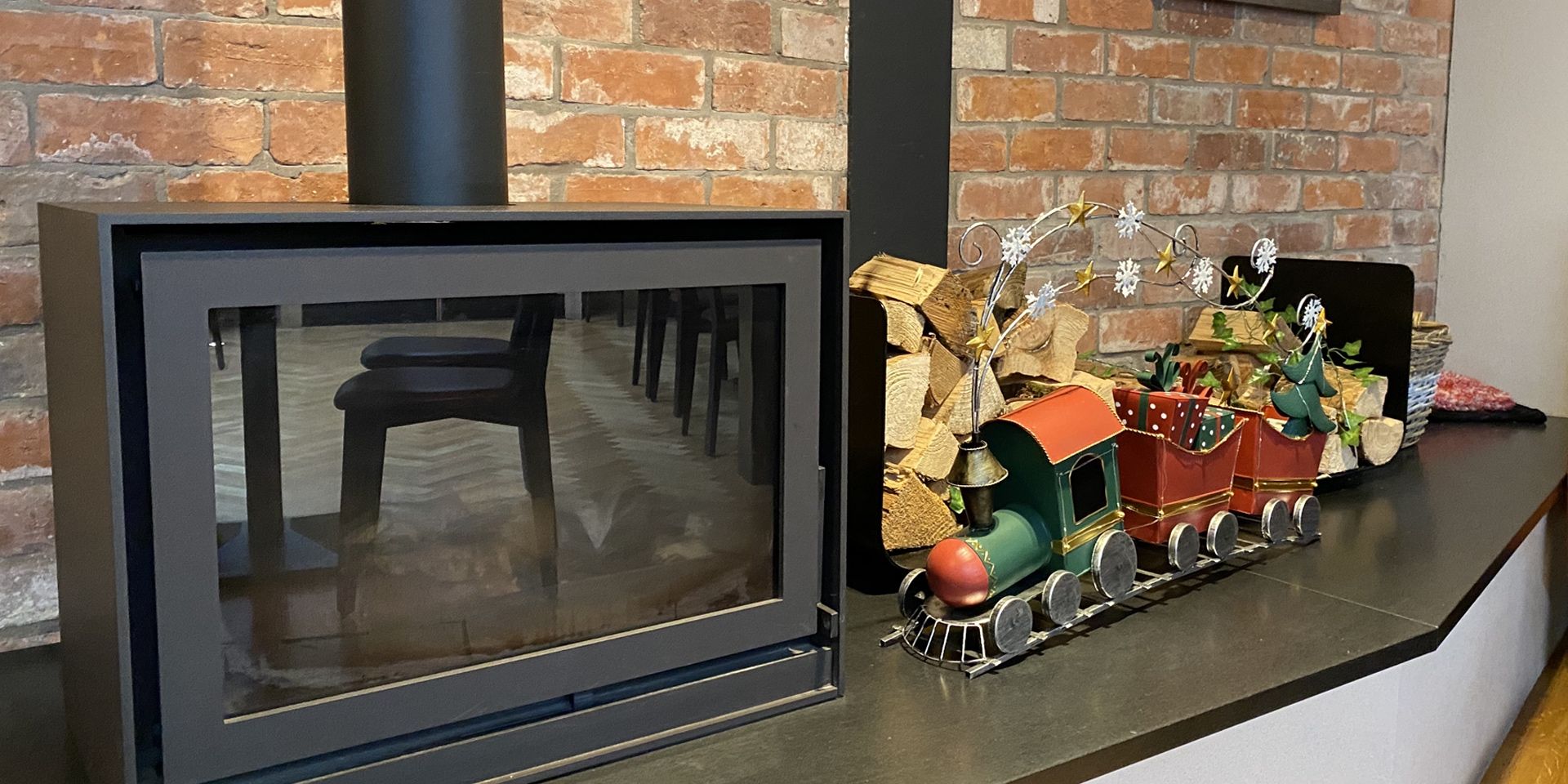 Festive Season 2023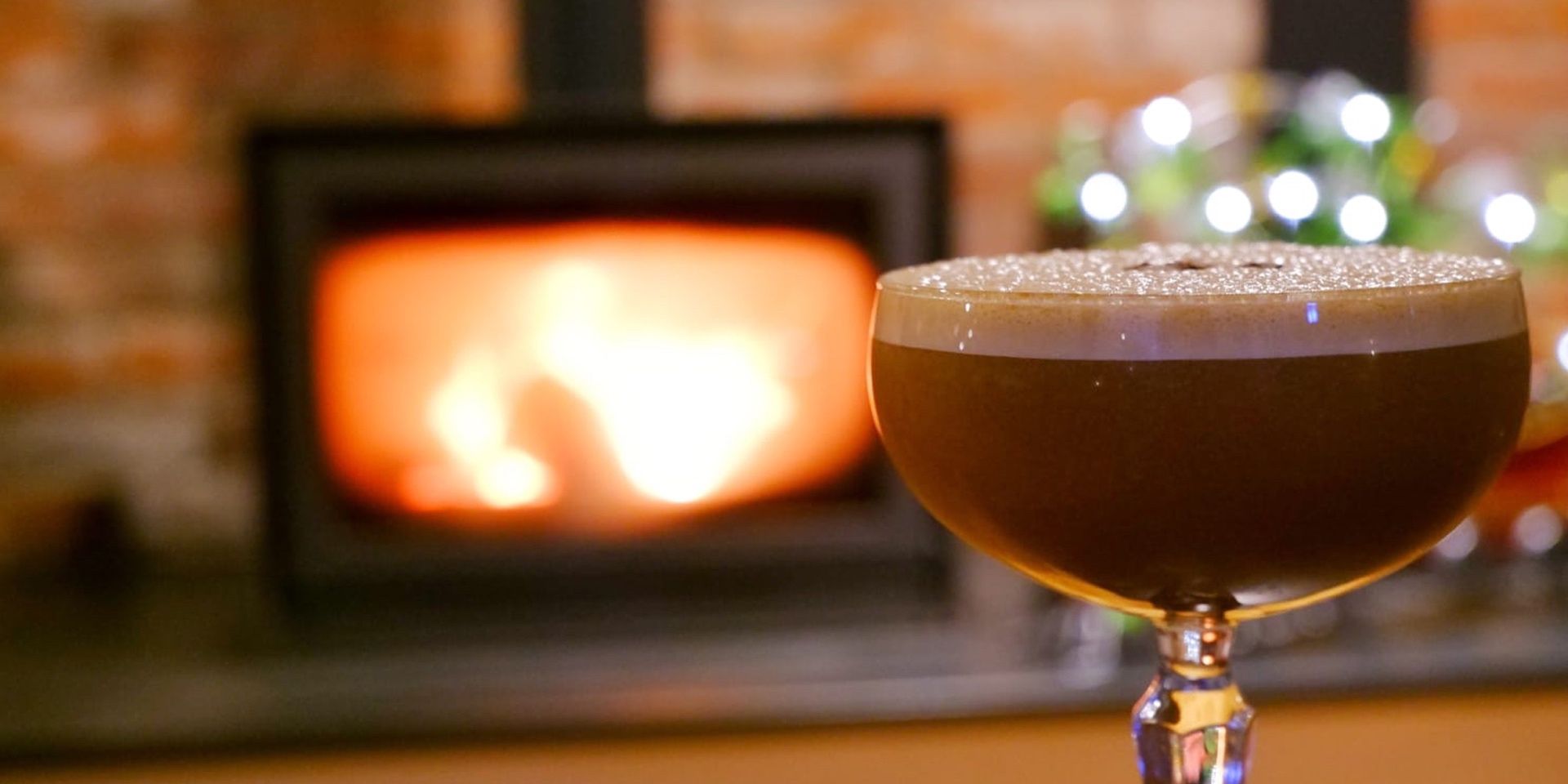 Festive Season 2023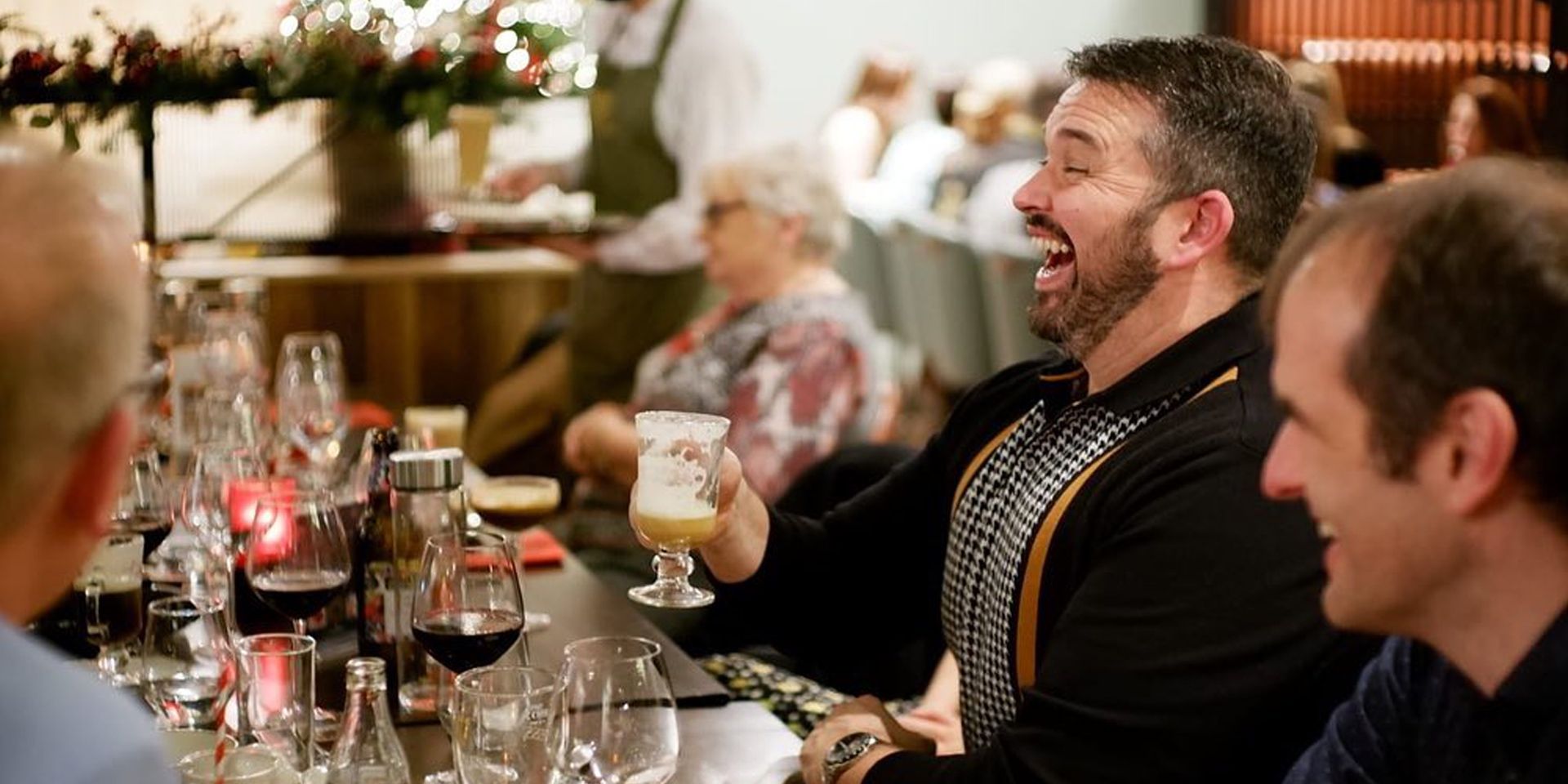 Festive Season 2023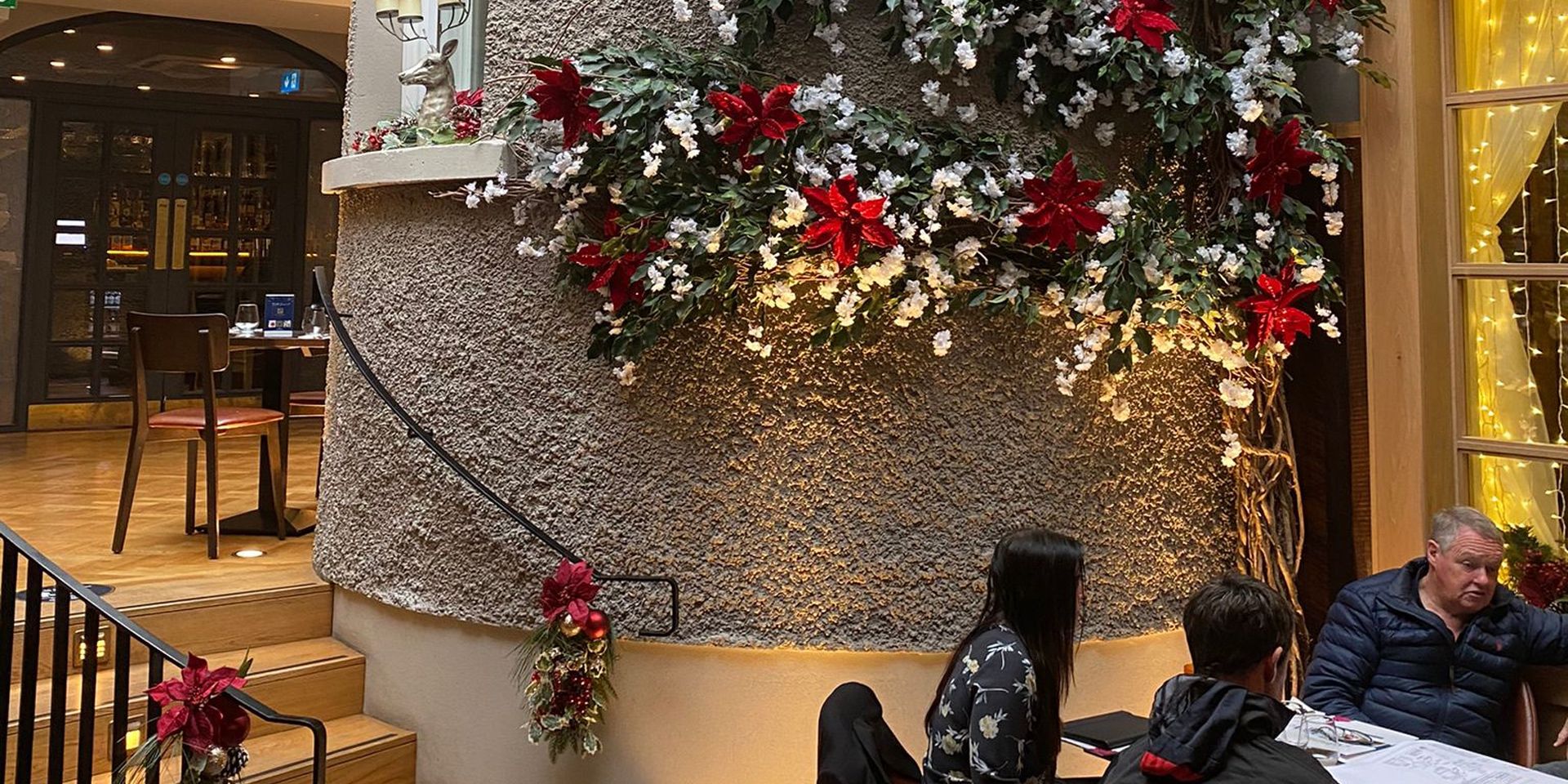 Festive Season 2023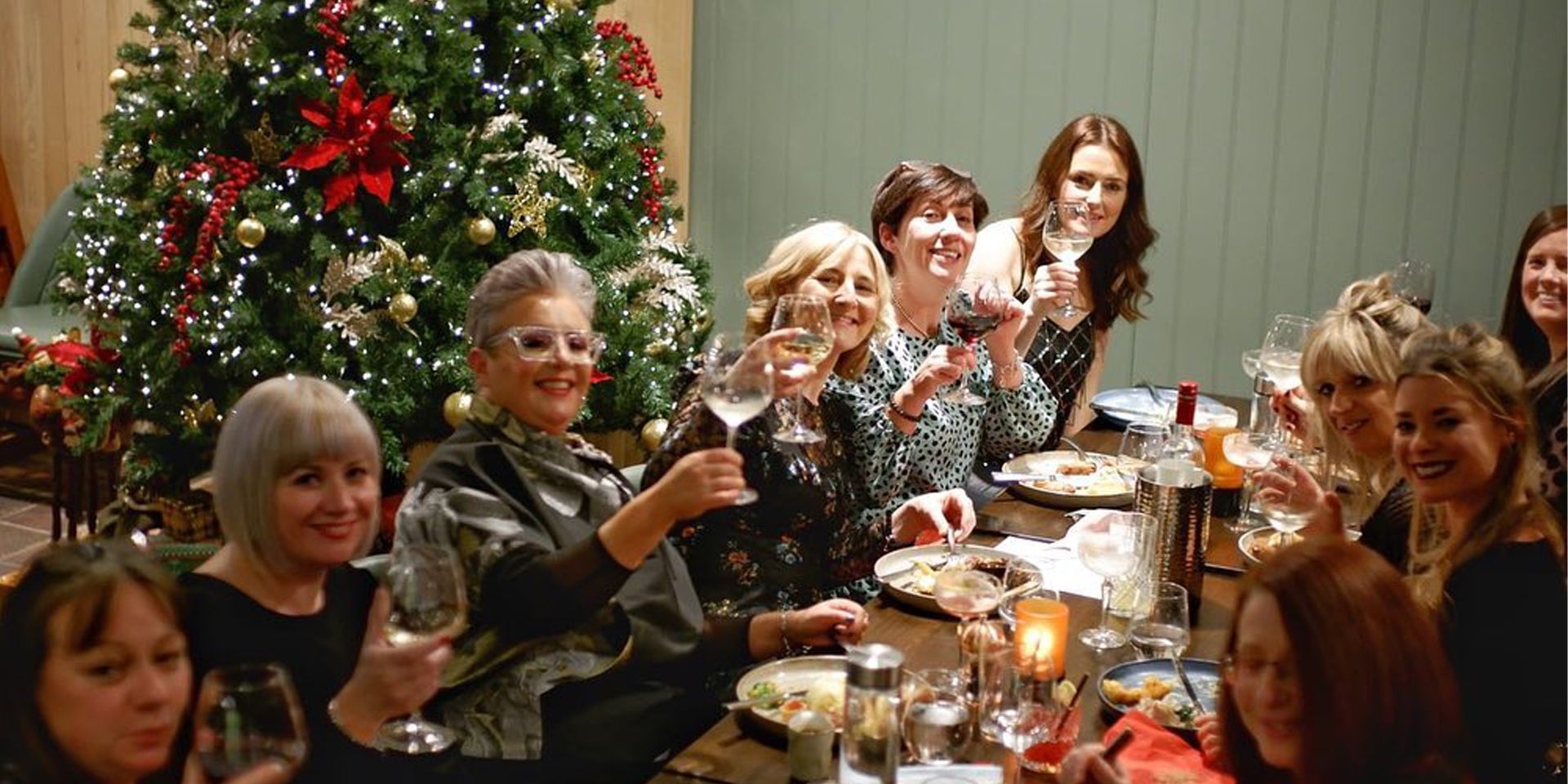 Festive Season 2023
Embrace the Hillyard Experience this Festive Season!
Christmas Elegance and Joy
Immerse yourself in the Christmas atmosphere throughout our wonderful boutique hotel as we extend a warm invitation to fully embrace the Hillyard Experience this Festive Season (24th November - 24th December). Step into a cosy world of holiday magic at The Yard Restaurant, where the warm glow of our crackling log burner awaits. Or treat yourself to delightful cocktails at the enchanting Mrs Coleman's Bar.
Adorned with tasteful Christmas decor and infused with friendly hospitality, Hillyard House Hotel is the place to craft treasured memories and share heartwarming stories admist a winter wonderland. Whether you're seeking a touch of glamour this Christmas and New Year's or a joyful evening out, Hillyard House Hotel, Castlewellan offers an irresistible blend of snug comfort, exceptional cuisine, and great craic, ensuring you're guaranteed a memorable Hillyard festive experience.
Festive Dine & Stay
From the 24th of November, allow yourself the luxury of relishing a festive breakfast, lunch, or dinner at the inviting Yard Restaurant. Reserve your table now online or phone us on +44 (0)28 4377 1010. And should you desire to extend your stay and fully embrace the Hillyard allure, take advantage of our accommodation pacakges, offering you a chance to reside in our modern and exceptionally comfotable guest bedrooms, including our family friendly rooms so you can spend this time surrounded by loved ones (always book direct for best deals).
Christmas Day Closure
In the spirit of family bonds, and as proud proprietors of our cherished establishment, we've opted to keep the doors of our hotel closed on Christmas Day. This choice affords our amazing staff the well-earned opportunity to enjoy this special day with their loved ones.
Live Entertainment
We will have live entertainment on Friday and Saturday evenings throughout December, playing a wide selection of your favourite hits and Christmas songs to get you in the festive spirit. Why not extend the evening and stay overnight with us and enjoy a few after dinner drinks in Mrs Coleman's Bar.
For all your enquires, reservations, or to seek answers to your Christmas-related questions, please contact our friendly reception team, call us on +44 (0)28 4377 1010 or email reception@hillyardhospitality.com.
This year, let the magic of Hillyard enhance your holiday season in ways you'll treasure forever.
read more
Book Your Stay
Embrace the Hillyard Festive Experience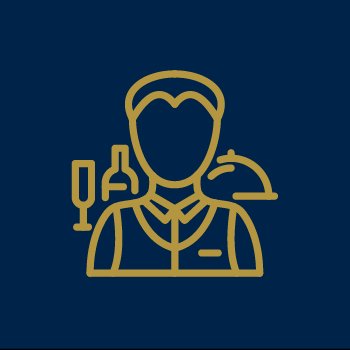 Warmest Hospitality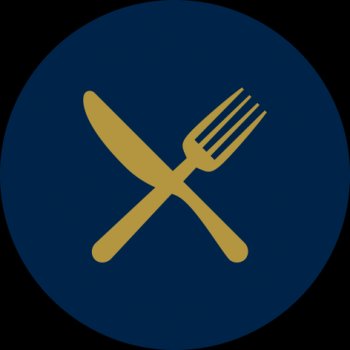 Festive Dining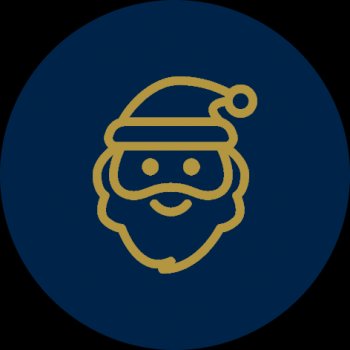 Santa Sunday's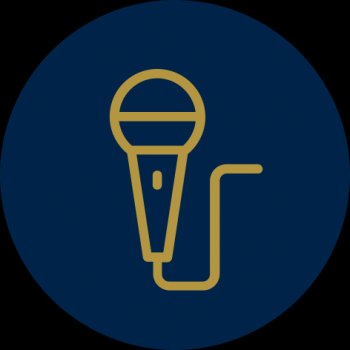 Weekend Live Entertainment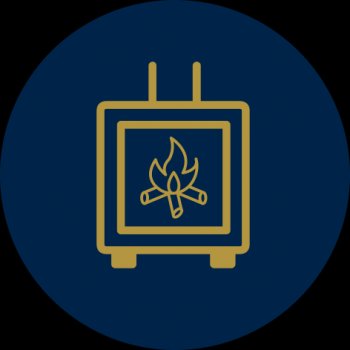 Log Burner
Guest Reviews

"Fantastic service, delicious food and lovely Christmas decorations made it feel very festive. I would recommend it, looking forward to my next visit nestled by the forest park"
Brenda, Newcastle, Ireland

"A true hidden gem, not to be overlooked. The staff were so friendly and helpful, we cannot speak highly enough of them, they all had a smile on their face and chatted away to us even after a busy new years weekend."
Niamh, Ireland

"Great location for this fantastic boutique hotel. Everything beyond our expectations. Really made our first Christmas without our parents a memorable happy one"
Lynne, Ireland

"Brilliant hotel. Atmosphere was lovely with all the Christmas decorations up, staff were brilliant and food was great. Room was spotless and had everything we needed. Would definitely recommend!"
Andrea

"Had excellent Christmas eve at Hillyard House. Food and drinks were delicious. Staff very accommodating with all the children."
Karen