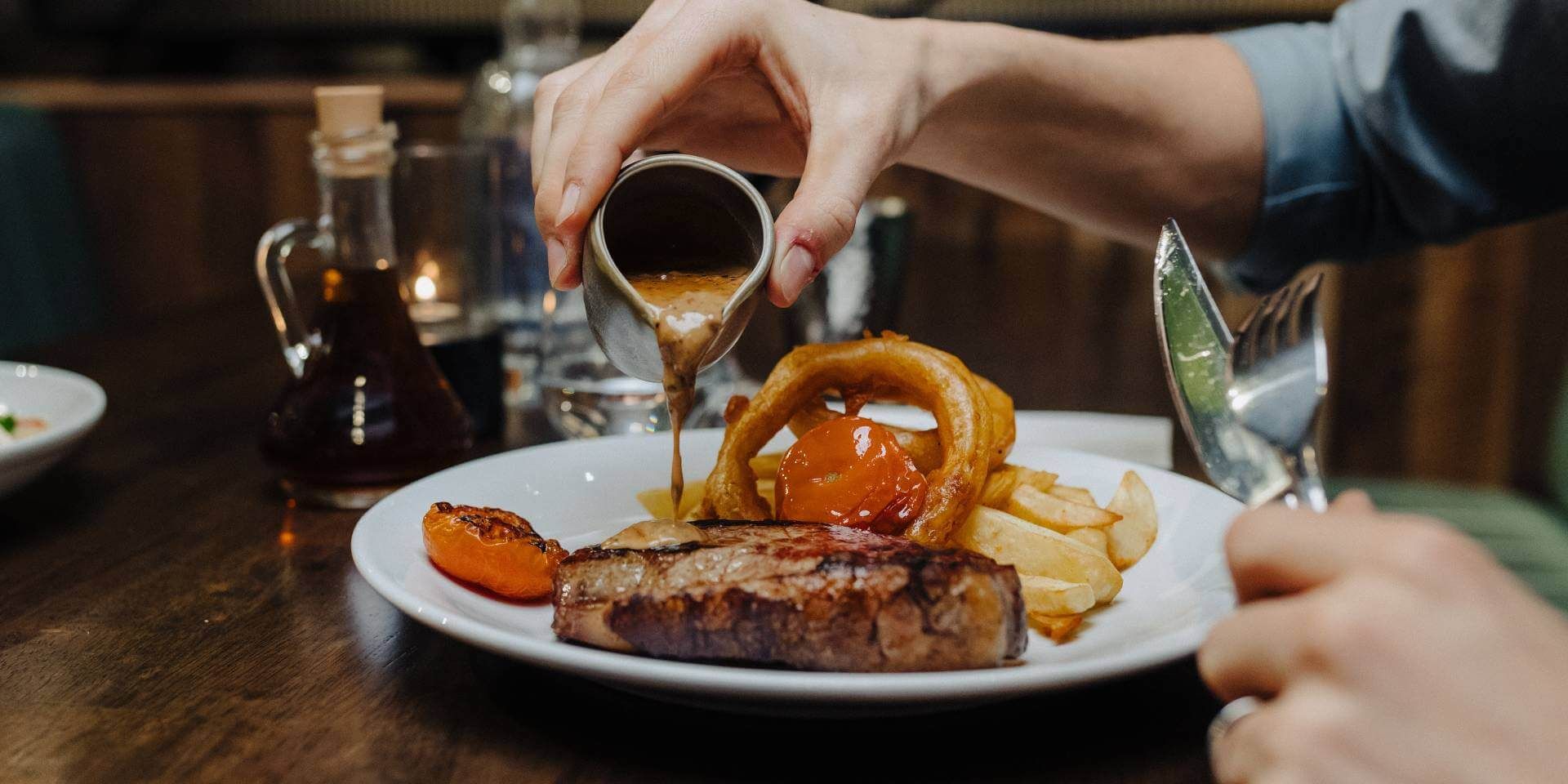 Bringing Local Food to the Table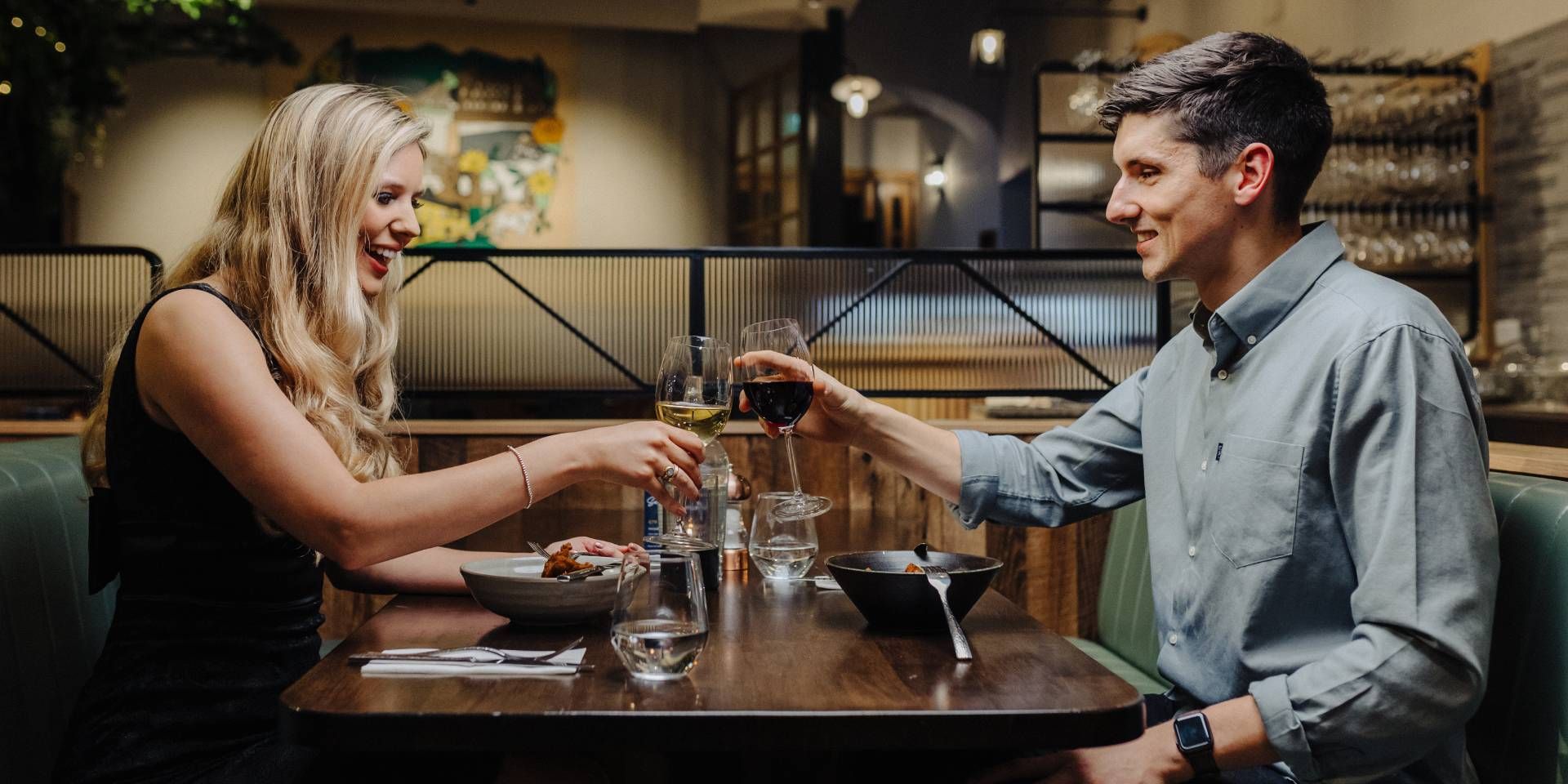 Bringing Local Food to the Table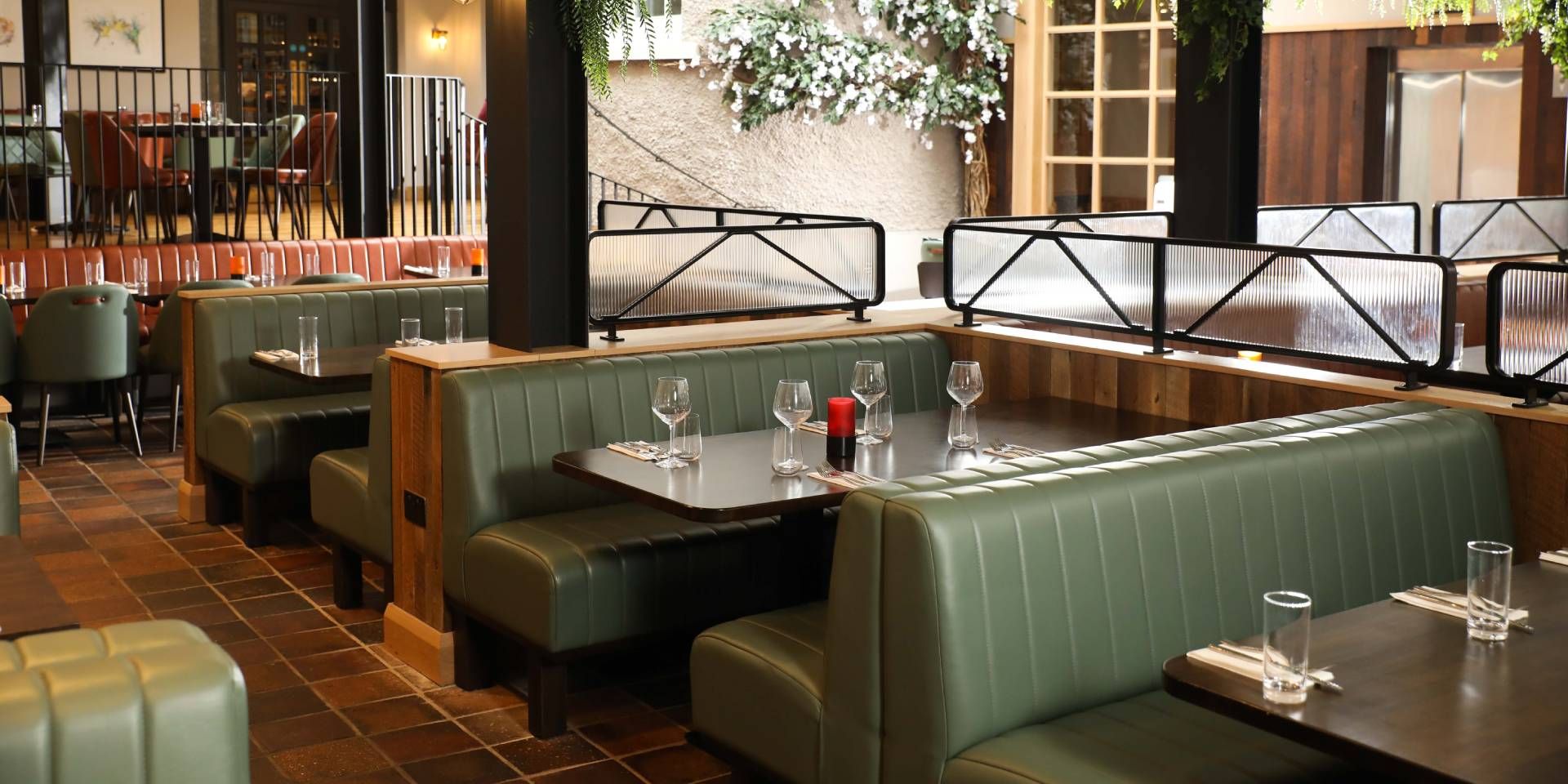 Bringing Local Food to the Table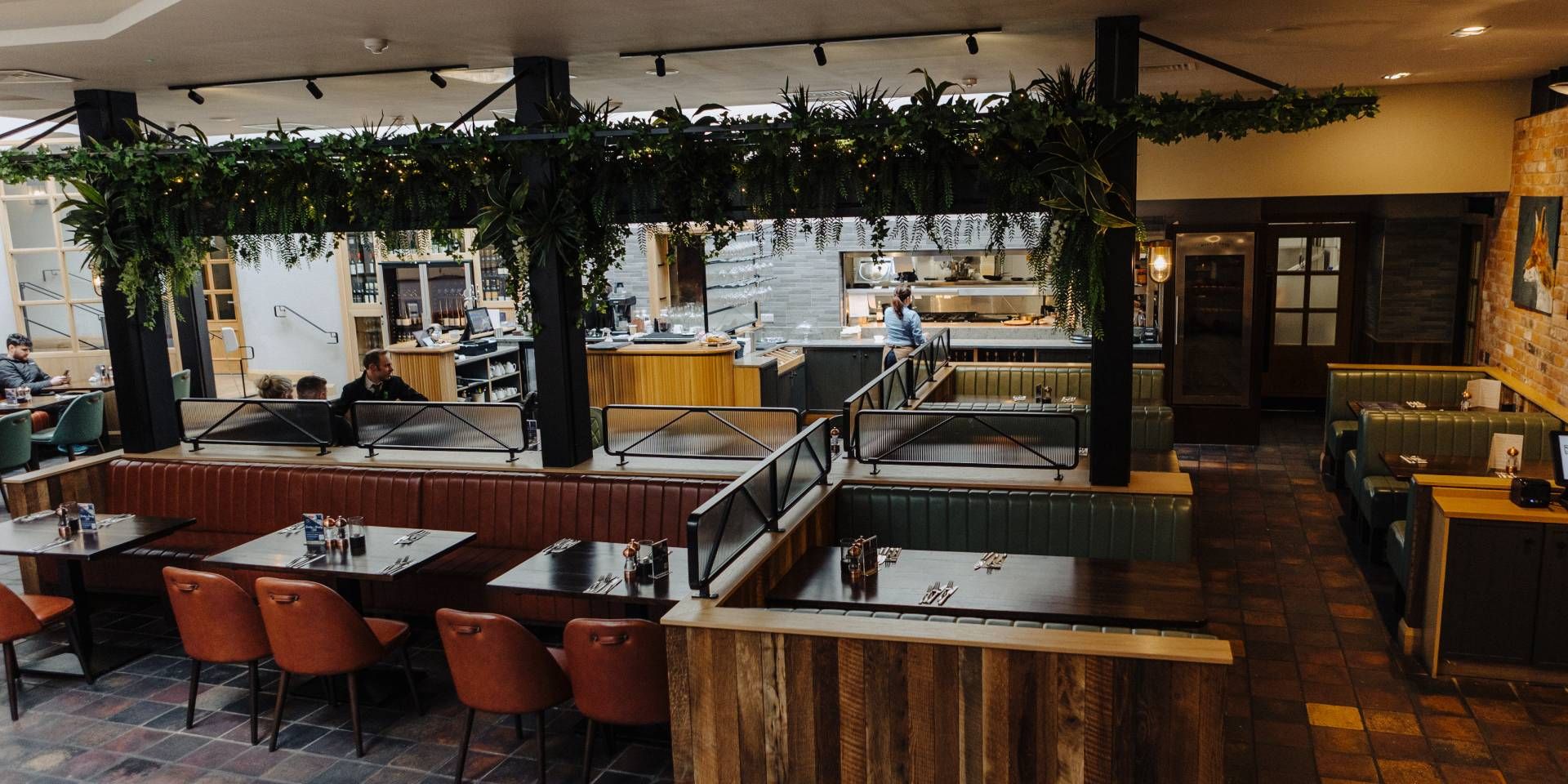 Bringing Local Food to the Table
Dinner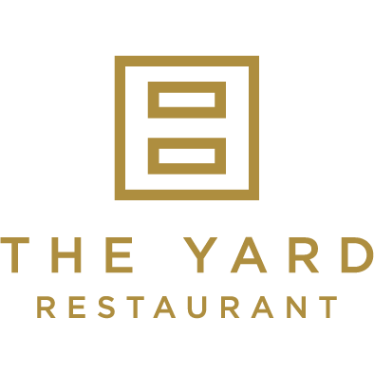 Relax and unwind as you dine at the The Yard Restaurant. Rustic yet modern, the menu is focused on creating mouthwatering dishes that celebrate fresh local produce. Taste and savour 'The Yard Experience' as you the soak up the inviting charm that makes it so popular with both guests and locals alike.
We're incredibly fortunate to have access to some of Ireland's finest produce nearby. Making best use of these high-quality ingredients, it is our goal to prepare dishes with a simple, yet sophisticated touch, ensuring a consistently delicious dining experience.
For those with the most discerning of taste buds, to the simpler tastes of our younger guests, our menu has been crafted to satisfy everyone.
Our evening menu is crafted with fresh, locally sourced ingredients, packing flavour into each dish. You'll find a host of quality produce including; Flax fed Beef, Castlewellan tomatoes, locally caught fish and Comber potatoes, at the centre of many dishes.
Relax and Savour our Sumptuous Dinner, Bed & Breakfast package
Every couple deserves time together to enjoy a memorable Hillyard experience, which is why we have created our fabulous new three course Dinner, Bed & Breakfast Package with prices from just £139 per room per night total for two guests.
Evening Dining Opening Times
Monday to Thursday | 4 to 8pm
Friday & Saturday | 4 to 9pm | Sunday 12 - 8pm
read more
Book a table