Hillyard House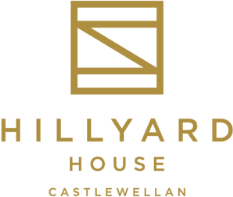 Slow down and savour the time to rest and relax. Lose yourself in the cosy comfort of one of the 20 guest rooms available at Hillyard House. Curl up on the luxury Super King bed while the room fills with the aroma of the freshly brewed coffee flowing from the LOR coffee machine. Recently refurbished in tasteful modern decor, each of our guestrooms have been designed to offer you the highest level of comfort as you rest, relax and recharge in style.
Each room boasts contemporary open-plan furnishings, featuring a dressing table, stool, mirror, storage area for hanging clothes, and table with chairs. TVs, individual LOR coffee machines, air conditioning, and spacious bathrooms ensure a comfortable stay in every room. All rooms are key card operated and include complimentary spring water. A hairdryer is also provided, while an iron and ironing board are available upon request.
All rooms are thoughtfully designed with a contemporary theme, featuring local photography to introduce our guests to the surrounding area. Each guest room boasts a unique shape and size, paying homage to the original building's design and contributing to its distinctive, 'quirky' layout.
read more
BOOK NOW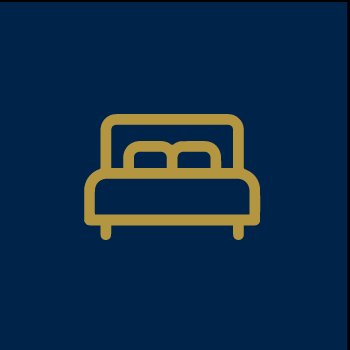 Comfy
Bedrooms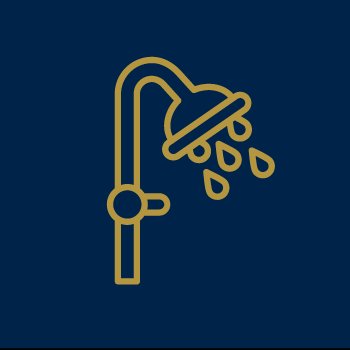 En Suite Rooms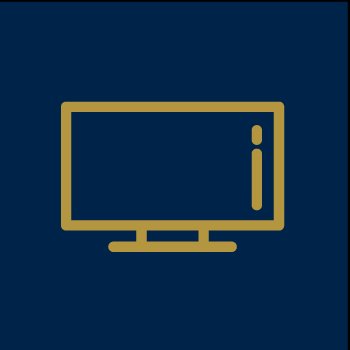 Flat Screen TV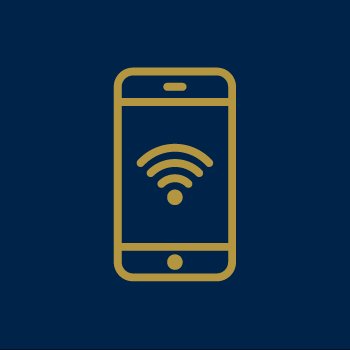 Free WiFi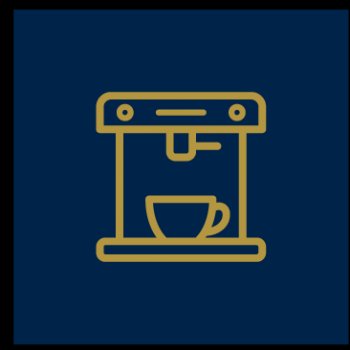 Coffee machine & Tea facilities
Guest Reviews

"The waiters and waitresses were a young bunch, the wee guys (and girls) were so professional and polite. It makes all the difference. Customer service was excellent across the board. This is something that is so important and Hillyard House have nailed it! I know it is a new hotel but I absolutely love that everything was exceptionally clean. Bed was amazing; I could hardly get my husband out of it... We will spread the word about this lovely place 😊"

"The rooms are well appointed with an incredibly comfortable bed and impressive set of amenities including air conditioning and a coffee machine (and kettle). "
Moconnor, Belfast

"Amazing modern chic, boutique hotel, a real gem, rooms are finished off to a very high standard with big comfy beds."
Alan, Portadown

"This property is the best kept secret of Co.Down. We had an amazing stay. They have thought of everything in the room to make your stay special. The rooms are top class."
Elaine, Saintfield

"Everything, beautiful quality new hotel in lovely Castlewellan right beside the entrance to Castlewellan Forest Park. Very comfortable bed, spotless and high quality furnishings. Coffee making machine (Lor) in the room, fresh water and tea provided also in bedroom."
Ciara, United Kingdom

"Fantastic night away. Staff are a credit to the hotel. Very reasonable b&b. Rooms were the cleanest we have ever stayed in!! Room spacious, lovely bathroom and very comfortable bed and pillows."
Lorna, United Kingdom