Perfect for Team meetings or special occasions
Discover the elegant Redwood Suite at Hillyard House, an ideal venue for special occasions or corporate planning sessions. This beautiful and well-appointed space accommodates 12 guests, featuring Wi-Fi and a big screen should it be required.
Celebrate milestone birthdays, anniversaries, or energize your team with strategic planning, followed by exciting outdoor activities like mountain biking, kayaking, or stand-up paddleboarding in nearby Castlewellan Forest Park.
Perfect venue for:
Special occasions
Family events
Milestone birthdays
Wedding anniversary celebrations
A well equiped space for:
Corporate planning
Team days
Strategic planning sessions
read more
Enquire Now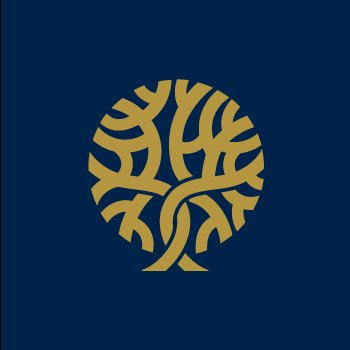 Redwood Suite (sits 12)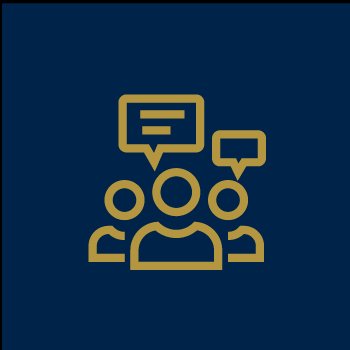 Team Meetings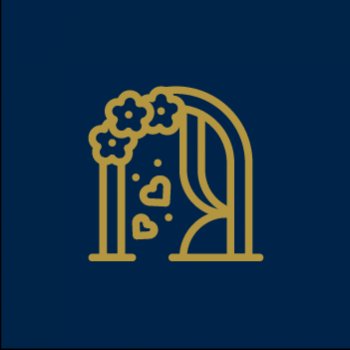 Perfect for special occasions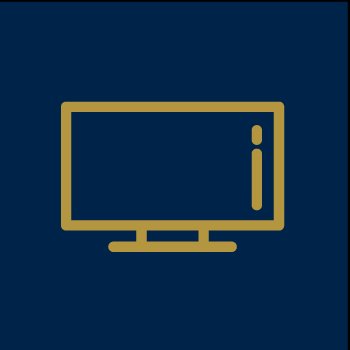 Flat Screen TV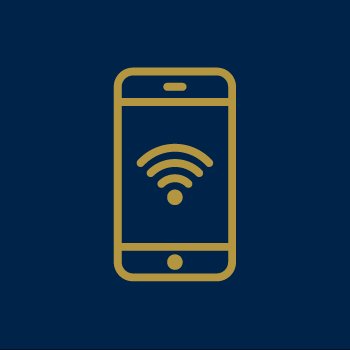 Free WiFi
Guest Reviews

"Our management team had a brilliant training session in the Redwood Suite. Impressed with the quality of the facilities and excellent staff. We had a great evening in the bar and fabulous food at the restaurant too. We'll definitely be back."
Michael, Belfast