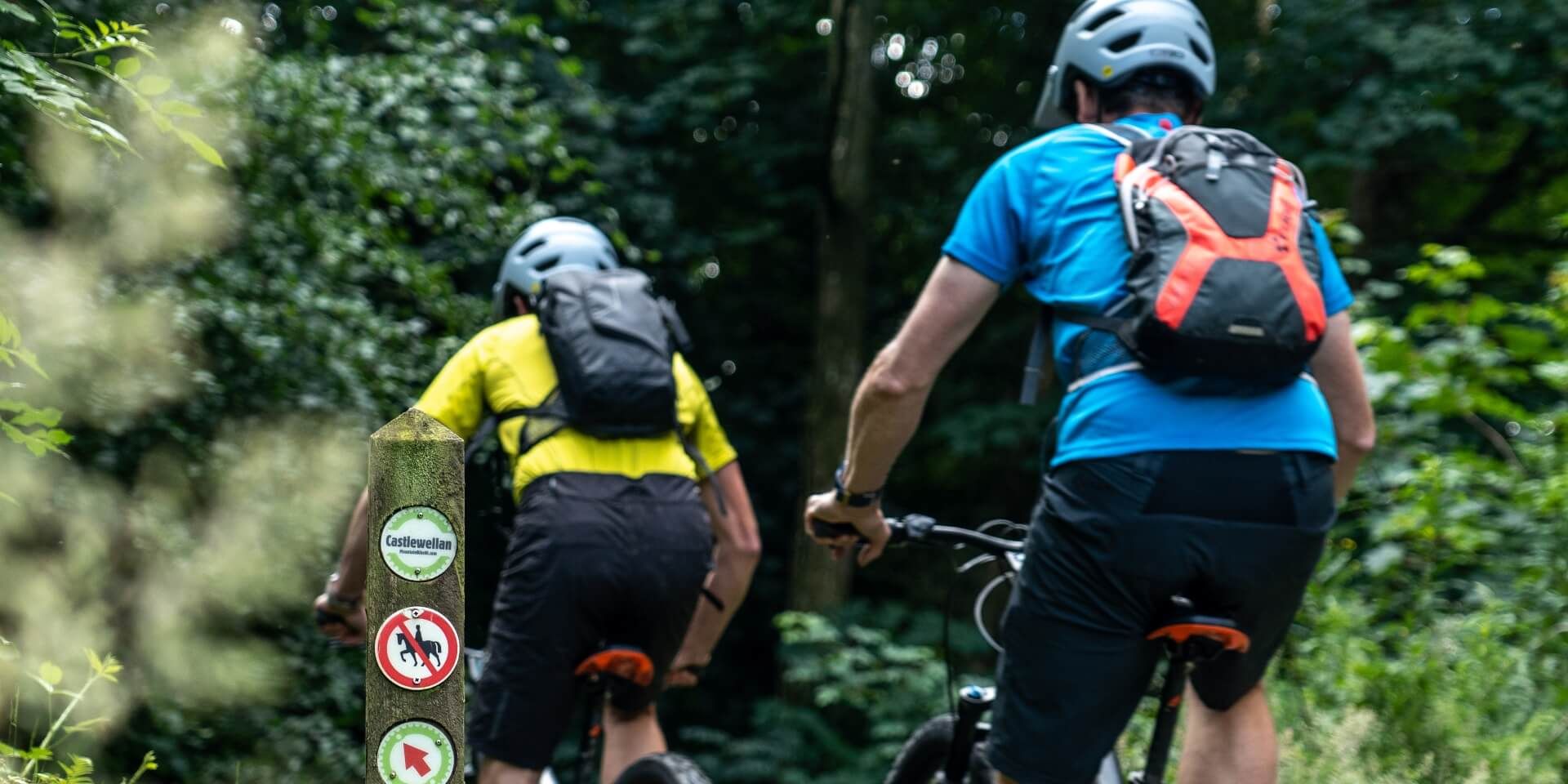 Adventure by Day. Relax by Night.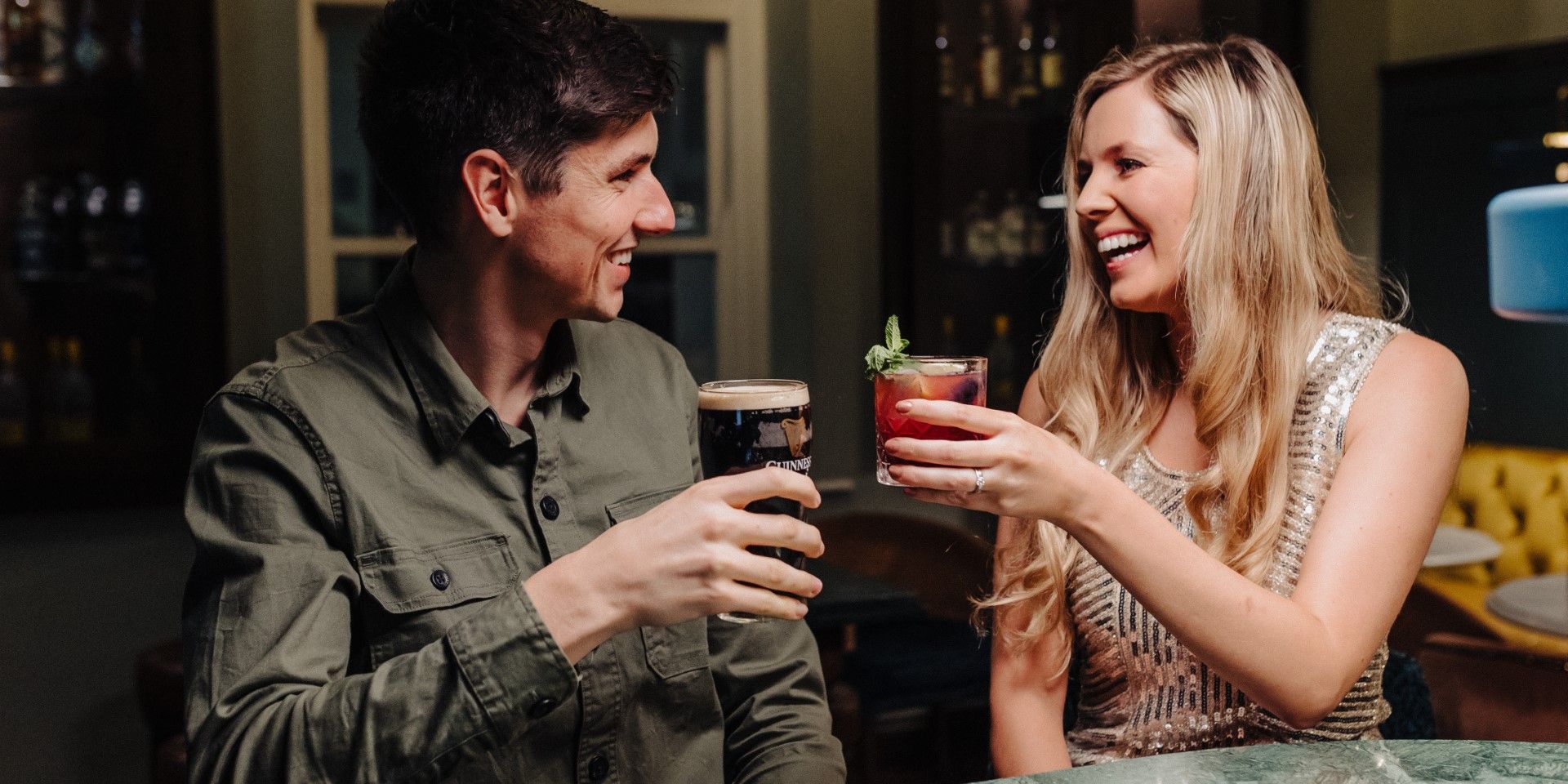 Adventure by Day. Relax by Night.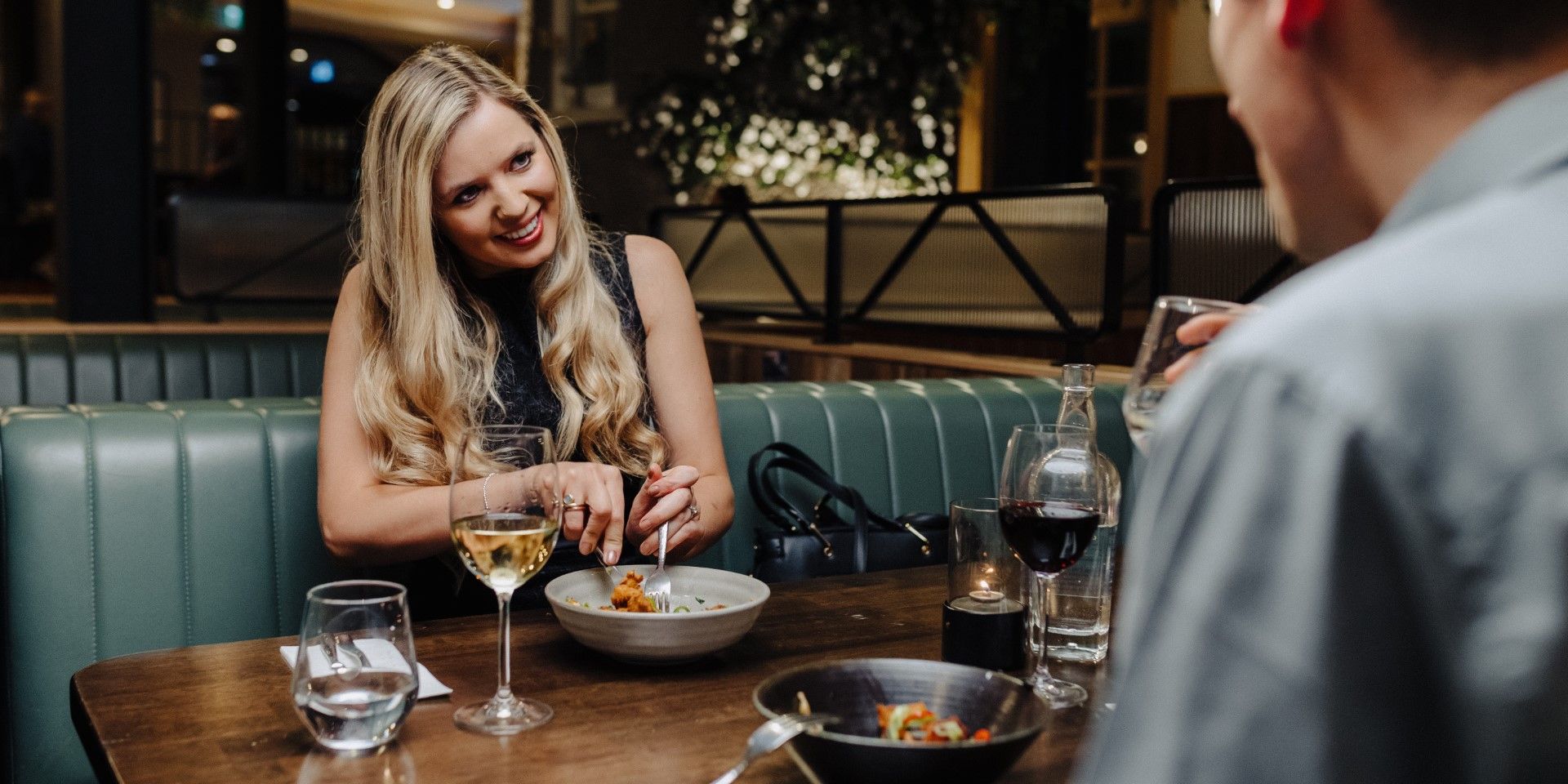 Adventure by Day. Relax by Night.
Young & Lively

Imagine a weekend full of outdoor adventure by day and all the craic of a boutique hotel break by night. You don't need to imagine it, as we have made it happen! By teaming up with our outdoor adventuring neighbours Life Adventures we have outdoor activity packages to bring fun and exhilaration to your hotel getaway!
Outdoor Activity Packages
From beginners, just giving it a go, to weekend warriors our friends at Life Adventure deliver hassle-free activities to suit everyone. Packages include everything needed to hit the track & trails of the Mournes… Bikes and helmets supplied. Or, if you're looking for a water adventure, be sure to check out our Kayaking and Stand Up Paddle Boarding packages, a must try for all ages and abilities. Simply book, go further, see more & feel awesome!
Warmest Hospitality
Experience a fun, relaxing and hassle-free trip as you unwind in the comfort of Hillyard House. Push your limits by day and enjoy the warmest hospitality and best of craic by night!
Refuel in style
After a exhilarating day on the trails, make the evenings memorable as you refuel with fantastic food at the Yard Restaurant and relaxing drinks at our popular Mrs Coleman's Bar.
Surrounded by beauty
There is much to explore from the doorstep of Hillyard House. Located at the entrance of Castlewellen Forest Park and nestled on the edge of the Mourne mountains; its a perfect place to explore the natural beauty
of the local area and experience the charms of this historic market town.
read more
Book Now
Enjoy the Hillyard Experience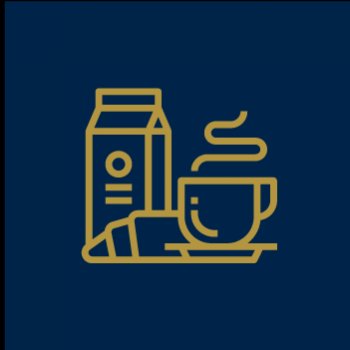 Famous
Breakfast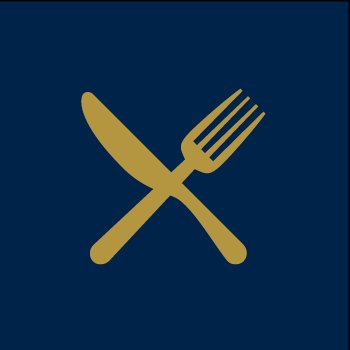 The Yard
Restaurant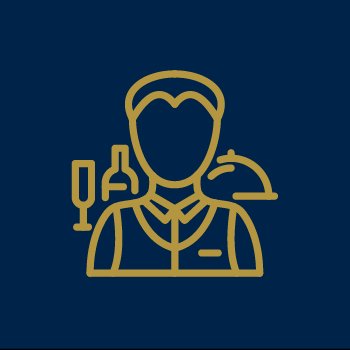 Warmest Hospitality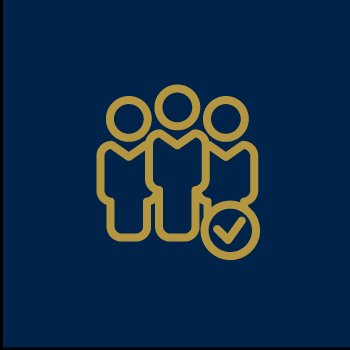 Perfect for groups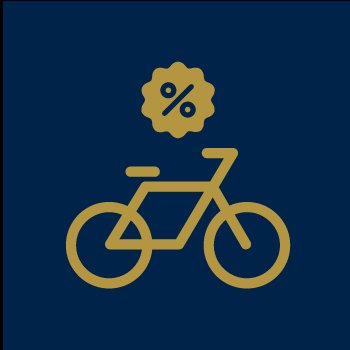 Discounted Outdoor Activities
Guest Reviews

"Awesome from start to finish! The hotel was top notch. Excellent food and great atmosphere around the bar. The mountain biking in Castlewellen was next level! Wish we could do this every weekend!"
Anonymous