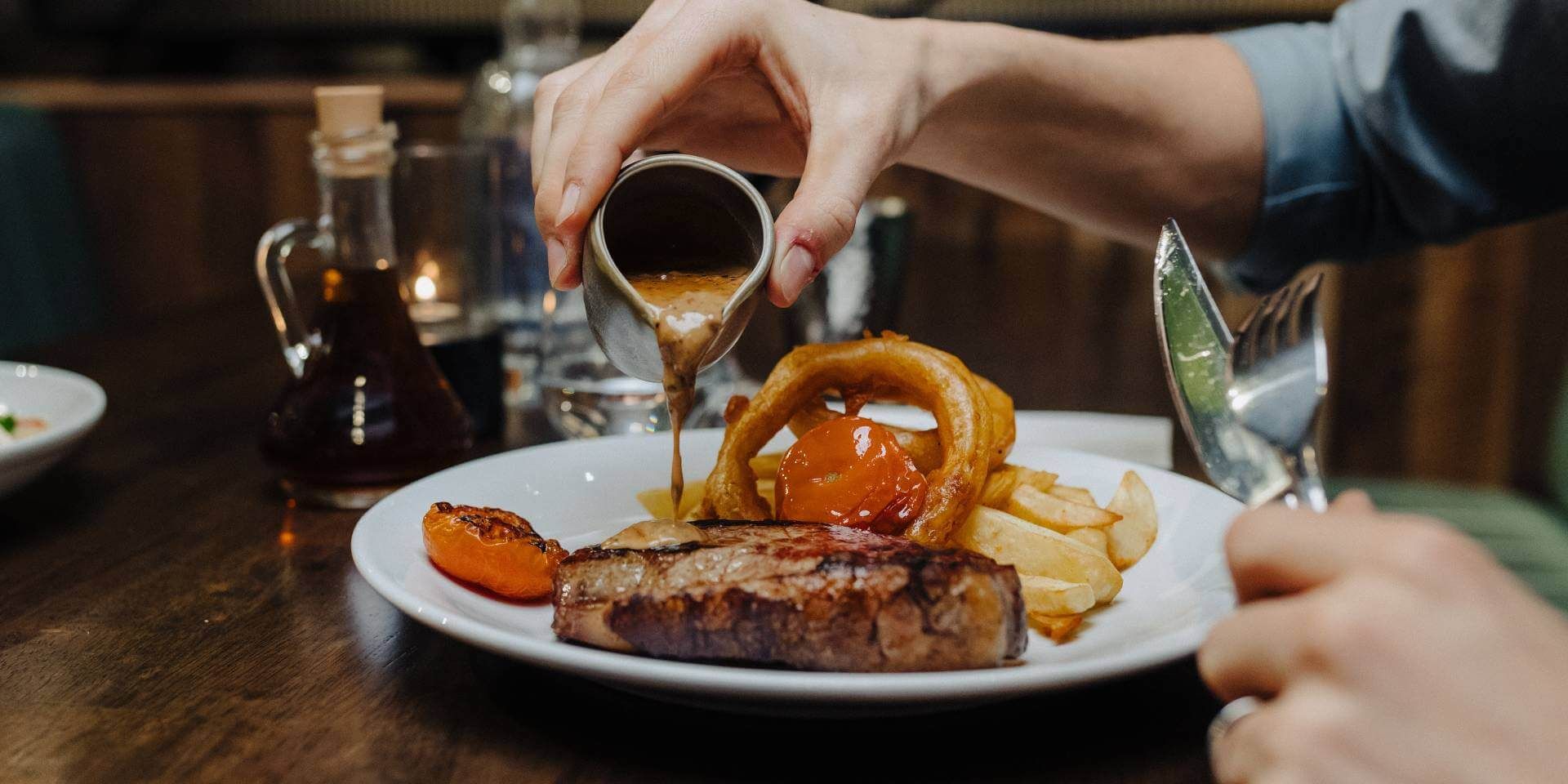 Bringing Local Food to the Table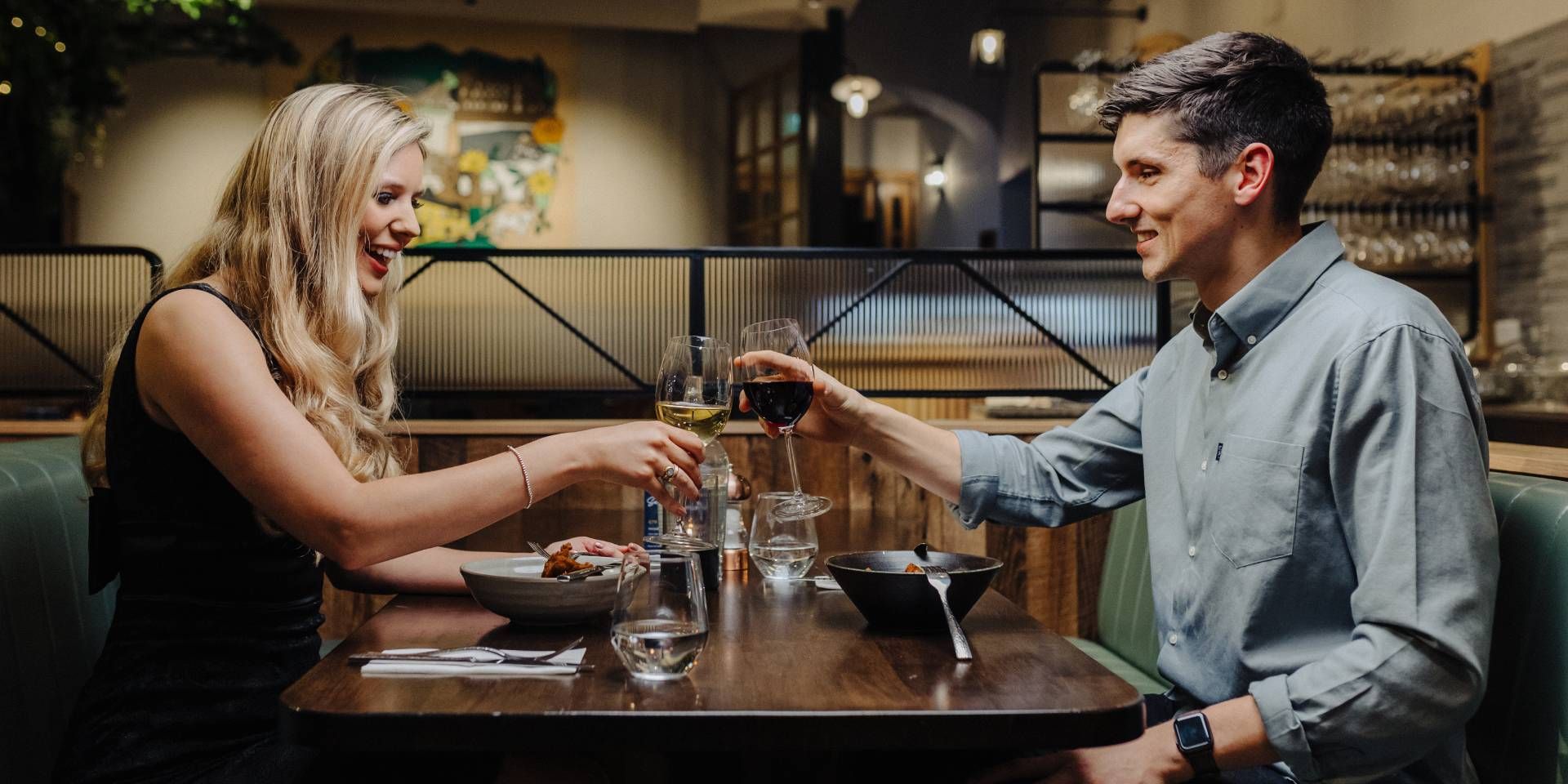 Bringing Local Food to the Table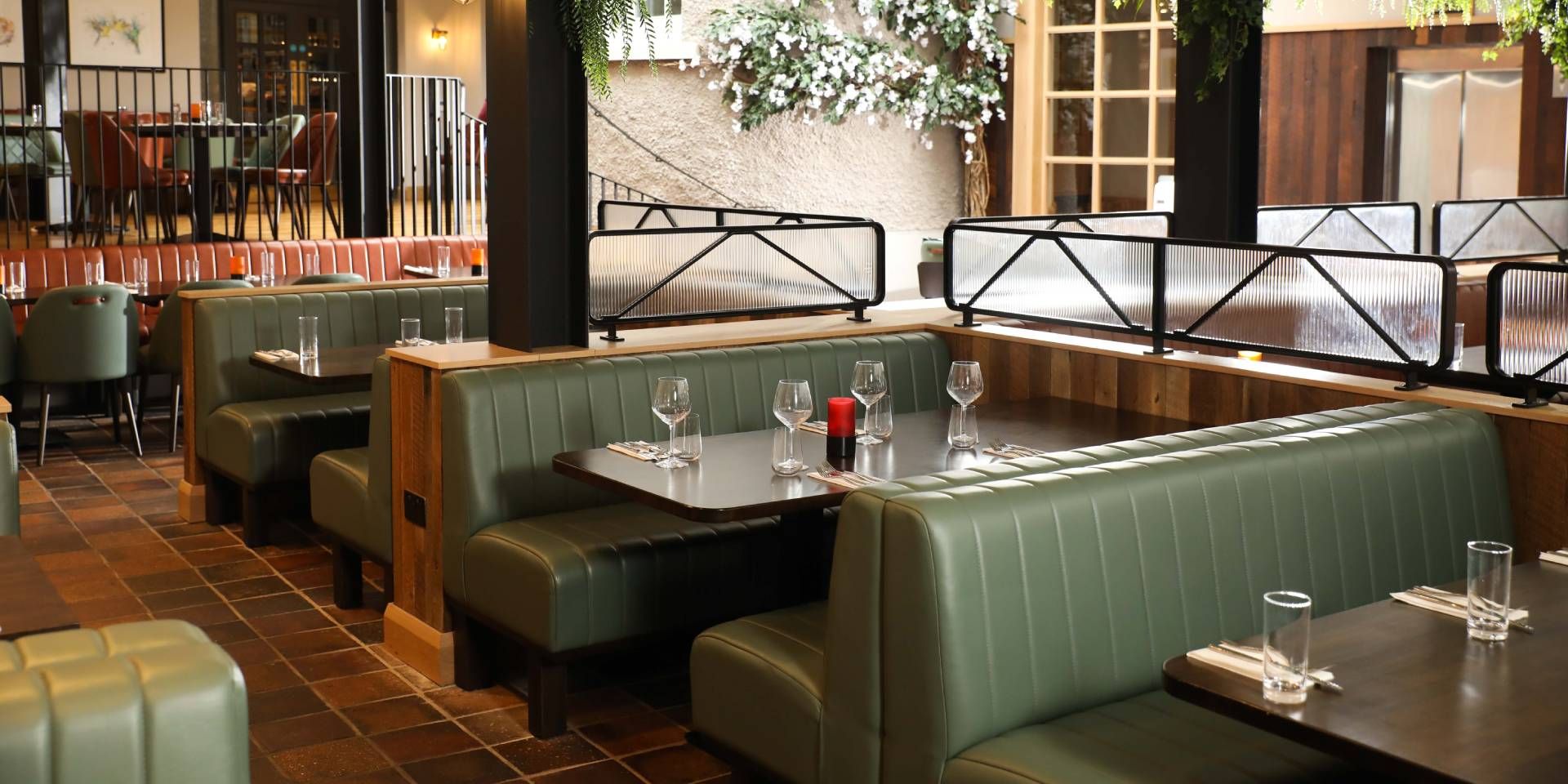 Bringing Local Food to the Table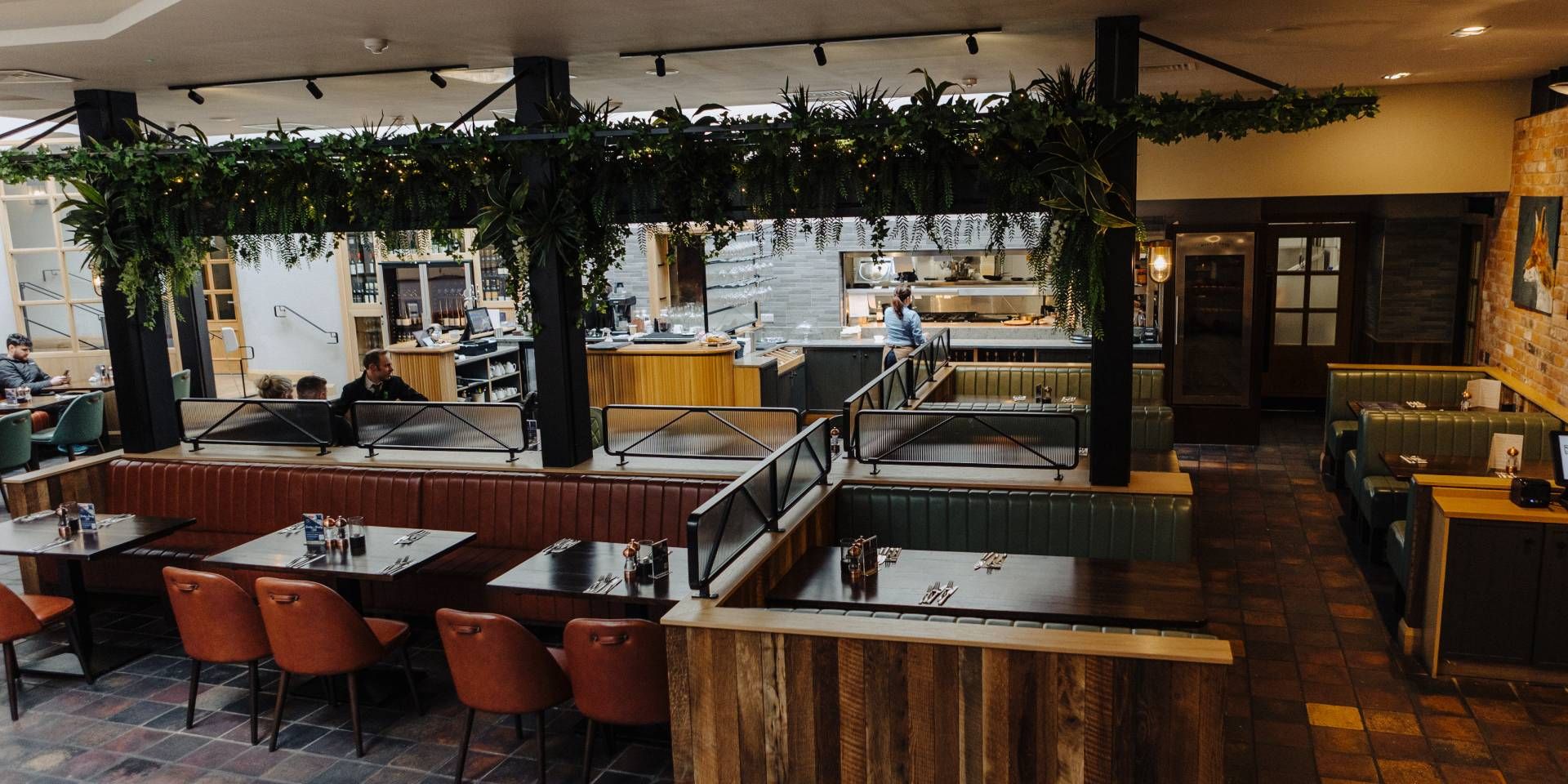 Bringing Local Food to the Table
The Yard Restaurant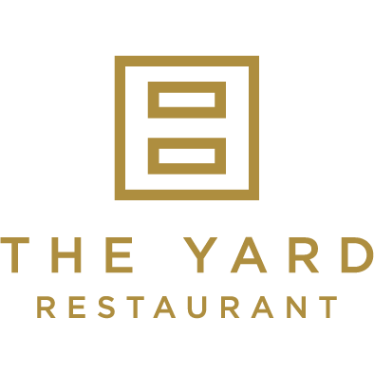 Open to the public seven days a week for Breakfast, Lunch and Dinner
Relax and unwind as you dine at the The Yard Restaurant. Rustic yet modern, the menu is focused on creating mouthwatering dishes that celebrate fresh local produce. Taste and savour 'The Yard Experience' as you the soak up the inviting charm that makes it so popular with both guests and locals alike.
We're incredibly fortunate to have access to some of Ireland's finest produce nearby. Making best use of these high-quality ingredients, it is our goal to prepare dishes with a simple, yet sophisticated touch, ensuring a consistently delicious dining experience.
For those with the most discerning of taste buds, to the simpler tastes of our younger guests, our menu has been crafted to satisfy everyone.
Meat Mastery
The Yard boasts a Himalayan salt meat aging chamber, showcasing our exceptional local produce and ensuring only the finest, perfectly-aged cuts of beef are served. Beef is cooked to absolute perfection using our broiler. You will not be disappointed!
Sip & Savor
We offer a vast selection of fine wines and beverages, as well as a delightful assortment of in-house prepared desserts for a seasonal flair to your dining experience. Post-dinner, indulge in cocktails, Irish coffees, or Espresso Martinis, either in the restaurant or at Mrs Coleman's bar or the Mezzanine area for a change of scenery.
Why Not Spice Up Your Wednesdays with Curry Nights at The Yard Restaurant?
Experience our deliciously flavoursome new weekly curry nights every Wednesday from 4-8 pm. We offer a range of different curries - both meat and vegetarian options available - for £16 per person which includes rice and onion bhaji's. So, don't let your Wednesdays be ordinary - make them extraordinary with Curry Nights at The Yard Restaurant; Book your table now!
read more
Book a table