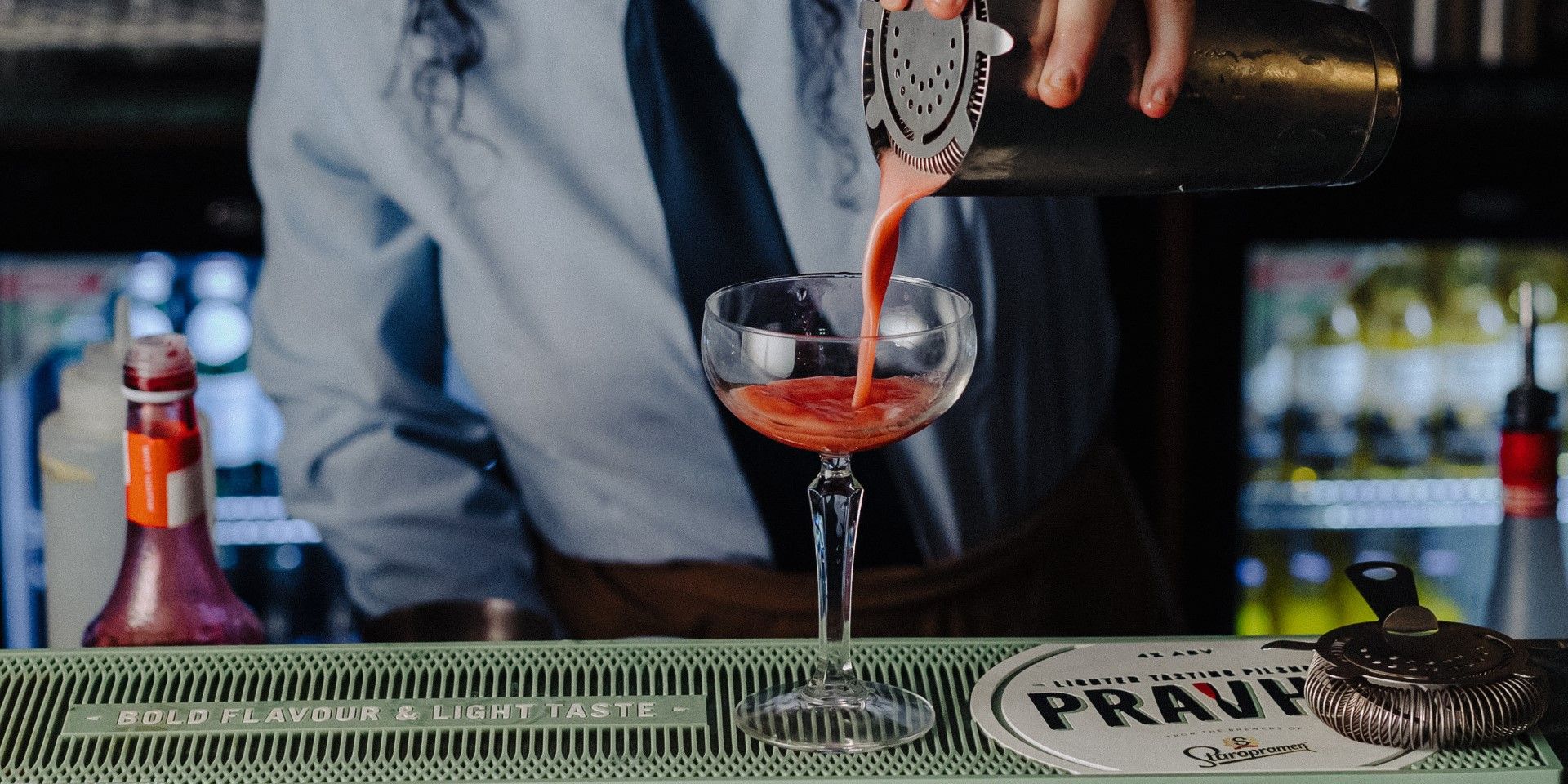 Careers
We're always on the lookout for motivated, enthusiastic individuals to join our talented team at Hillyard House.
At Hillyard House, we are passionate about creating memorable experiences for our guests, by consistently delivering high quality hospitality.
It's not only our guests that we care about... we pride ourselves on being a leading employer, offering a positive and welcoming workplace where you can reach your full potential.
Current Positions Available
Casual Waiting Staff - £11 per hour Job Profile
Part Time Receptionist - £11 per hour Job Profile
Why work with us?
Positive Work Culture
We believe that a happy team is the key to success. We foster a supportive and inclusive environment where every member is valued and encouraged.
Career Growth
At Hillyard House, you'll have plenty of opportunities to grow, learn, and take on new challenges.
Training
Your growth starts with comprehensive training. We'll equip you with the skills and knowledge needed to carry out your role to the highest standard.
Passionate Environment
Working at Hillyard House means being part of a diverse team that's dedicated to providing exceptional experiences for our guests. You'll have the chance to collaborate with talented colleagues and create lasting memories for our visitors.
read more