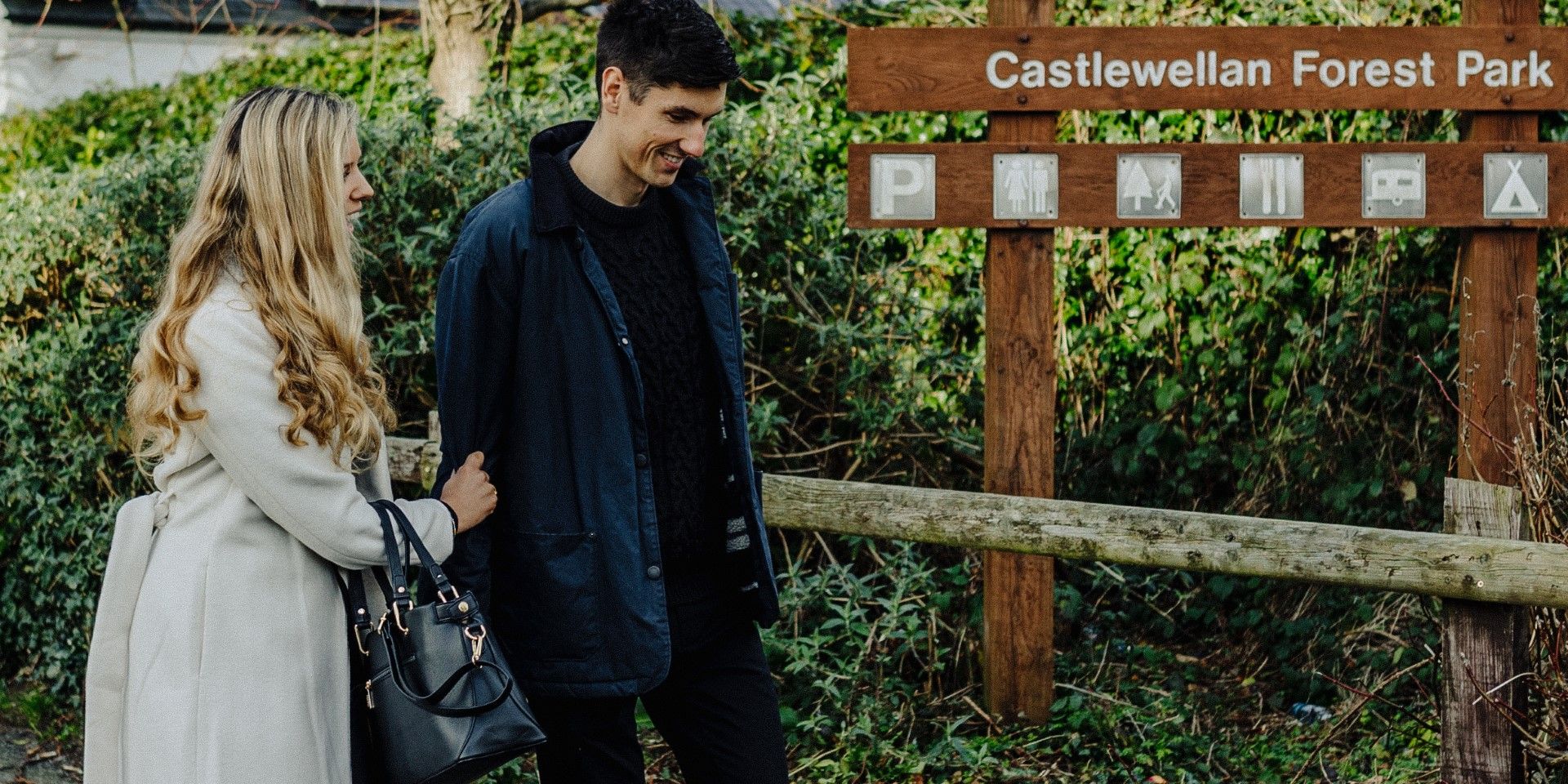 A Romantic Escape in Our Hidden Gem
Relax, Recharge, Rekindle

Break-out of your daily routine and enjoy a relaxing break together.
Every couple deserves time together to enjoy each other away from the distractions of everyday life, which is why we have created this fabulous Romantic Escape Package
BOOK your Autumn Accommodation Offer NOW
Surrounded by natural beauty
Located at the entrance of Castlewellen Forest Park and nestled on the edge of the Mourne mountains, Hillyard House is a gateway to explore the surrounding beauty together.
Dining to delight
Relax and unwind as you share great food and wine together at The Yard Restaurant. Experience our mouthwatering dishes crafted with the freshest local produce. We look forward to serving you.
Moments to share
Make the most of your precious time together by slowing down and savoring every second. Break free from your busy routines and enjoy a leisurely breakfast in bed or laid-back drinks at the bar. This is your time. No need to rush...
read more
Book Now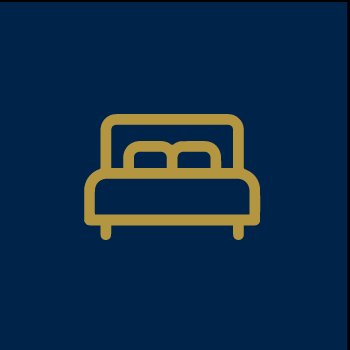 Comfy
Bedrooms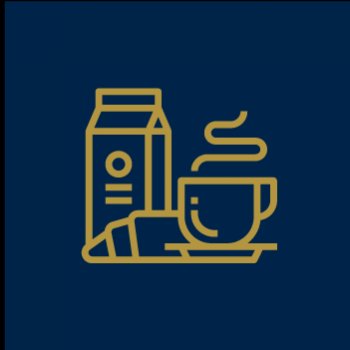 Famous
Breakfast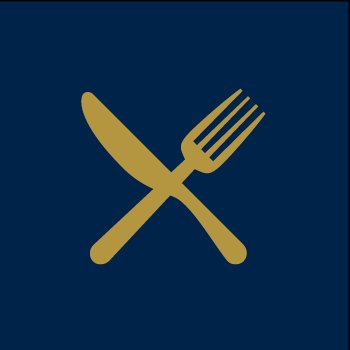 The Yard
Restaurant
Guest Reviews

"From the moment we arrived until we checked out, we had a wonderful experience… Everything was perfect for us. We will definitely have a return visit."
Joyce Murray, Belfast

"Perfection! We really enjoyed our stay at Hillyard House. Warm, welcoming,spotless hotel, staff friendly and welcoming, atmosphere fabulous , food delicious, the perfect hotel, will definitely be back."
Aoife O'Connor, Dublin