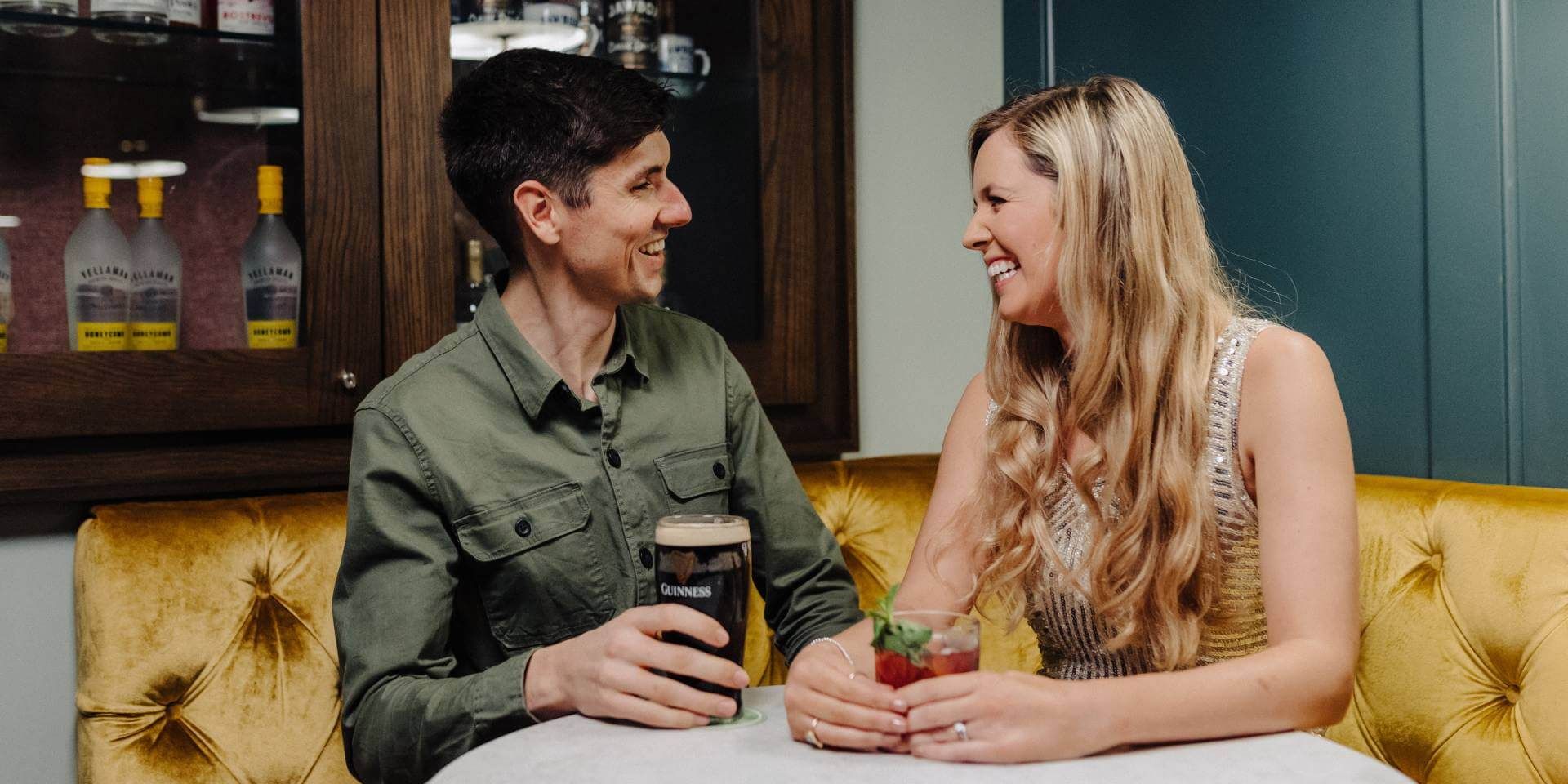 Mrs. Coleman's Bar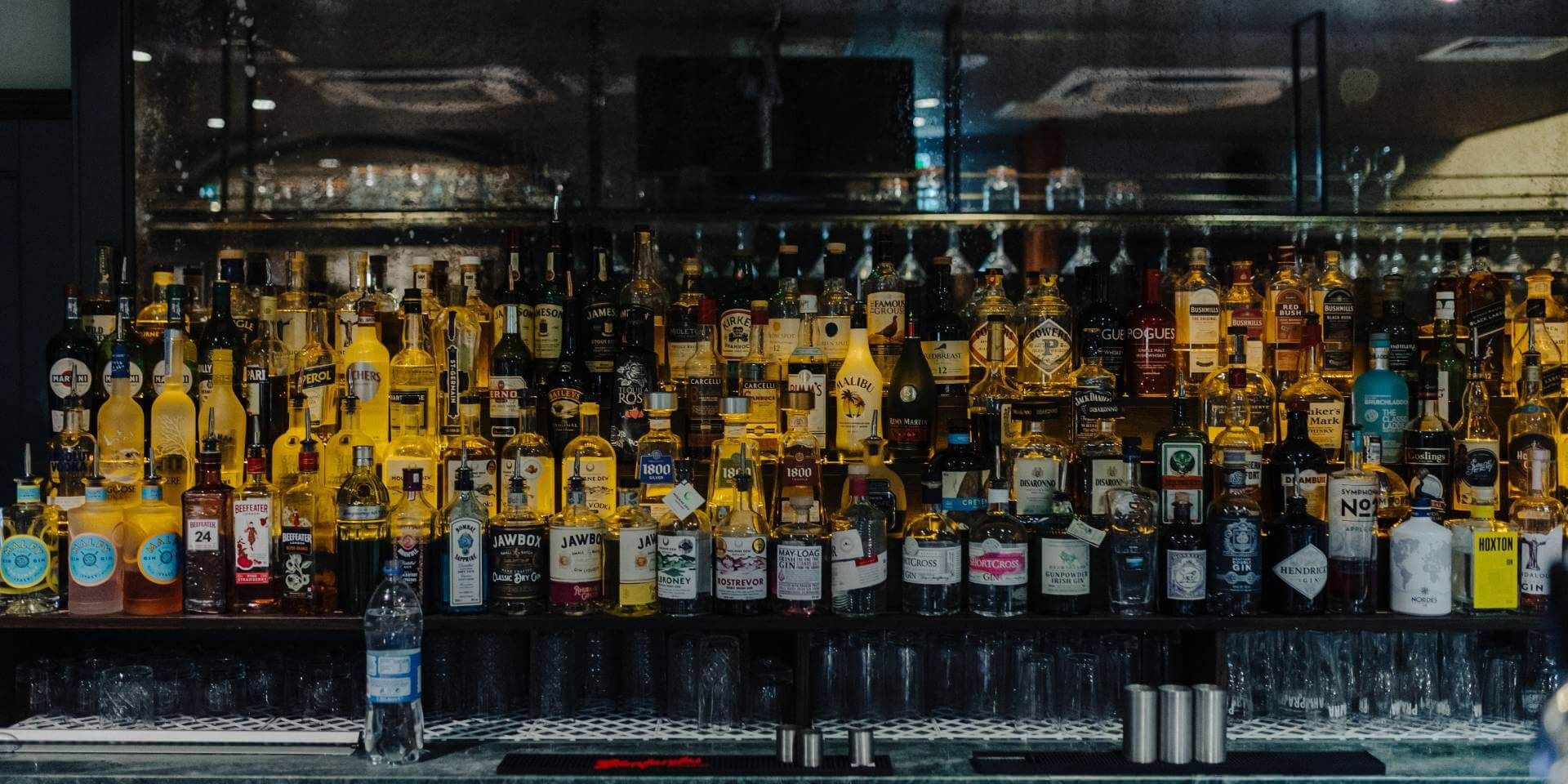 Mrs. Coleman's Bar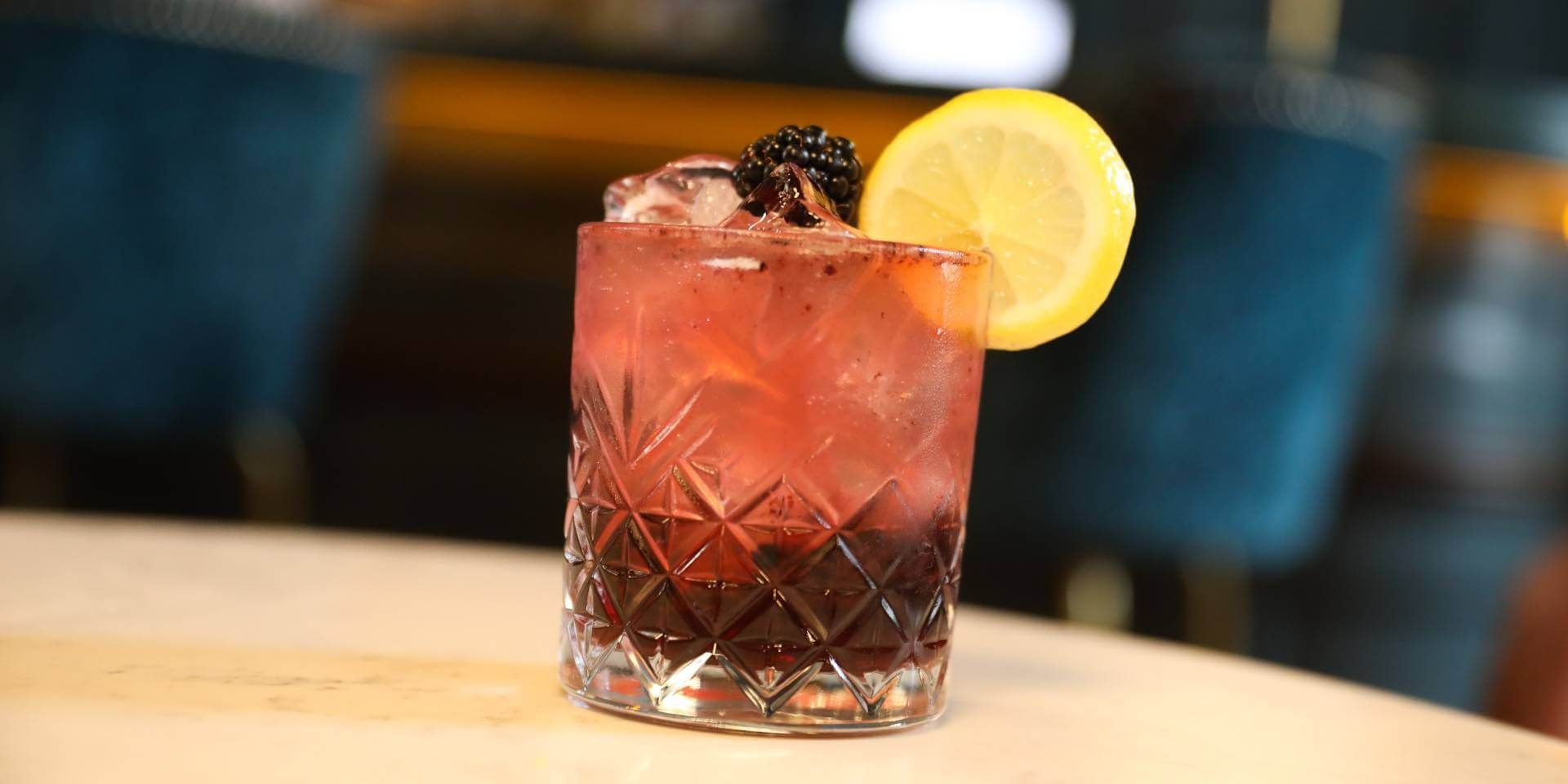 Mrs. Coleman's Bar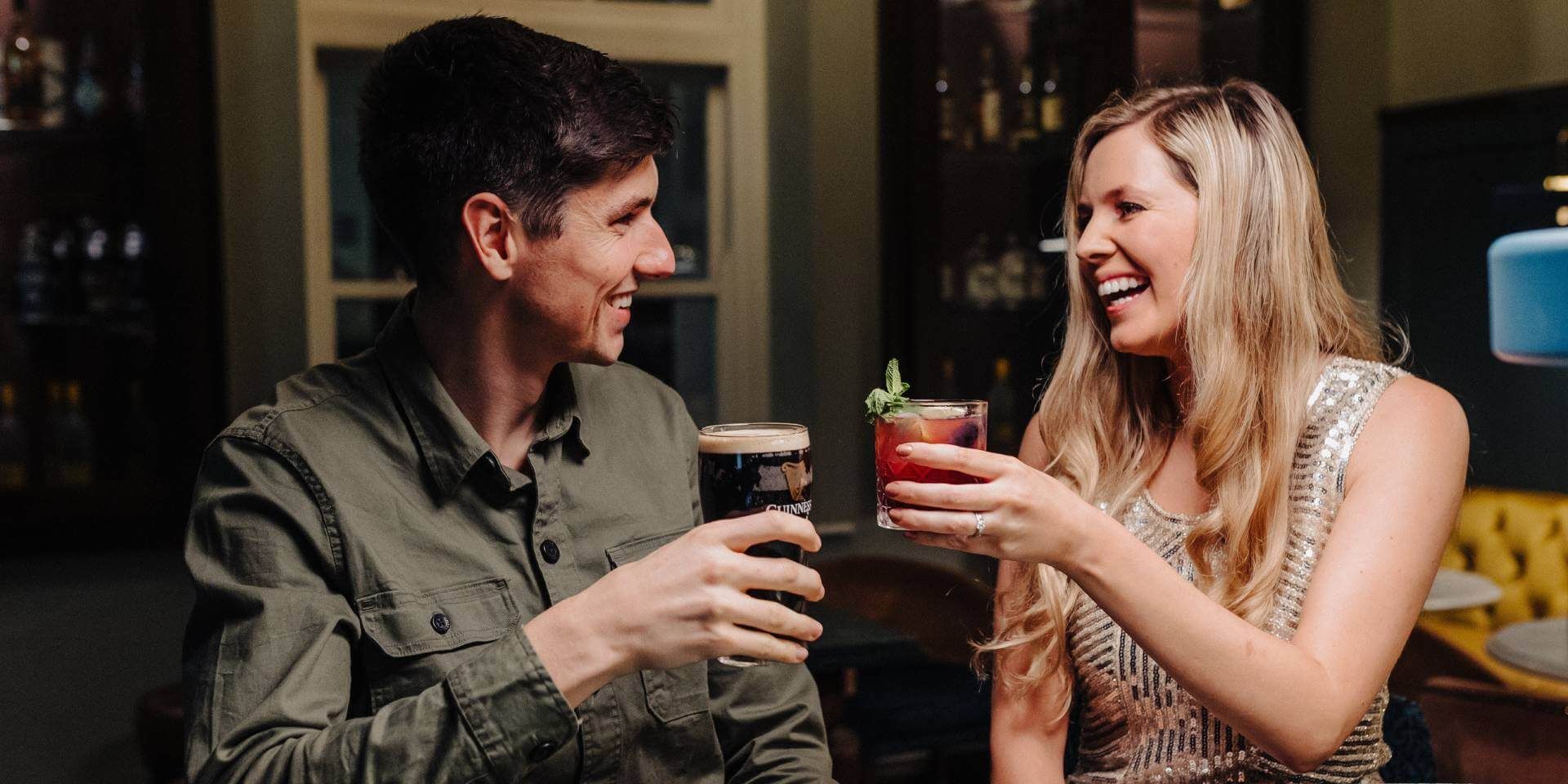 Mrs. Coleman's Bar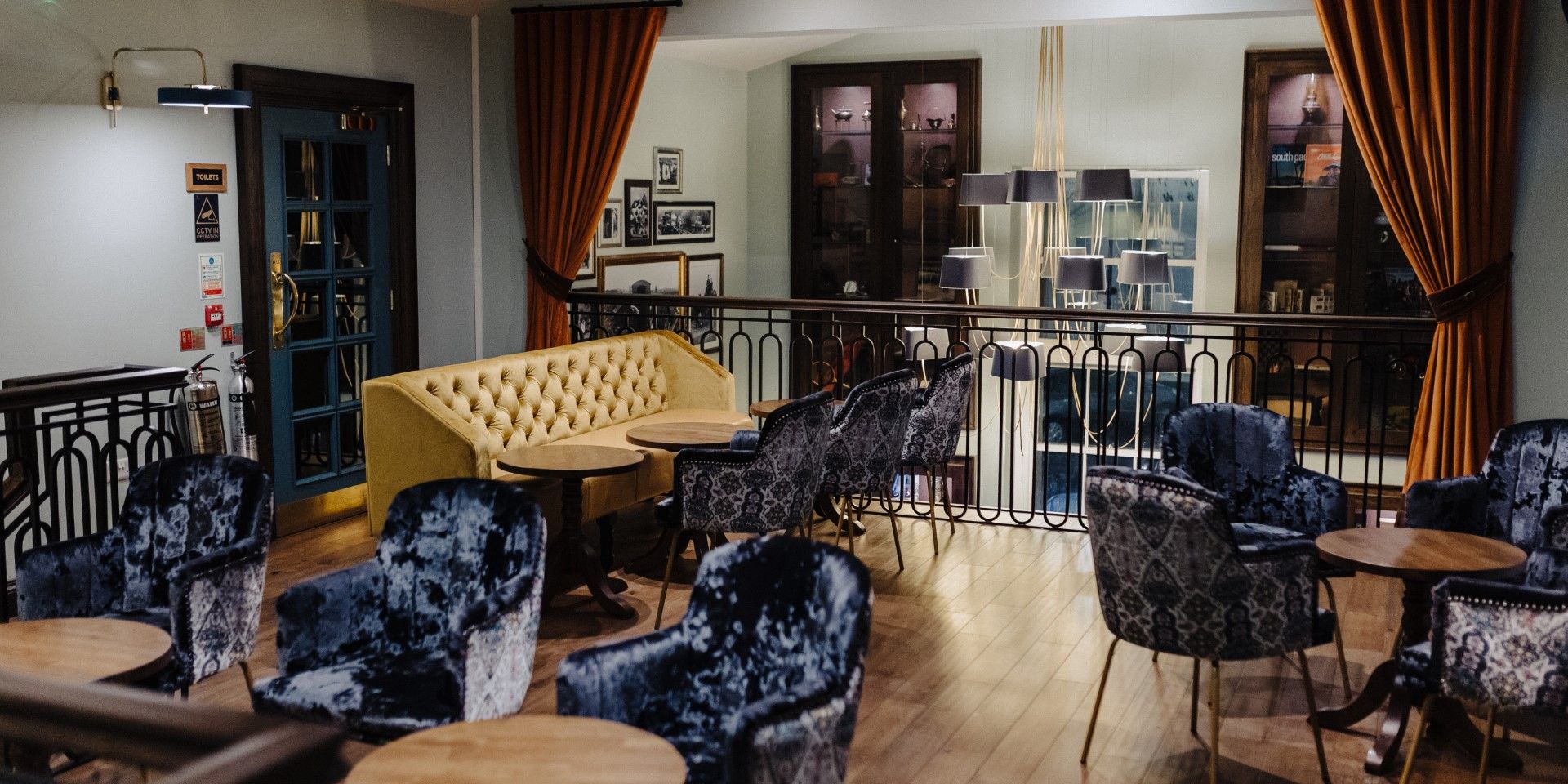 Mrs. Coleman's Bar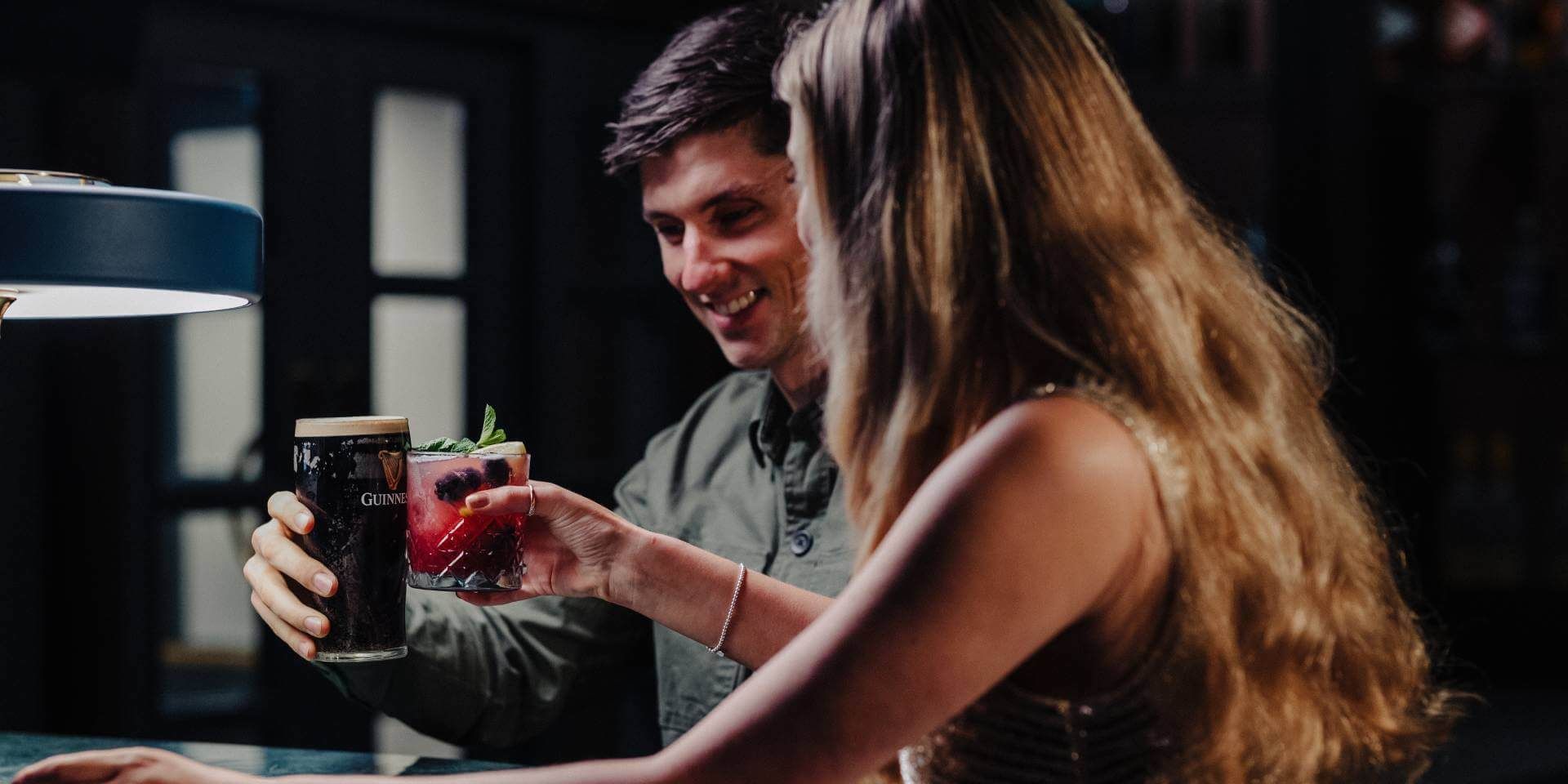 Mrs. Coleman's Bar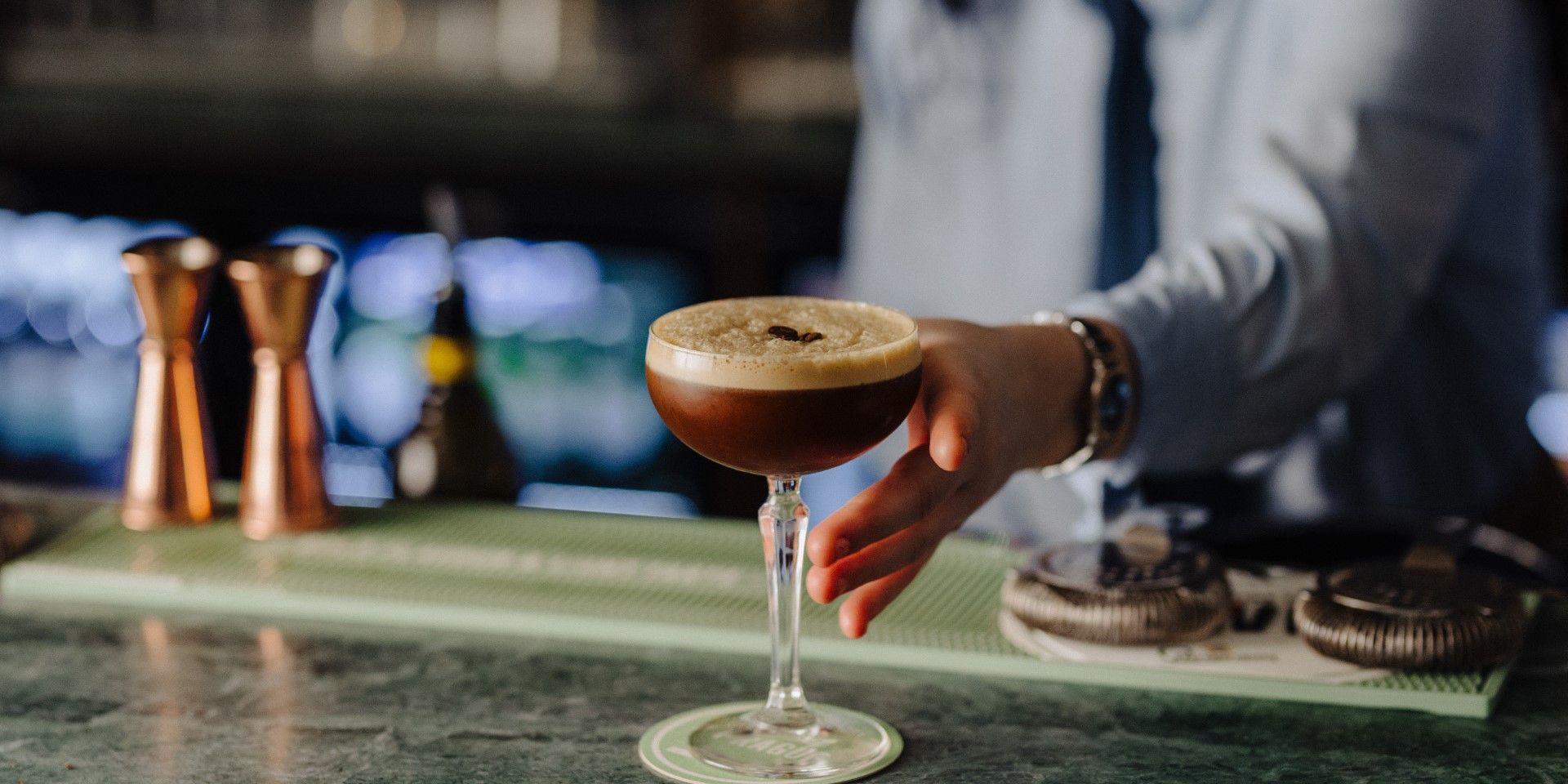 Mrs. Coleman's Bar
Mrs. Coleman's Bar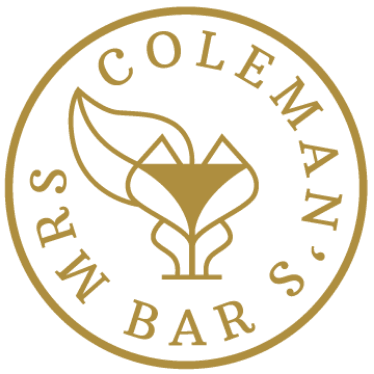 Named after an eccentric resident from years gone by, the beautifully appointed Mrs Coleman's Bar has as much character as the old lady herself!
An elegant and relaxing space, Mrs Coleman's Bar is the perfect place to relax and unwind with your favourite drink. Whether you're catching up with family or friend, want to listen to live music at weekends or watch sport on our large screens, the emphasis is on enjoying good times.
Sample the popular array of local craft beers, gins, and freshly mixed cocktails. Or perhaps you'd prefer a nice pint of Guinness or one of the other tap beers we have available? If food is what you fancy, lunch or dinner can be served in the bar by ordering from our Yard Restaurant menus.
Whatever brings you to Mrs Coleman's Bar, whether you are celebrating a hole in one, rewarding yourself after conquering a mountain, unwinding after a family day in Castlewellan Park or simply enjoying a romantic getaway you can be certain that our amazing bar staff will look after you.
Did you know?
Mrs. Coleman, a quirky individual, once lived at the old Hillyard guesthouse. She became well-known in the Castlewellan community for her unusual choice of a pet fox, which she frequently took on strolls through the town!
read more
Book a table