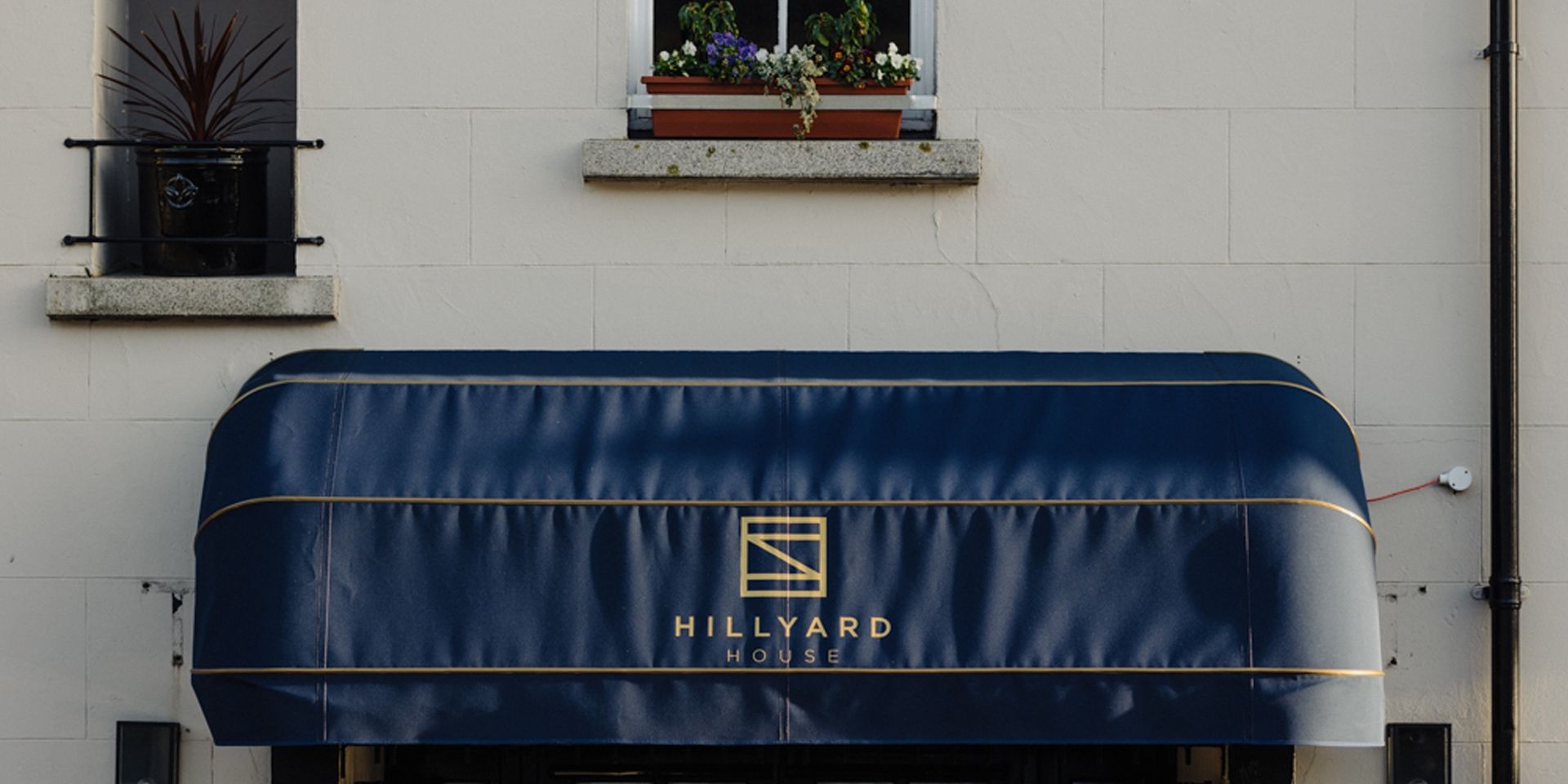 Treat your Family to an Unforgettable Getaway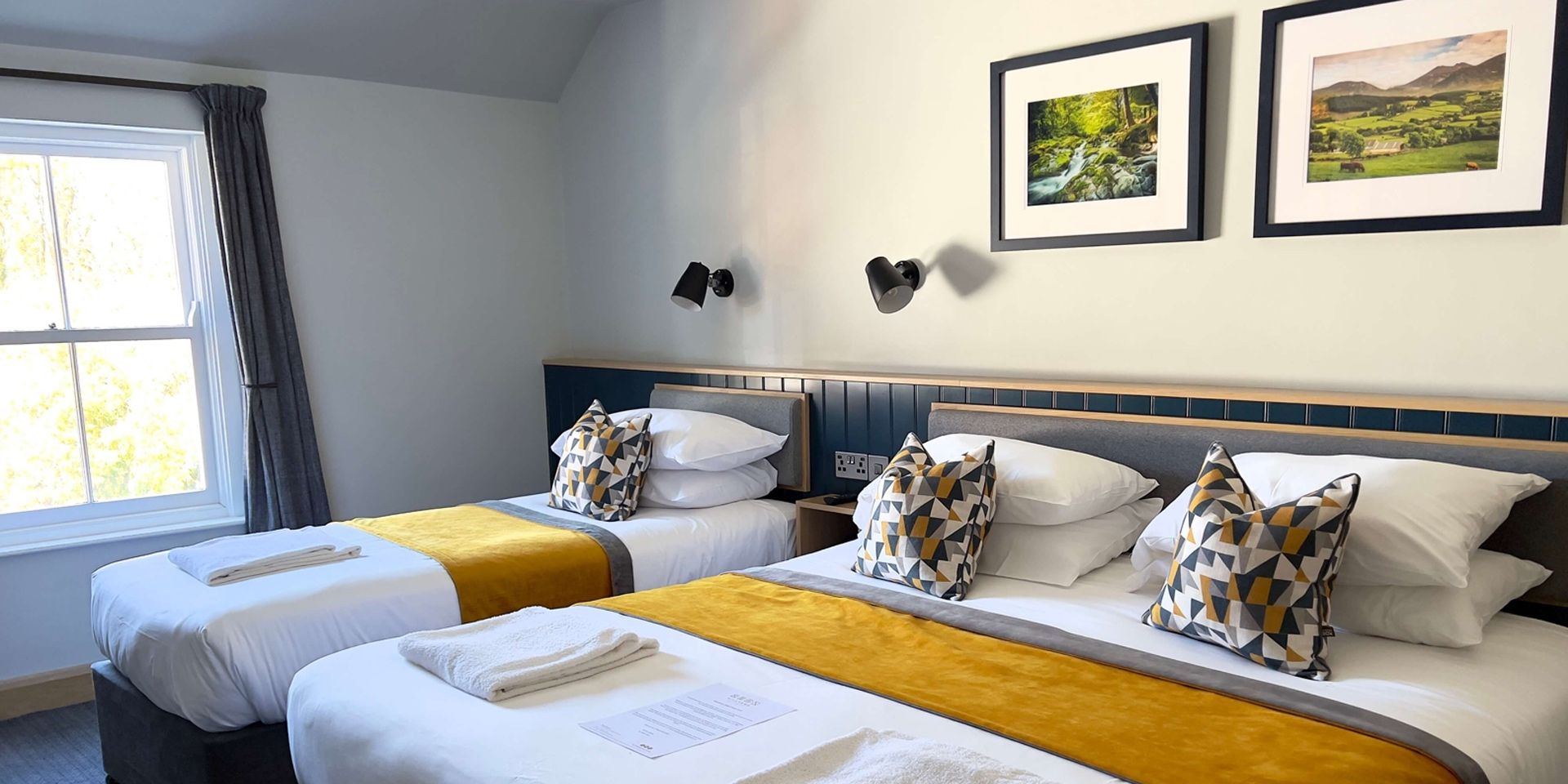 Treat your Family to an Unforgettable Getaway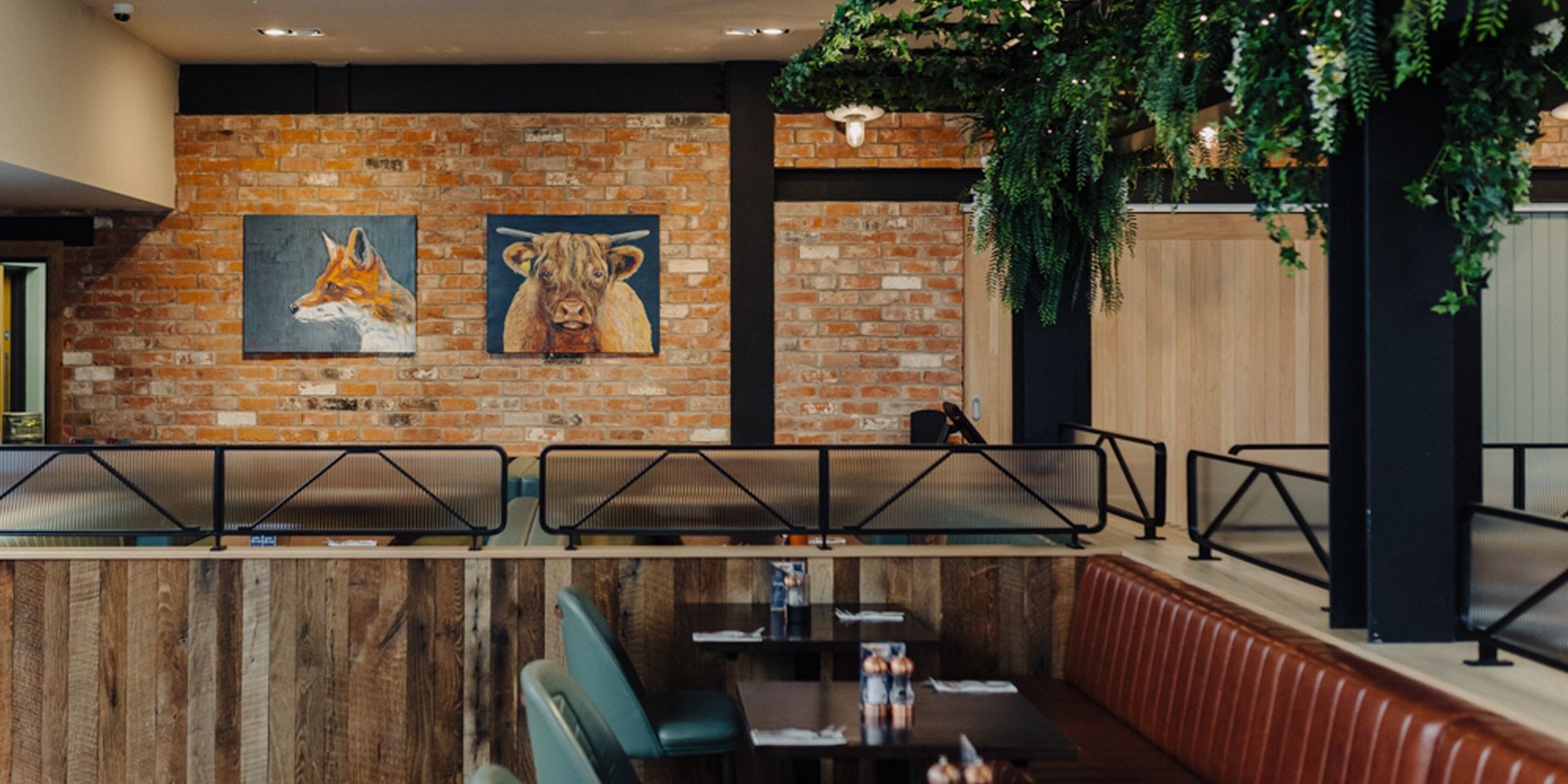 Treat your Family to an Unforgettable Getaway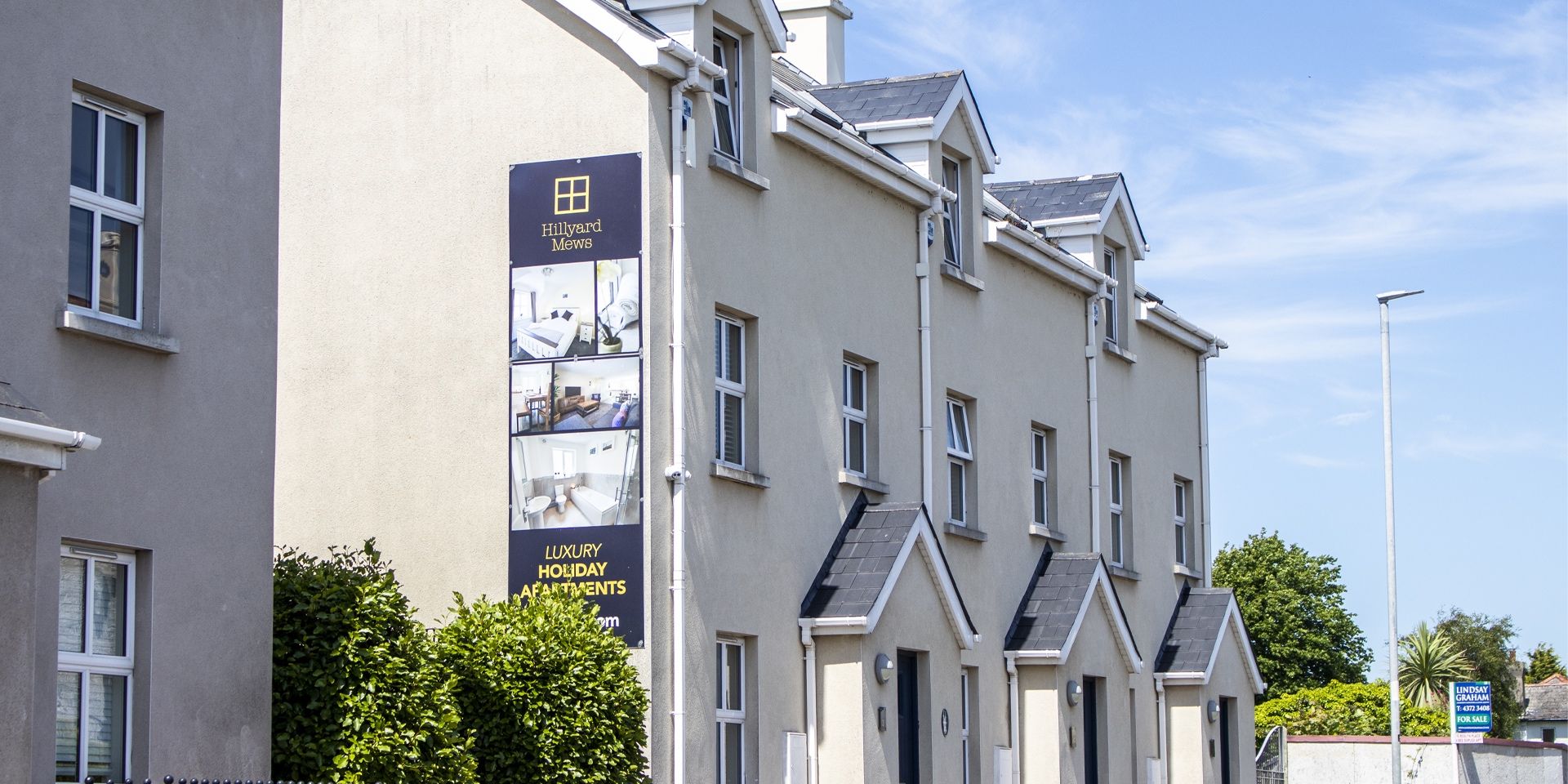 Treat your Family to an Unforgettable Getaway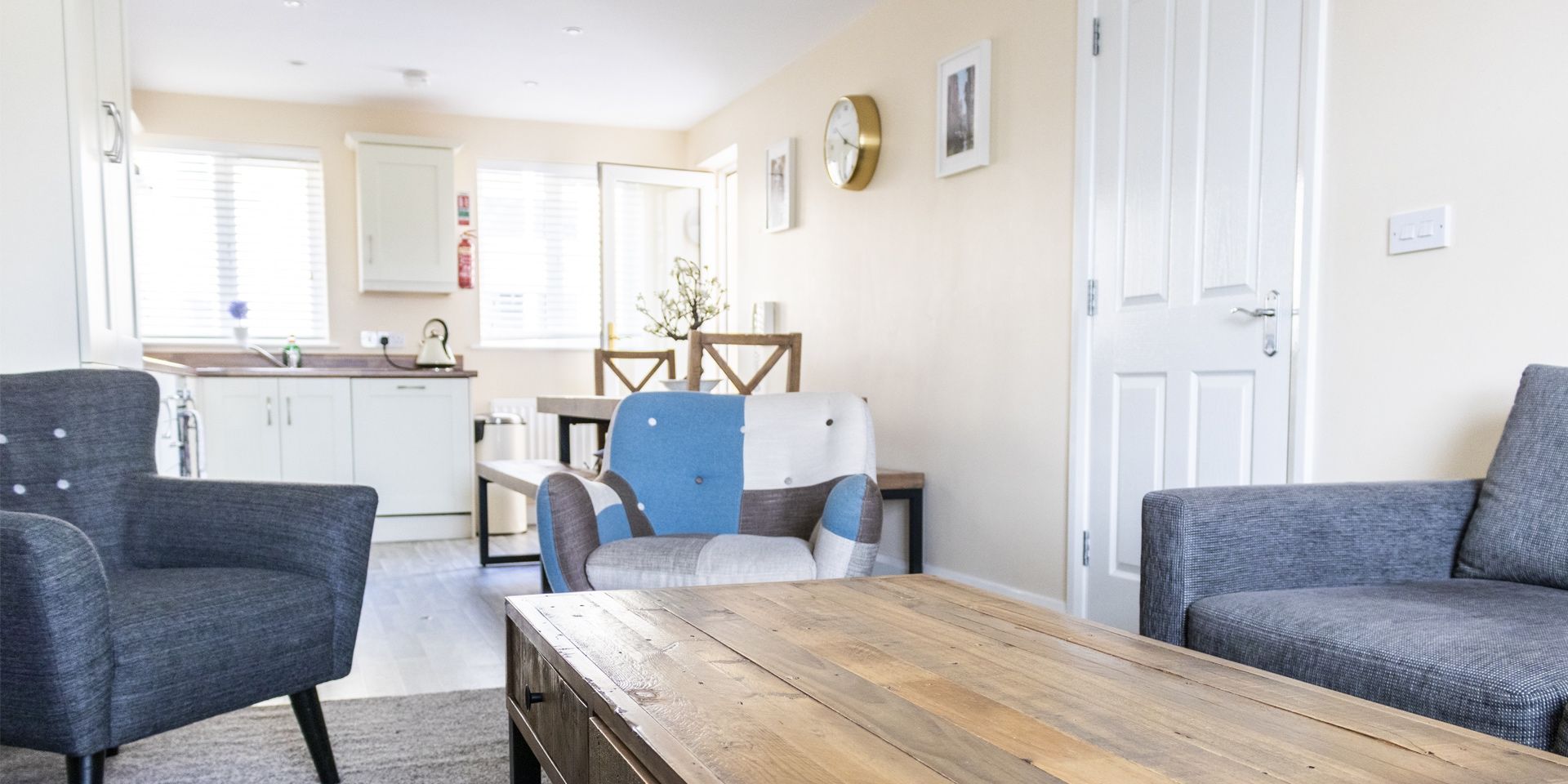 Treat your Family to an Unforgettable Getaway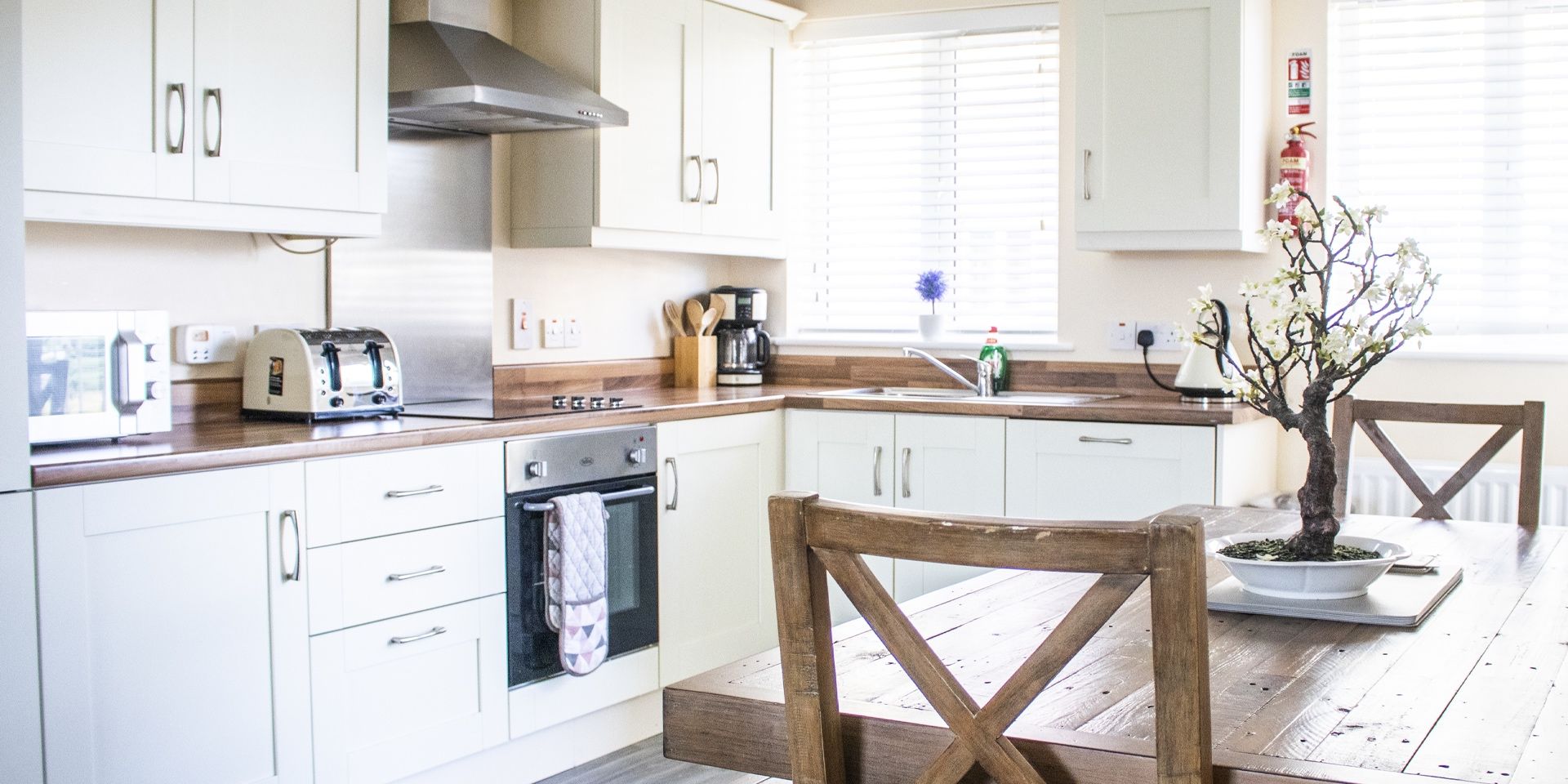 Treat your Family to an Unforgettable Getaway
Enjoy an Autumn Fun-Filled Family Getaway

Welcome to Hillyard House Hotel, Castlewellan, the ultimate family-friendly getaway destination! Our hotel is thoughtfully designed with families in mind, providing you with the most comfortable and accommodating experience possible.
Family Rooms: Spacious & Welcoming
Our Family Rooms are ideal for a perfect family break, featuring a luxurious Super King bed and a Single bed, with the option of an additional fold-up bed for an extra child free of charge until the end of October (normal price £20). With enough space to sleep up to two adults and two children, we ensure everyone has a restful nights' sleep!
Designed with your convenience in mind, each room comes equipped with a mini fridge, providing a convenient space to store snacks and drinks for the little ones. And for the adults we offer tea and coffee supplies, including a kettle and a L'Or coffee machine so you can enjoy a freshly brewed cup of tea of coffee at your leisure.
Each room has an ensuite bathroom unique in shape, yet spacious, making busy bedtime routines easier! All bathrooms have a high-quality finish, luxury towels, and a roomy power shower with toiletries included.
Fun-Filled Family Adventures
Located right next to Castlewellan Forest Park, there's no shortage of exciting activities for the whole family to enjoy! Get lost in the Peace Maze, have a blast with fun-filled activities at the Life Adventure Centre, or explore the surrounding Forest Park area. Your family getaway at Hillyard House Hotel promises to be an unforgettable and joyful experience for everyone.
Or just a short 5-minute car trip from Hillyard House Hotel lies the family-friendly seaside town of Newcastle, County Down. This charming town is a perfect destination for your whole family to enjoy. Explore the beautiful beaches, where kids can build sandcastles and dip into the water, or take a walk down the streets lined with family-friendly cafes, shops, and delightful attractions, ensuring there's something fun for everyone. Newcastle promises an unforgettable experience, creating cherished memorie for your family getaway.
Satisfy Your Hunger at The Yard Restaurant
After a day of exciting exploration, satisfy your hunger at our very own The Yard Restaurant. At Hillyard House Hotel, we understand the importance of family-friendly dining options and that's why we offer a dedicated Childrens' Menu filled with delicious and nutritious choices that will please even the pickiest eaters. Enjoy a delicious bite to eat and make your family's dining experience truly memorable in the relaxed modern surroundings in our restaurant.
Hillyard Mews: Unforgettable Self-Catering Family Holidays
For larger families or those seeking a self-catering getaway, we recommend our Hillyard Mews accommodation in Newcastle, which offer modern 3 and 4 bedroom self-catering townhouse options. Nestled at the foot of the majestic Mourne Mountains and situated only steps from the entrance of Donard Park in Newcastle, County Down, these cosy retreats provide the perfect location for families to explore all that Newcatsle has to offer.
Discover the perfect getaway that caters to your entire family, including your furry friends with our pet-friendly options available.
Boasting a high quality modern finish, excellent facilities, stunning bathrooms, and handy off-street parking, Hillyard Mews provides a comfortable oasis for families.
Come and experience a delightful family getaway at Hillyard House Hotel, Castlewellan or Hillyard Mews, Newcastle, where we make it our priority to ensure everyone in the family has a fun-filled and memorable stay. Call us to book your family getaway with us today!
read more
BOOK YOUR STAY NOW
Create Lasting Family Memories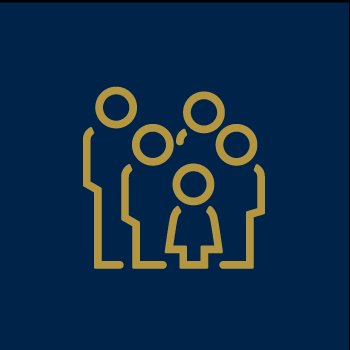 Families Welcome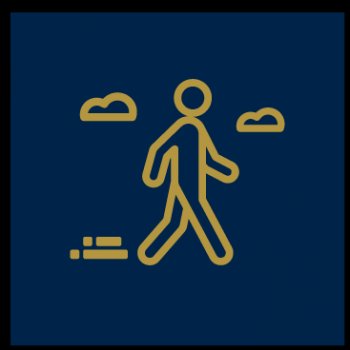 Walks & Outdoor Activities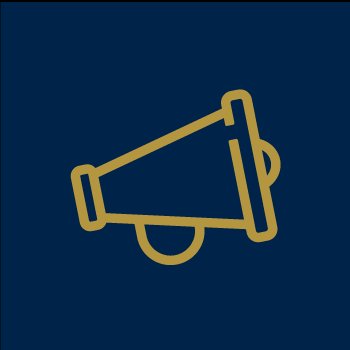 Excellent value for money