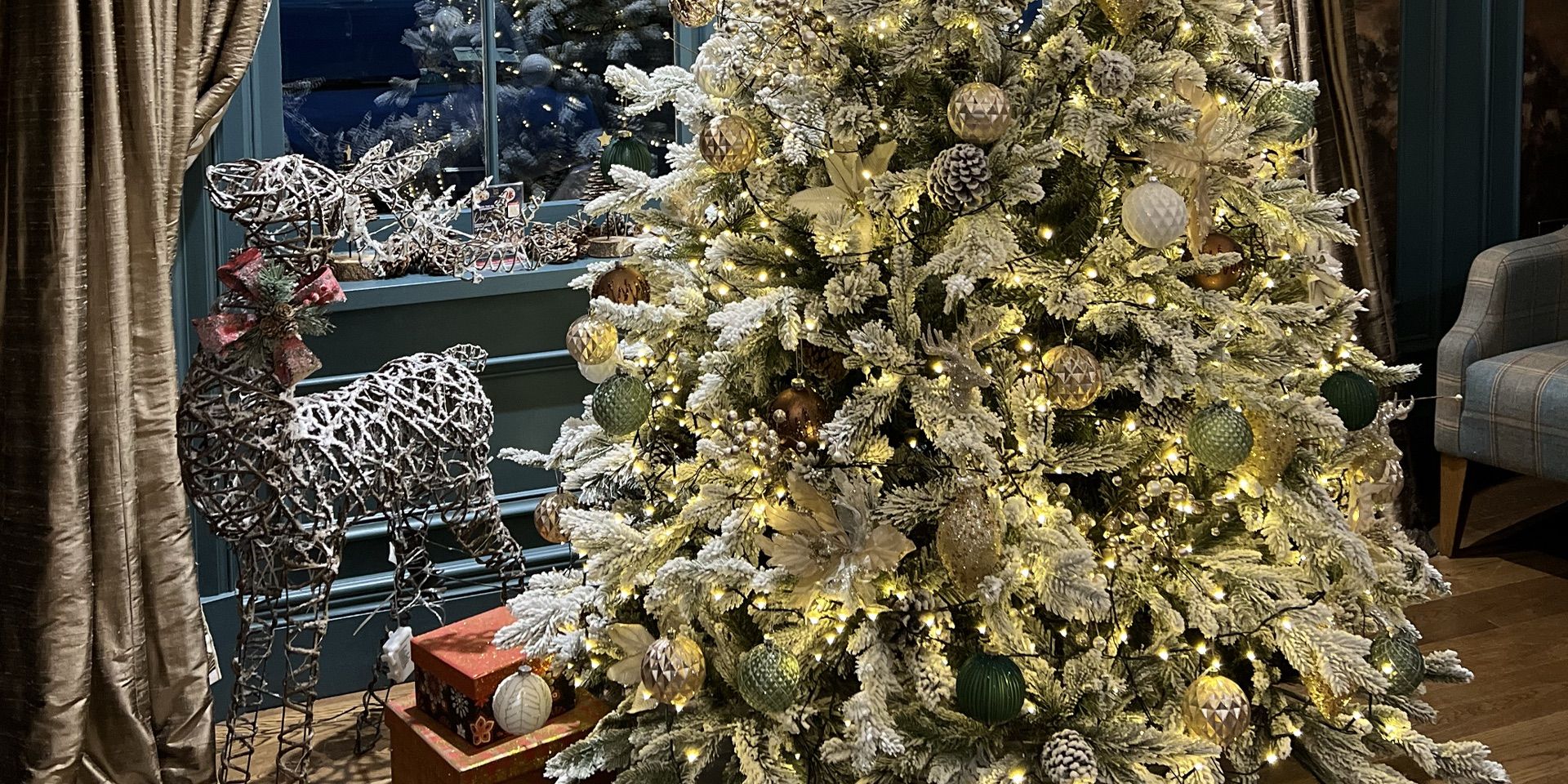 Let's celebrate together this Christmas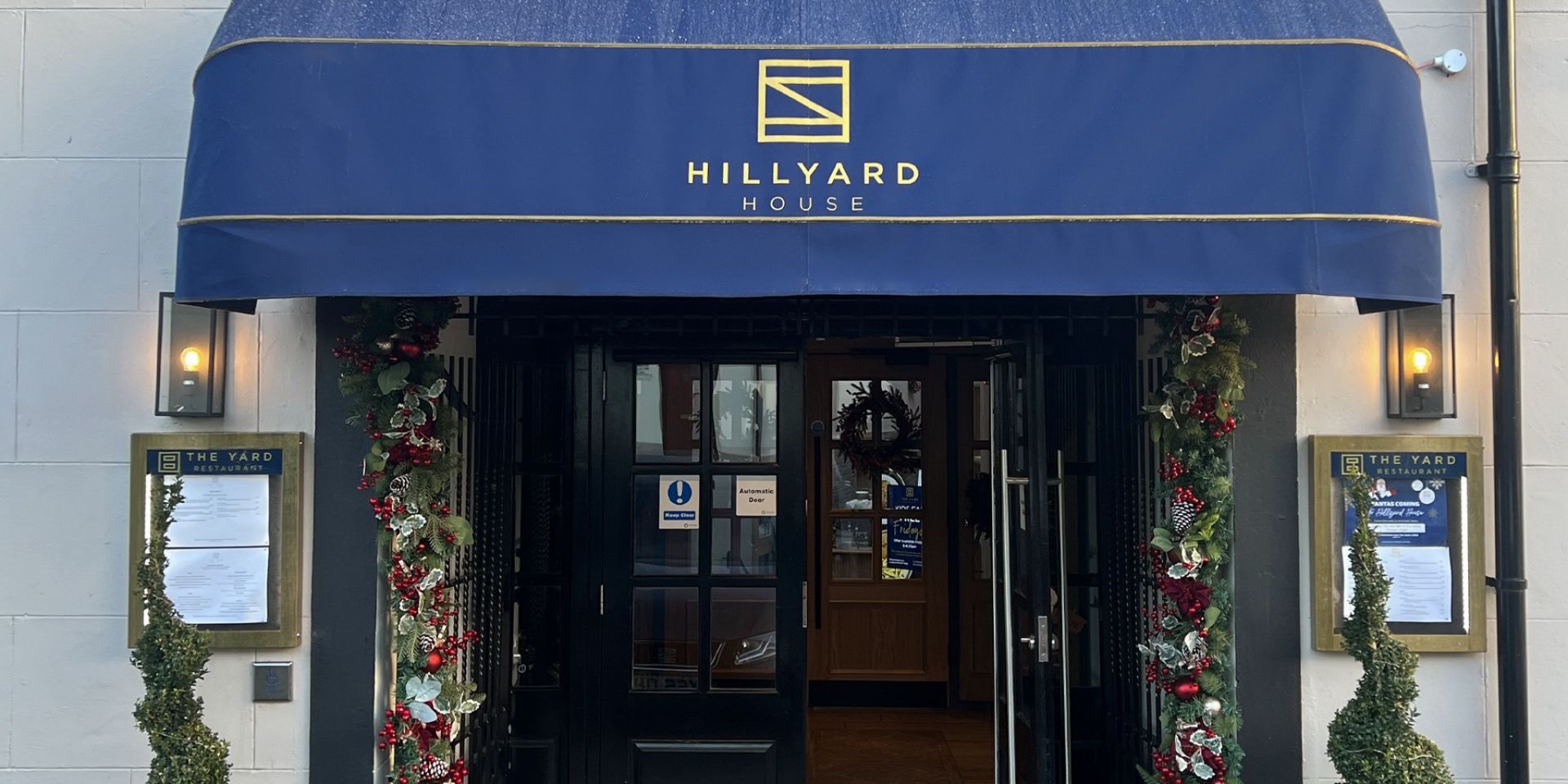 Let's celebrate together this Christmas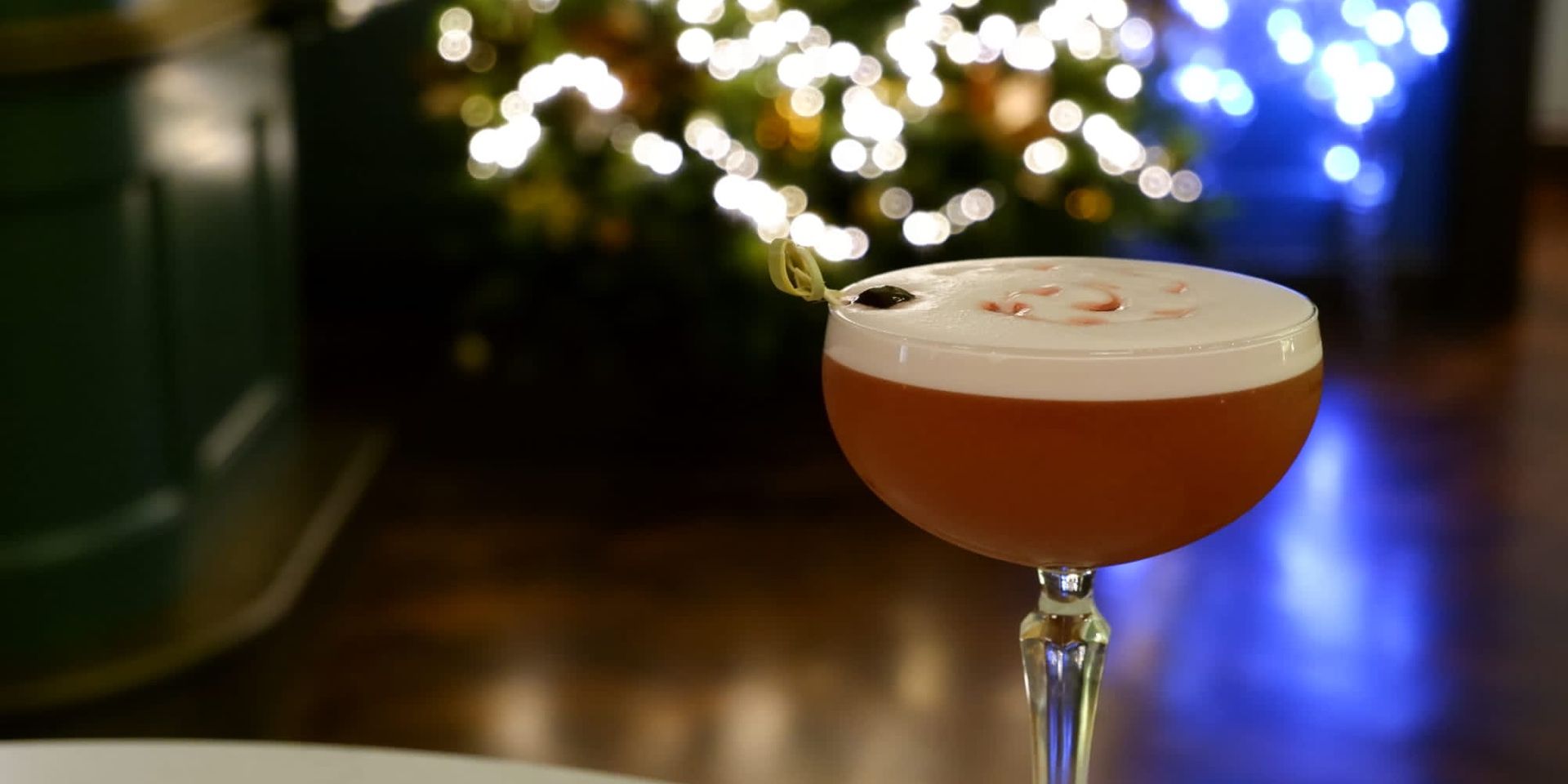 Let's celebrate together this Christmas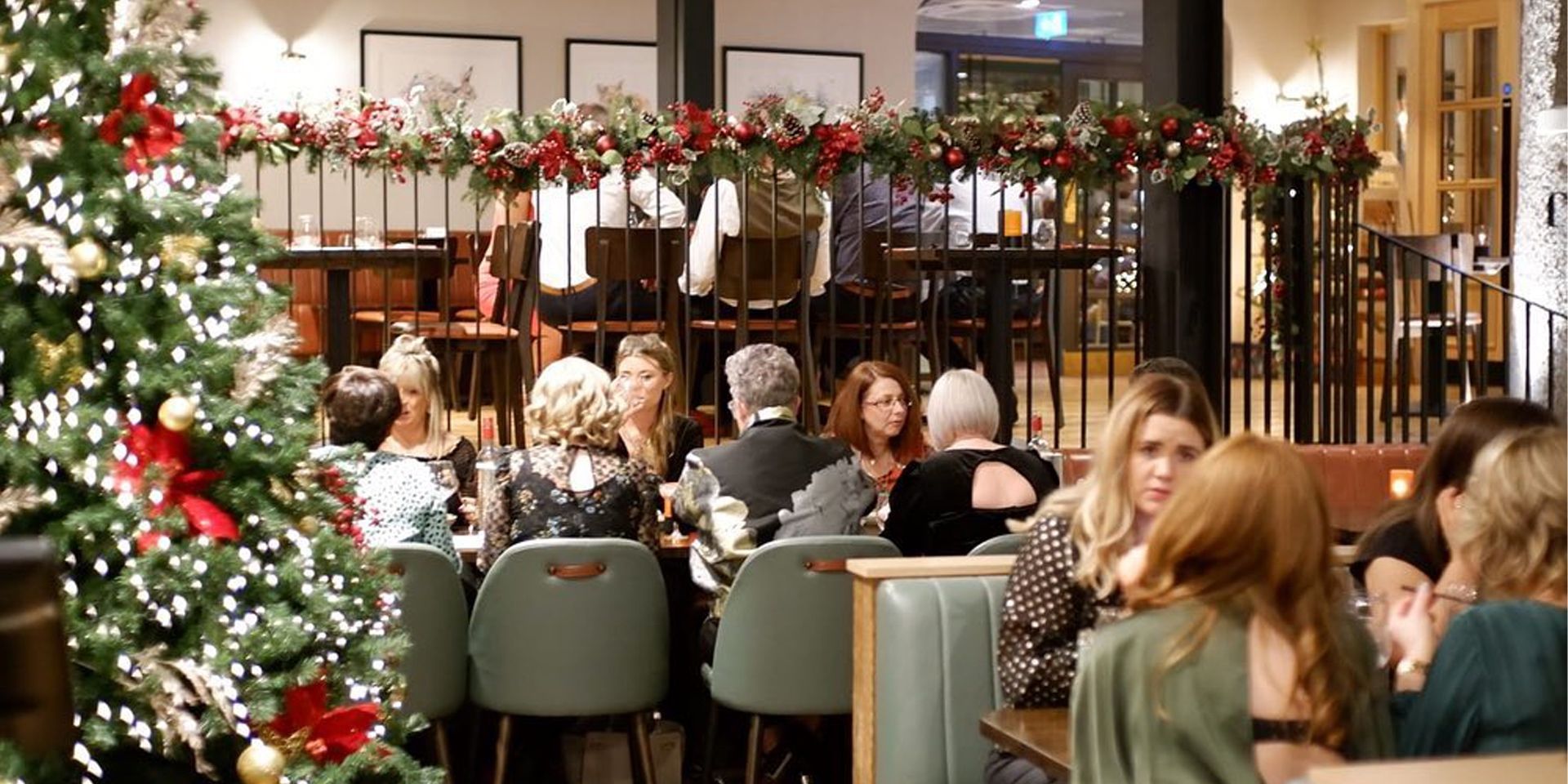 Let's celebrate together this Christmas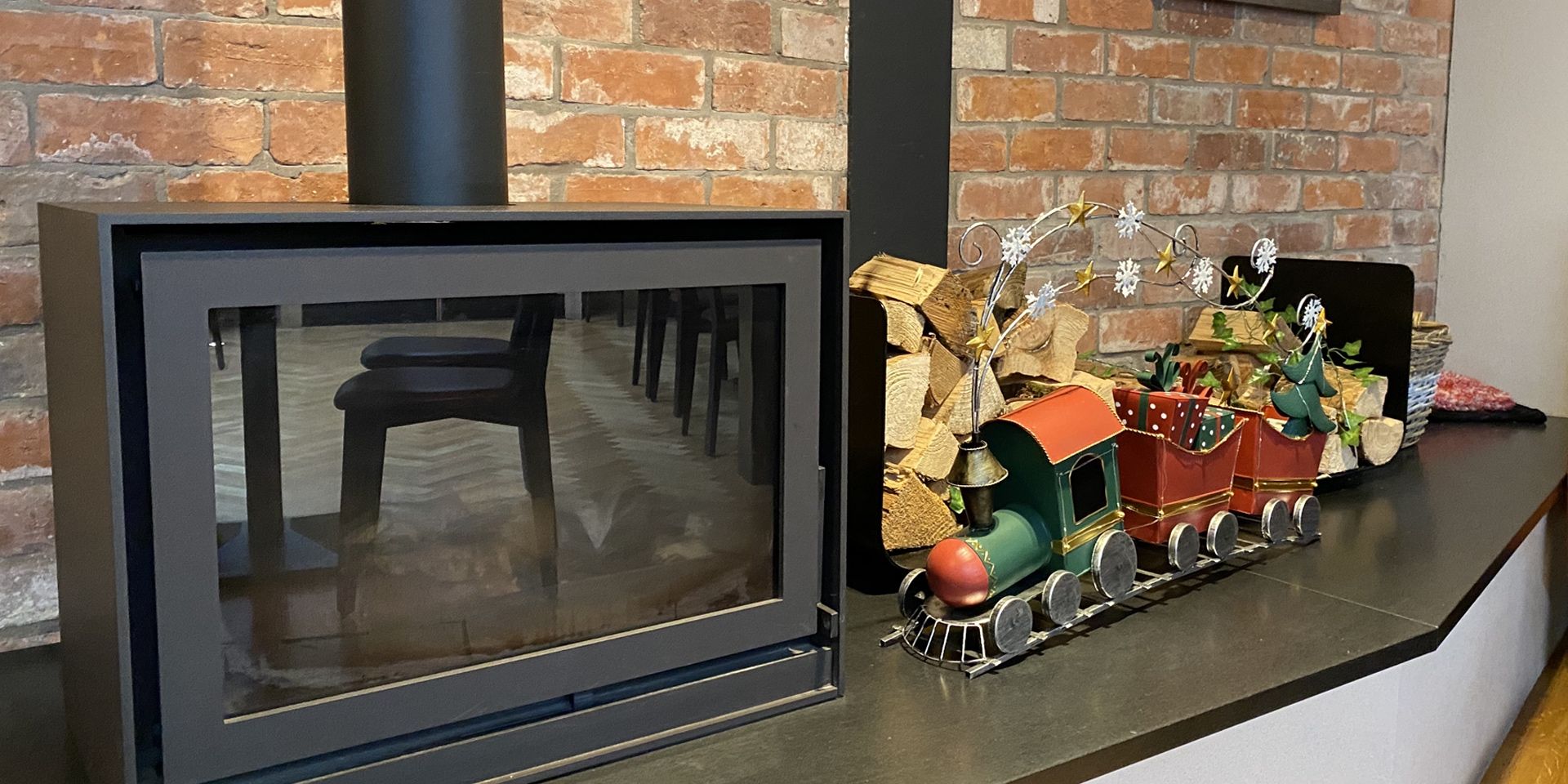 Let's celebrate together this Christmas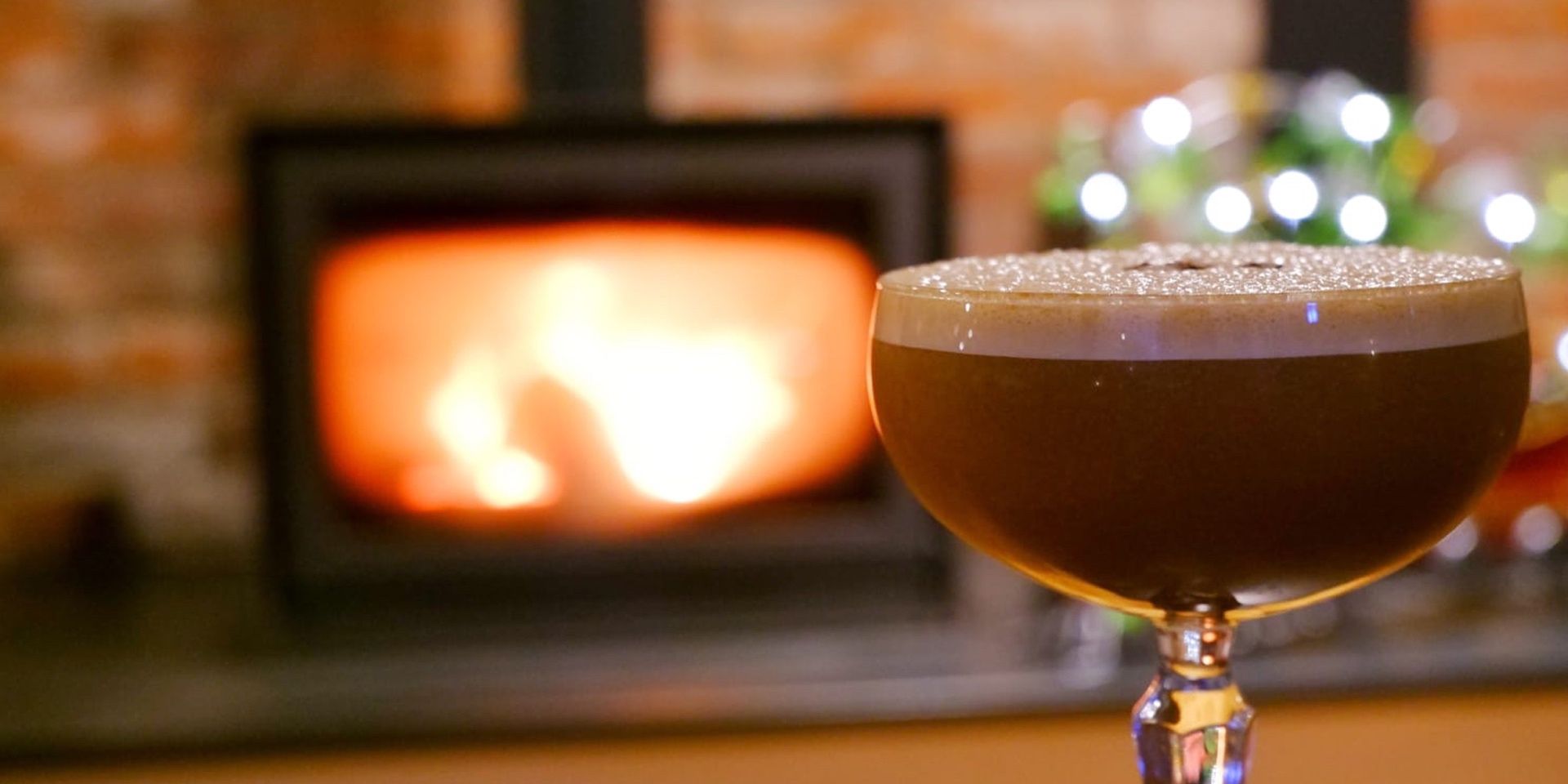 Let's celebrate together this Christmas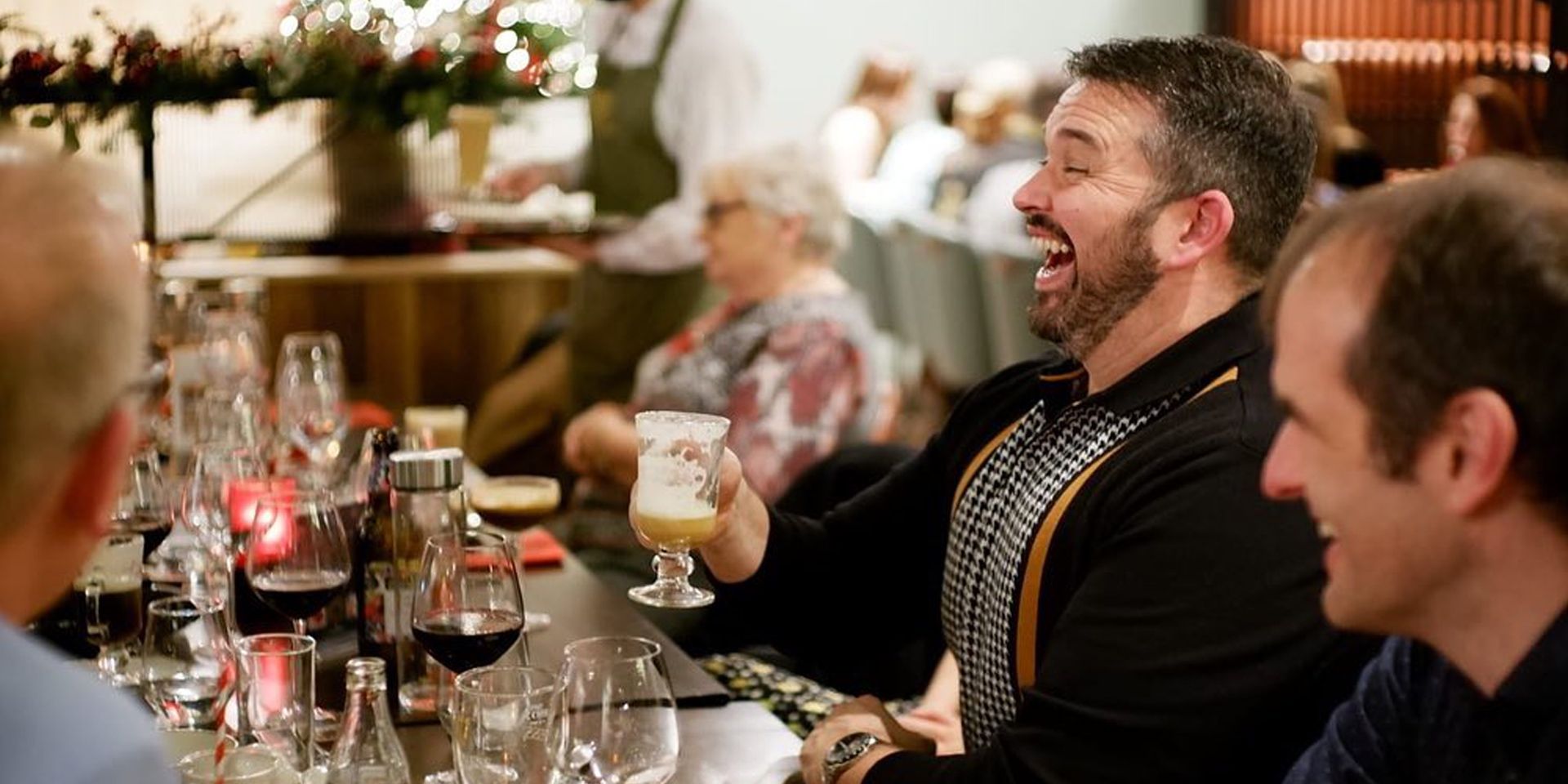 Let's celebrate together this Christmas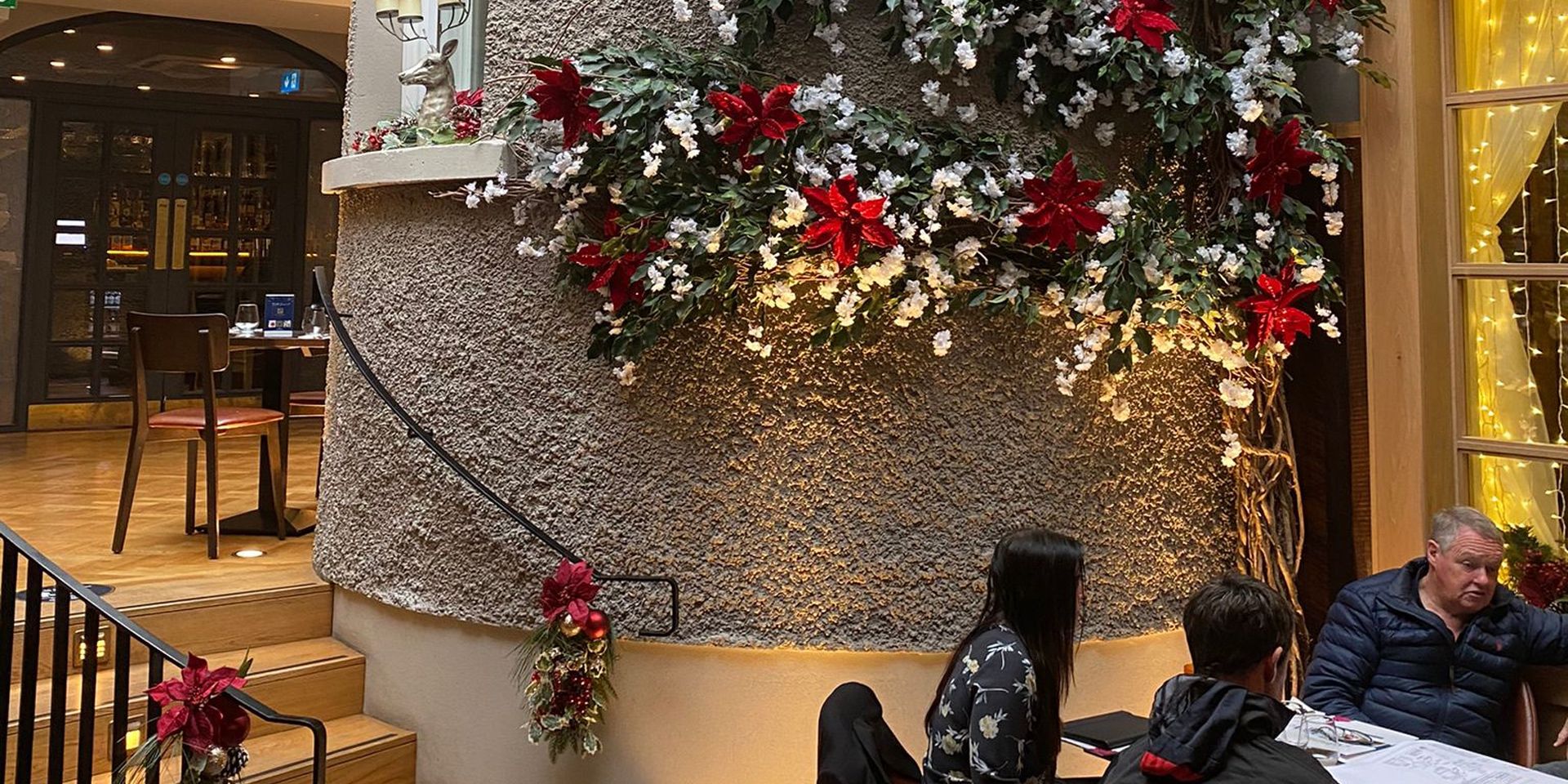 Let's celebrate together this Christmas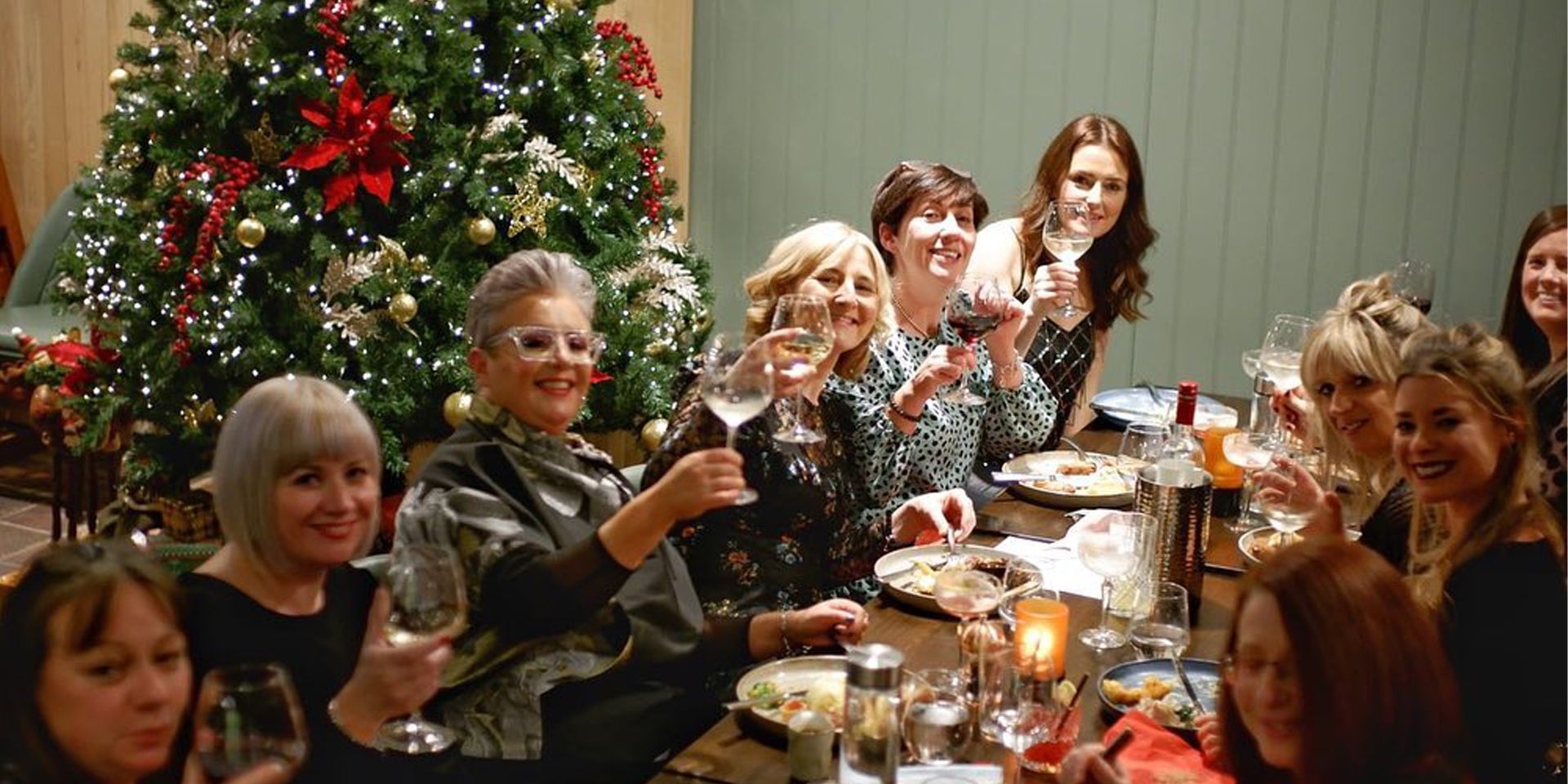 Let's celebrate together this Christmas
Christmas Party Night Accommodation Offer

This Christmas, there's plenty of reasons to celebrate surrounded by family, friends and work colleagues.
Whether you're planning an elaborate event, a heartwarming family dinner, a lively team outing, or simply seeking a relaxing escape, our boutique hotel offers the perfect setting.
Stay the night
Extend your Christmas celebration at Hillyard House Hotel with our exclusive Party Night Accommodation offer. If you've already secured a festive restaurant reservation, why not take advantage of our special accommodation package? Enjoy 10% discount of accommodation stays when you book four or more rooms by phoning our reception team on +44 (0)28 4377 1010. Available from Friday 24th November until Friday 22nd December. Take out the hassle of organising a lift home and make your festive celebrations truly memorable
*This discount is not available in conjunction with any other offer. Must be booked direct by phoning our receptionist team on +44 (0)28 4377 1010 or emailing reception@hillyardhospitality.com
read more
Enquire Now
Celebrate Christmas with Loved ones at Hillyard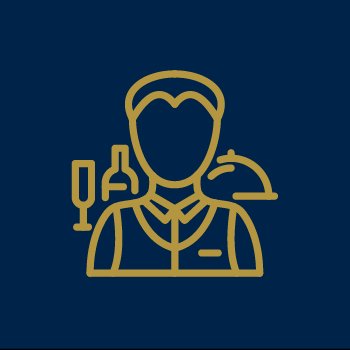 Warmest Hospitality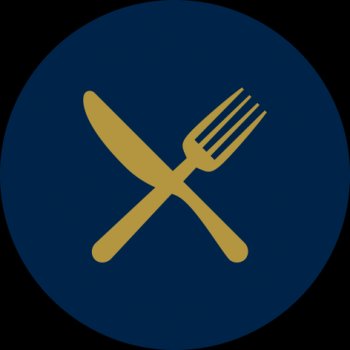 Festive Dining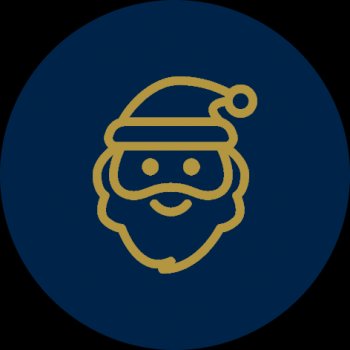 Santa Sunday's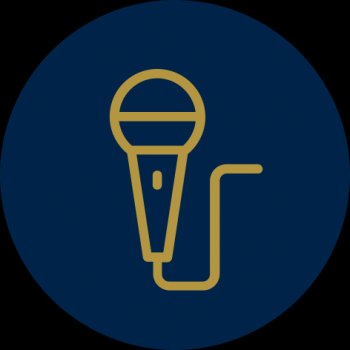 Weekend Live Entertainment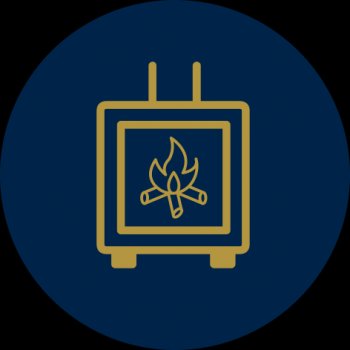 Log Burner
Guest Reviews

"Fantastic service, delicious food and lovely Christmas decorations made it feel very festive. I would recommend it, looking forward to my next visit nestled by the forest park"
Brenda, Newcastle, Ireland

"A true hidden gem, not to be overlooked. The staff were so friendly and helpful, we cannot speak highly enough of them, they all had a smile on their face and chatted away to us even after a busy new years weekend."
Niamh, Ireland

"Great location for this fantastic boutique hotel. Everything beyond our expectations. Really made our first Christmas without our parents a memorable happy one"
Lynne, Ireland

"Brilliant hotel. Atmosphere was lovely with all the Christmas decorations up, staff were brilliant and food was great. Room was spotless and had everything we needed. Would definitely recommend!"
Andrea

"Had excellent Christmas eve at Hillyard House. Food and drinks were delicious. Staff very accommodating with all the children."
Karen