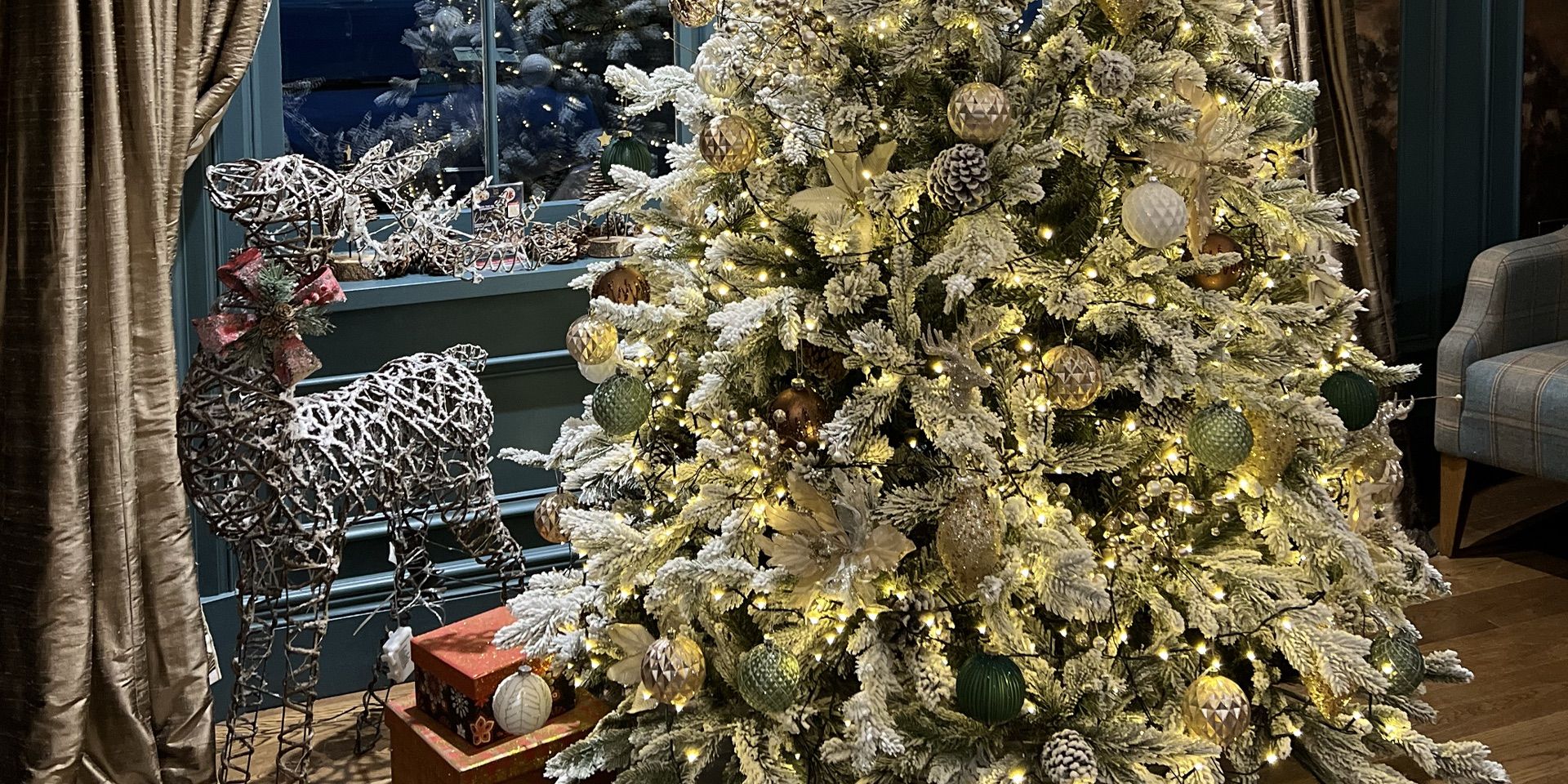 New Year's Eve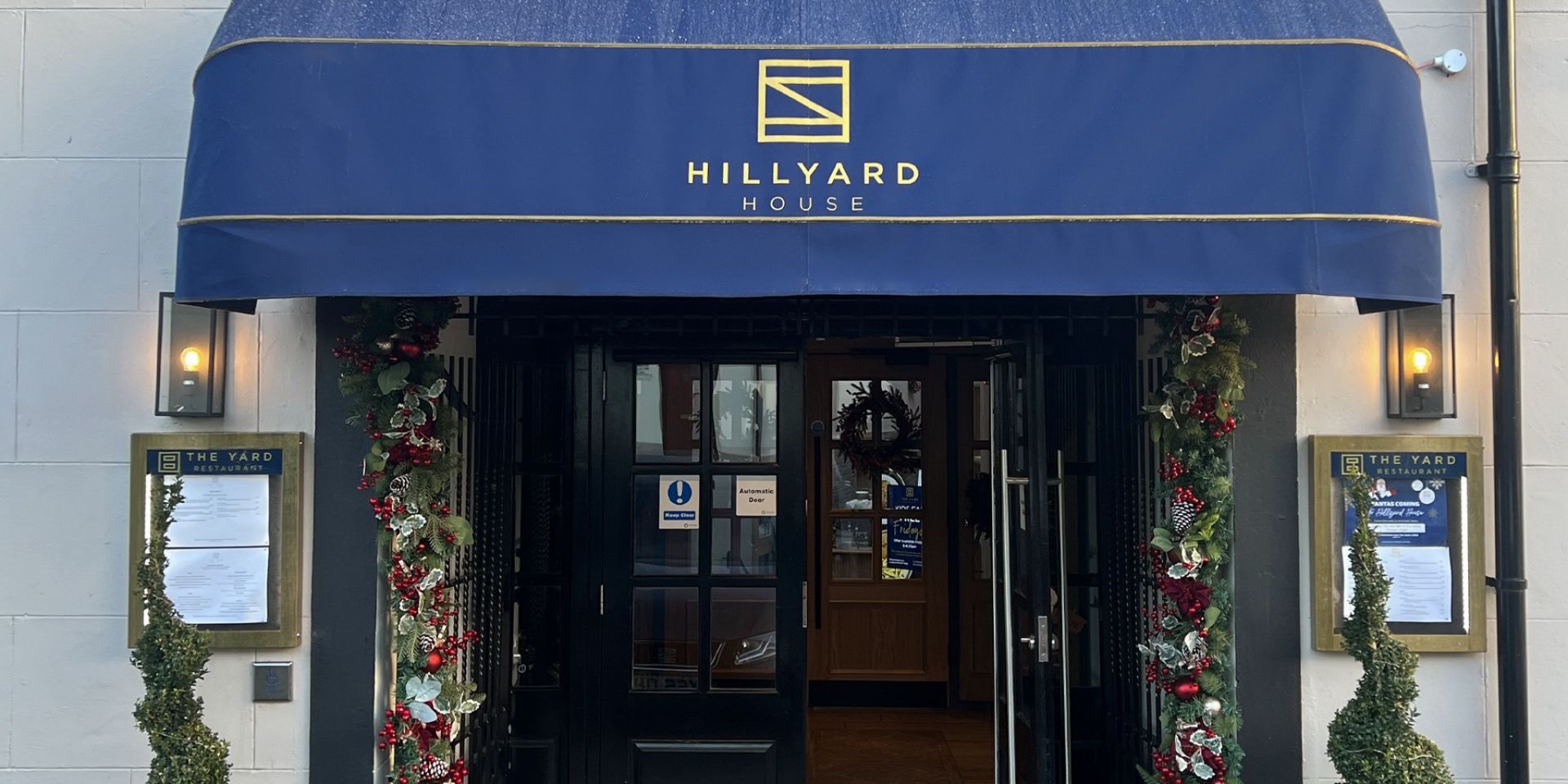 New Year's Eve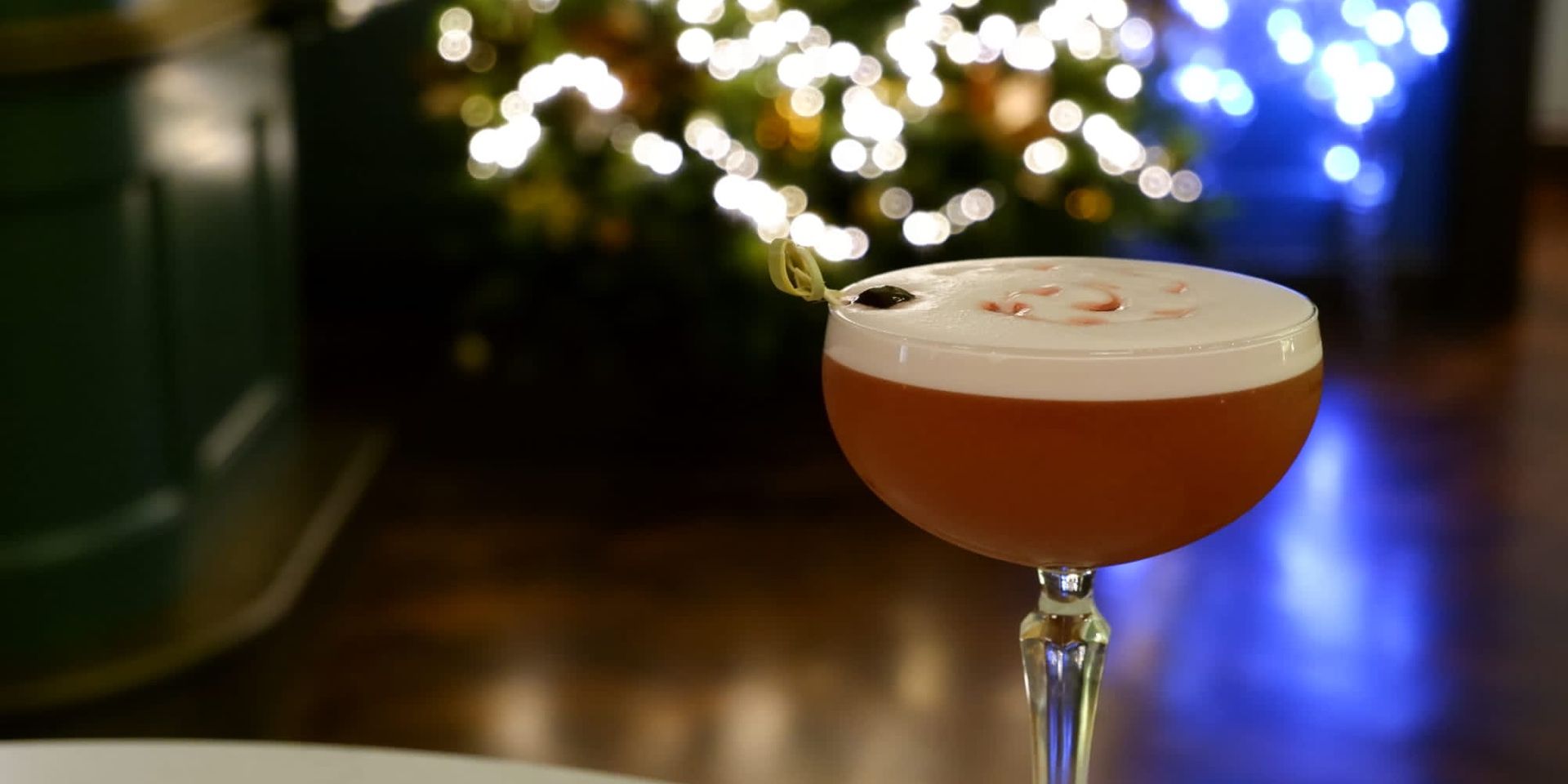 New Year's Eve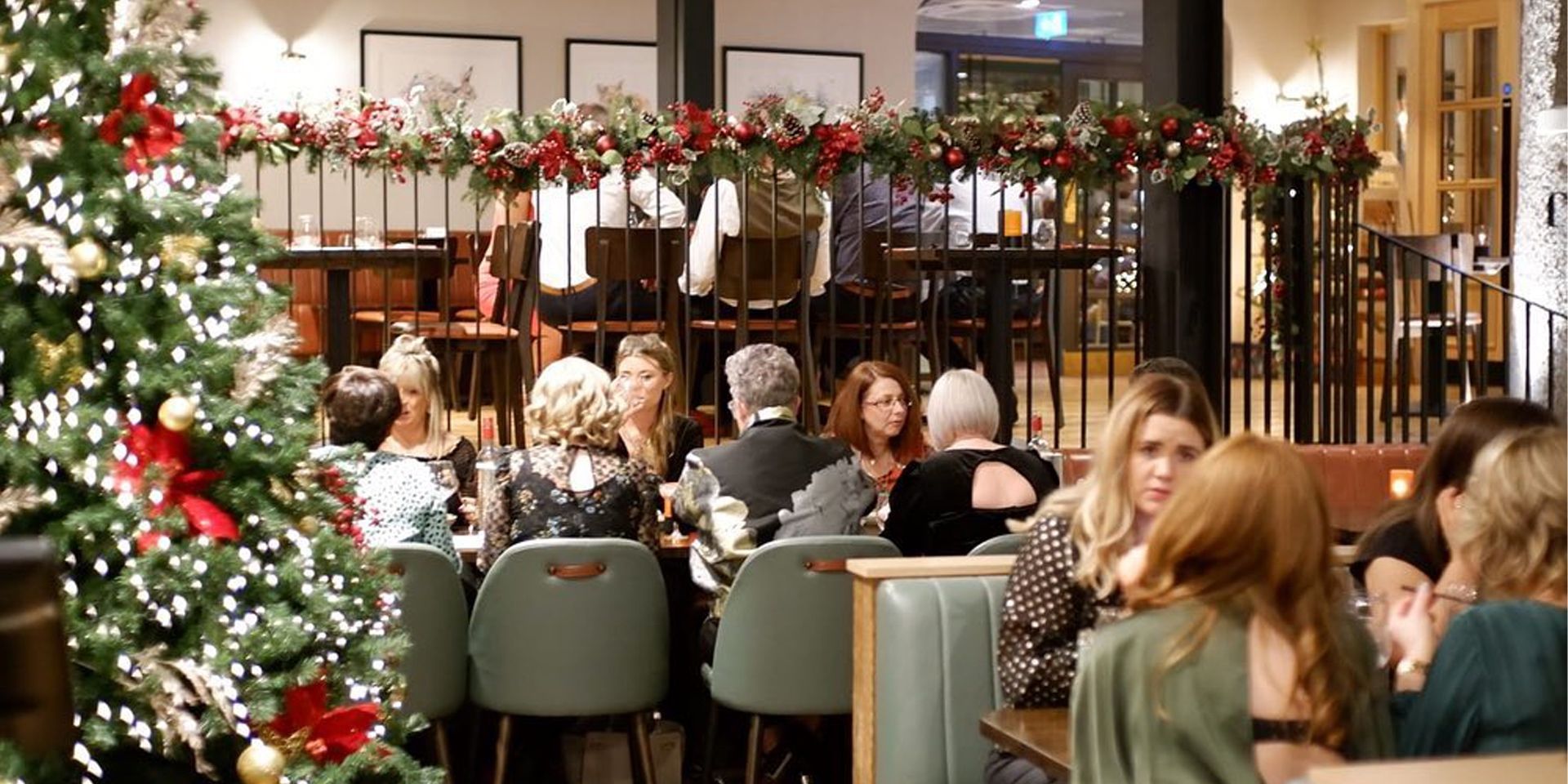 New Year's Eve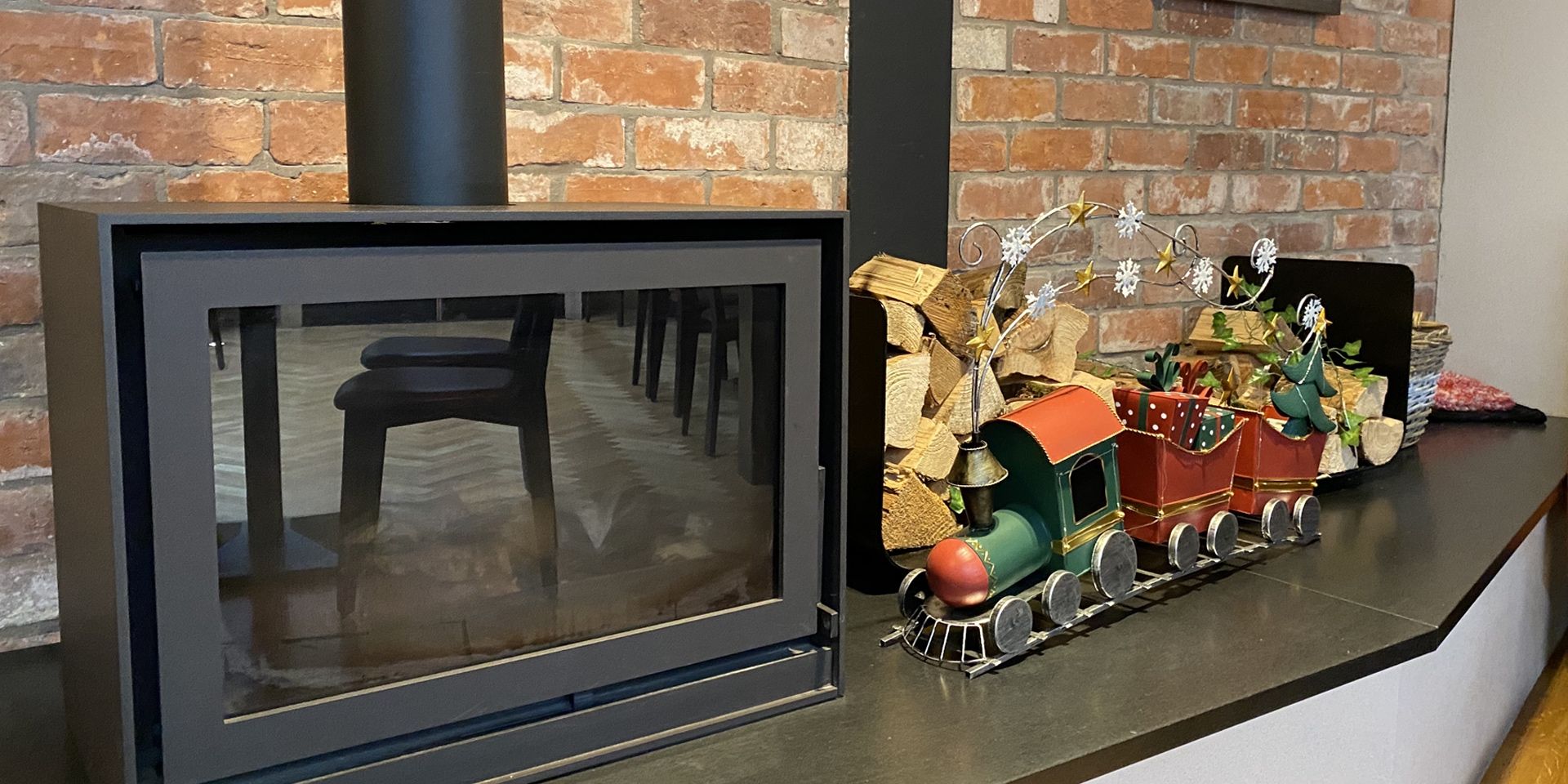 New Year's Eve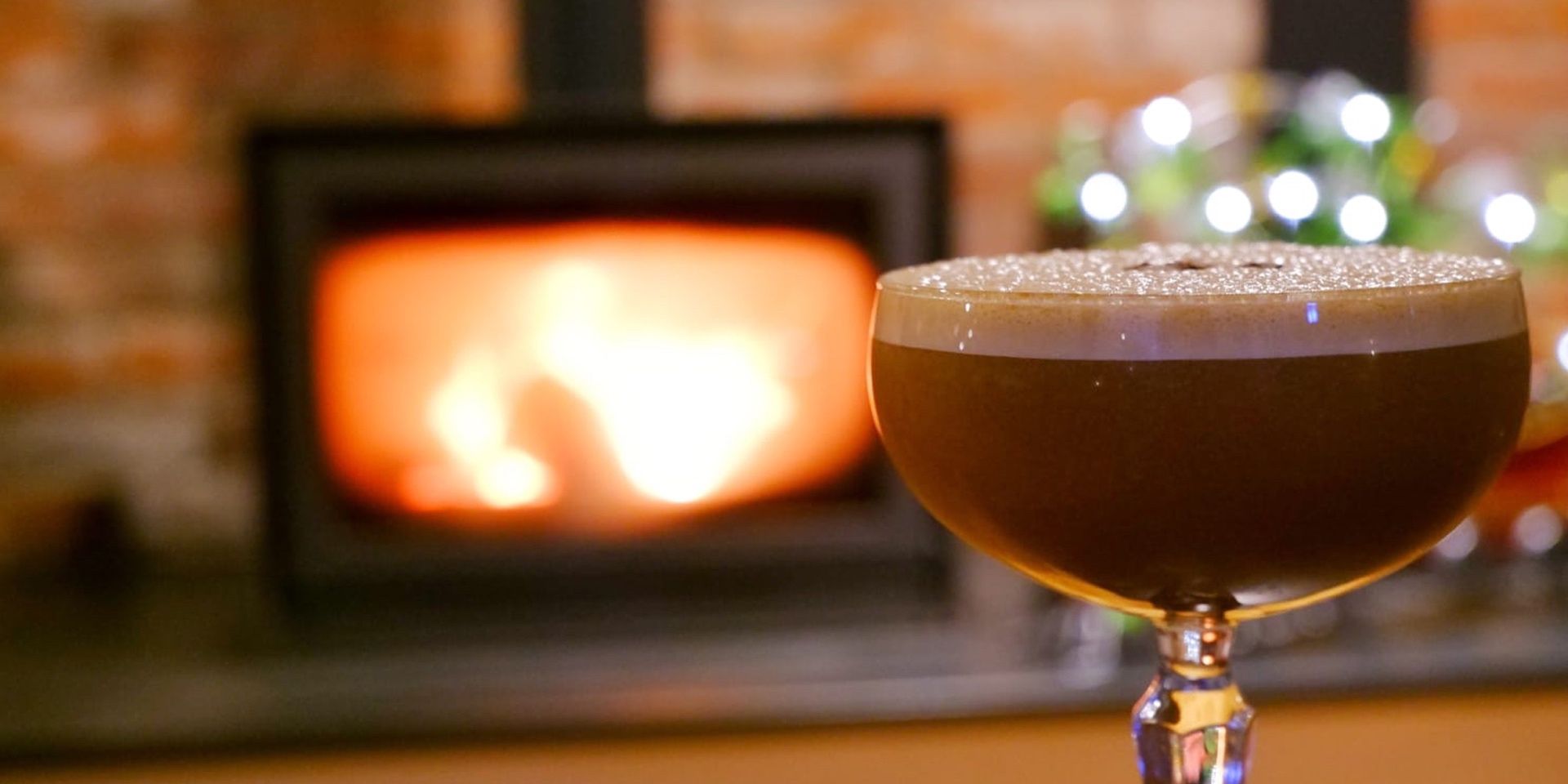 New Year's Eve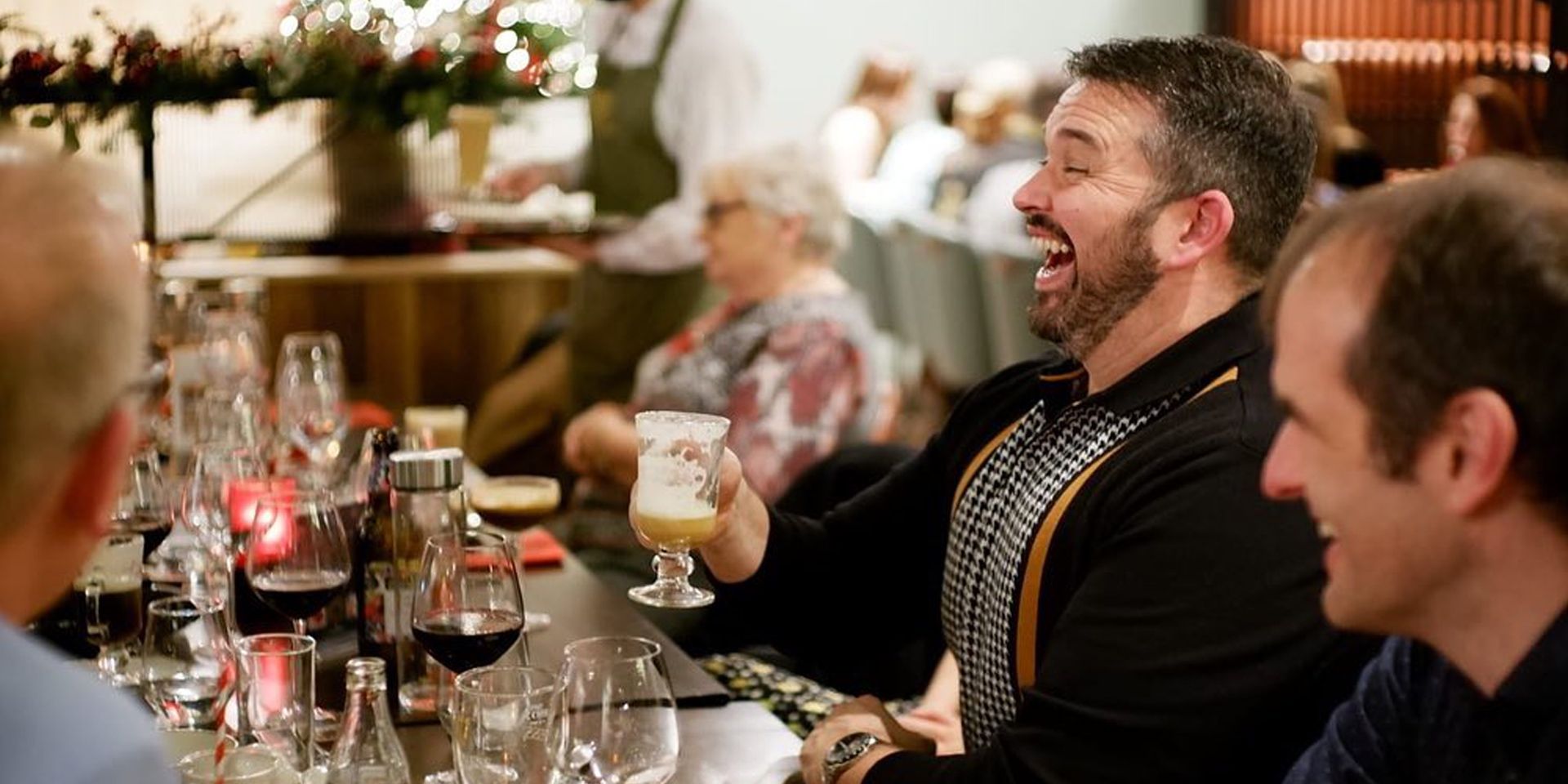 New Year's Eve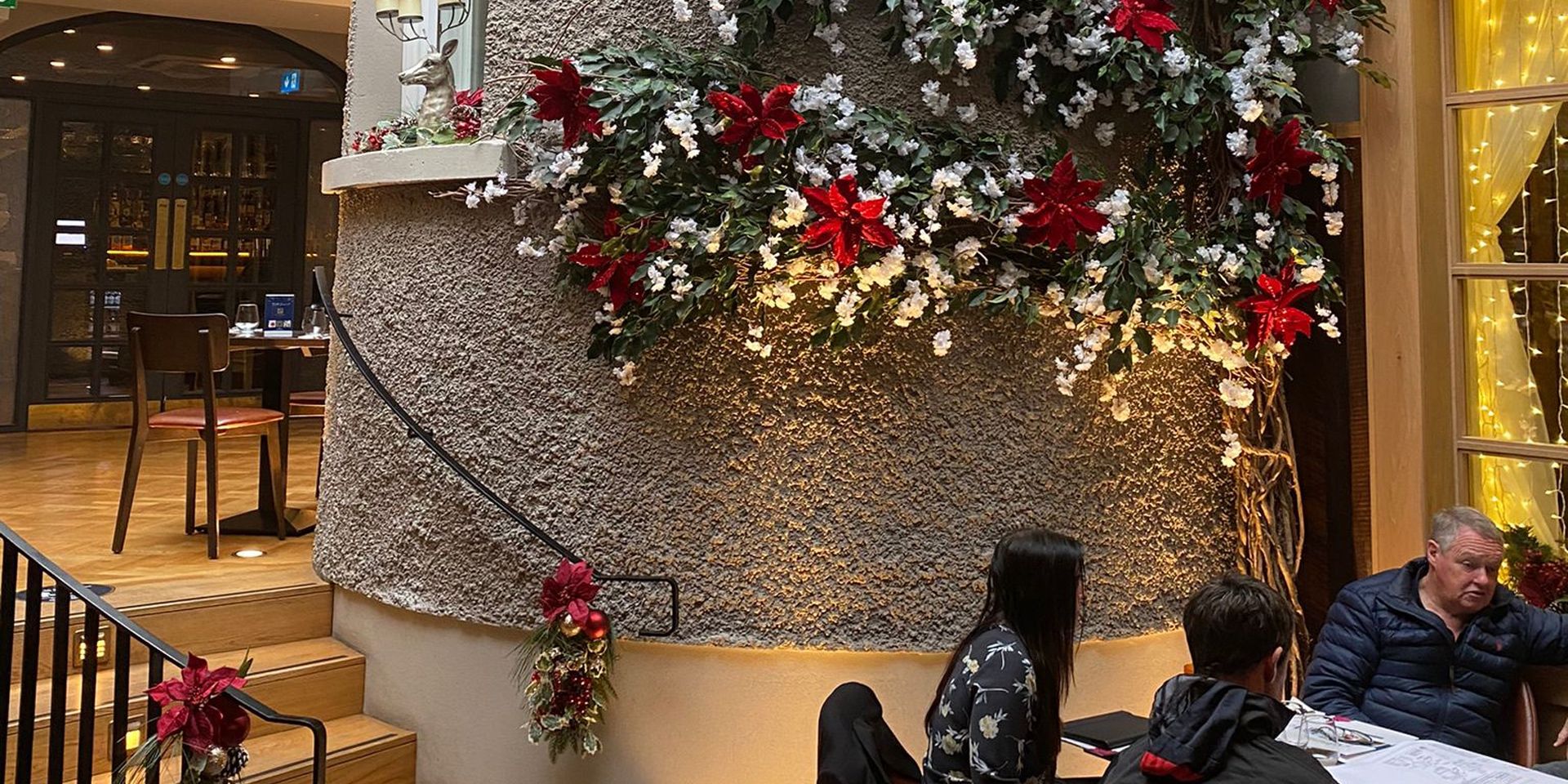 New Year's Eve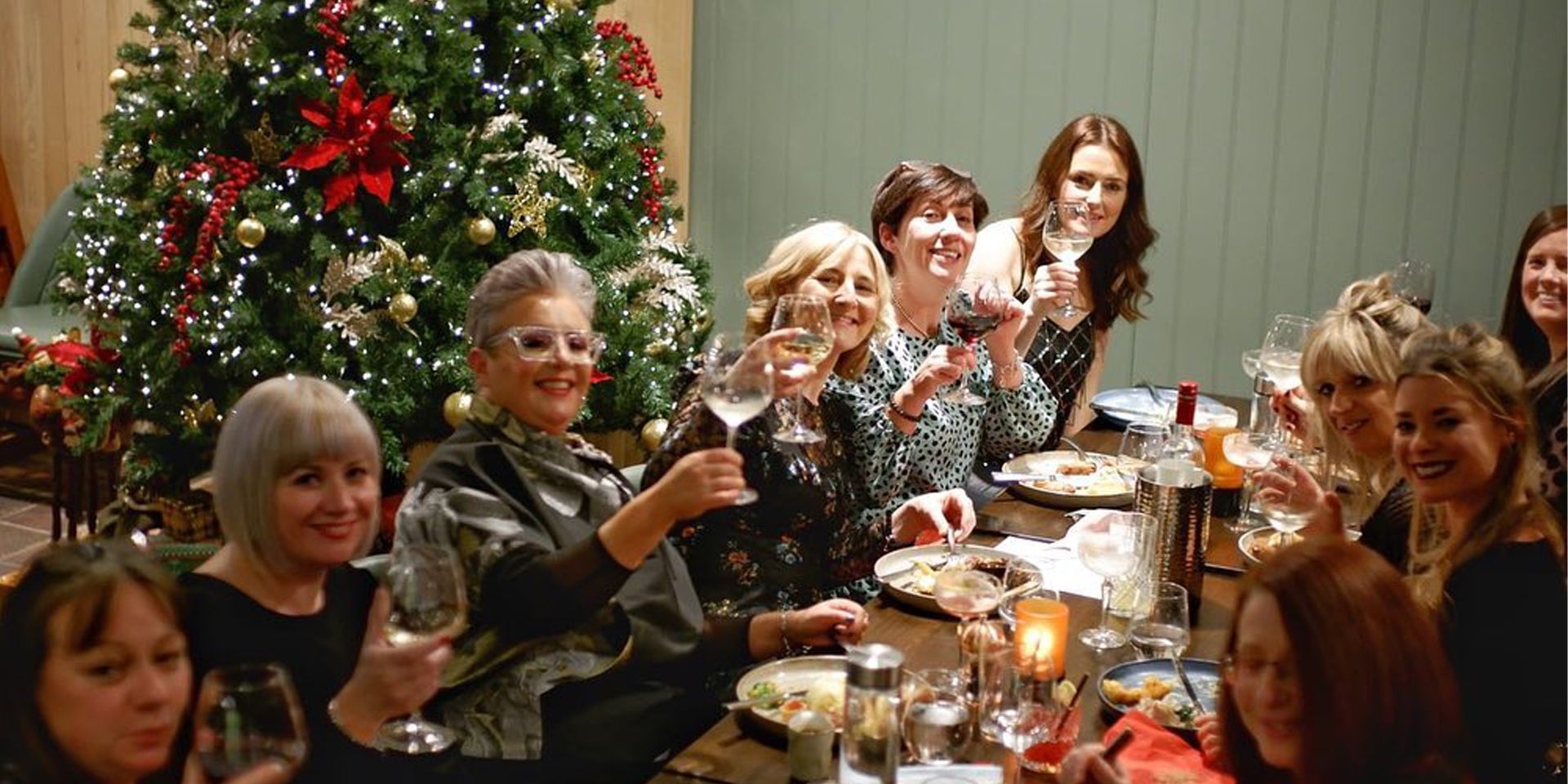 New Year's Eve
Welcome in 2024 Hillyard Style

Welcome in 2024 in style at Hillyard House Hotel
Say farewell to 2023 and welcome 2024 in at Hillyard House Hotel, Castlewellan. Enjoy a delicious meal in The Yard Restaurant, with live music and a complimentary glass of bubbles on arrival.
Relax and enjoy as we make sure your glasses stay topped up and the good craic flows as you enjoy the ambience on this special evening.
Our New Year's Menu is available below and will include all your Hillyard favourites as well as a few specials befitting of this special occassion.
Tables are guarenteed to book up quickly so secure your reservation today - you can book online or by phoning our friendly reception team on +44 (0)28 4377 1010.
New Year's Eve Dine and Stay Package
A limited number of hotel accommodation and dinner packages are available for New Year's Eve with full Irish breakfasts provided the following morning just incase anyone overdoes the celebrations! Book your New Year's Eve stay now!
Please contact reception to discuss your requirements on +44 (0)28 4377 1010 or email reception@hillyardhospitality.com.
read more
Book Your Table
Guest Reviews

"Fantastic service, delicious food and lovely Christmas decorations made it feel very festive. I would recommend it, looking forward to my next visit nestled by the forest park"
Brenda, Newcastle, Ireland

"A true hidden gem, not to be overlooked. The staff were so friendly and helpful, we cannot speak highly enough of them, they all had a smile on their face and chatted away to us even after a busy new years weekend."
Niamh, Ireland

"Great location for this fantastic boutique hotel. Everything beyond our expectations. Really made our first Christmas without our parents a memorable happy one"
Lynne, Ireland

"Brilliant hotel. Atmosphere was lovely with all the Christmas decorations up, staff were brilliant and food was great. Room was spotless and had everything we needed. Would definitely recommend!"
Andrea

"Had excellent Christmas eve at Hillyard House. Food and drinks were delicious. Staff very accommodating with all the children."
Karen